Applying makeup on a daily basis can be super fun and easy, but sometimes you have to follow a certain set of rules in order to get the right outcome.
For instance, if you are trying to make your eyes appear bigger, wider, and you are going for that youthful and rested look, you are going to enjoy this article! Here, we will teach you how to blend your eyeshadow, what steps to avoid, and all the correct little tips & tricks regarding makeup application.
Also, don't forget to do 2 very special treatments if you want to end up with that awoken appearance.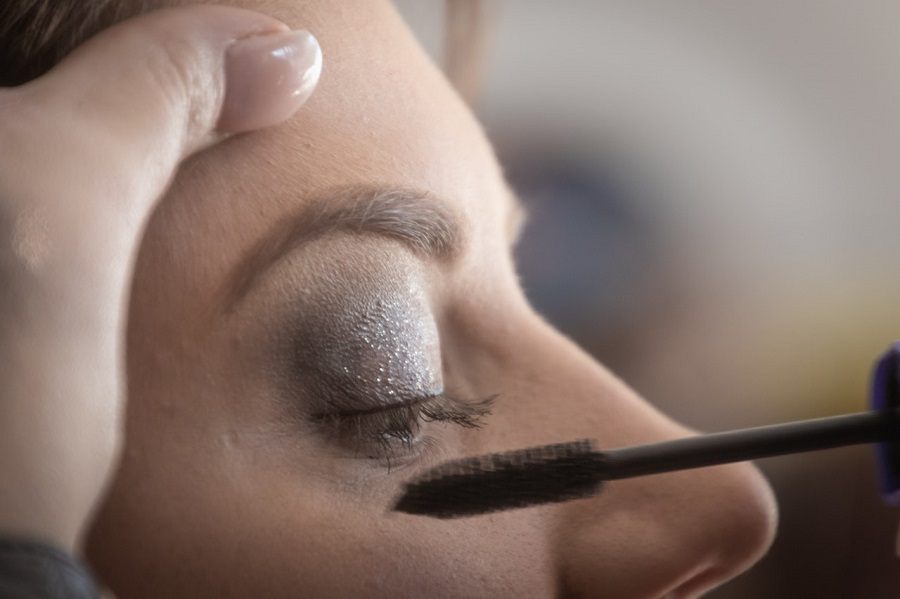 Big & Round Eyes: How?
You can probably do your entire makeup routine in less than 20 minutes, right? Well, how about you add an additional 10 and get a long-lasting makeup look with the ideal outcome for your everyday activities, as well as for the office?
If you've had a drink too much last night with the girls or you've stayed up watching Netflix don't worry and simply follow these 5 beauty rules!
Perfect Eye Makeup In 5 Steps
1. Cold Pads
Did you know that you can place cold eye pads in order to give yourself a youthful look? Try to store your under eye pads or an eye mask in the fridge overnight, and use them the moment you wake up by placing them directly on your skin.
These eye cushions are inexpensive but can get your blood flow up which will boost your circulation, leaving you with rested under eyes. You can apply these cushions and leave them on for 15 minutes while having your breakfast, enjoying your morning coffee, or while getting dressed! After they work their magic you can continue with your makeup application.
2. Eyeshadow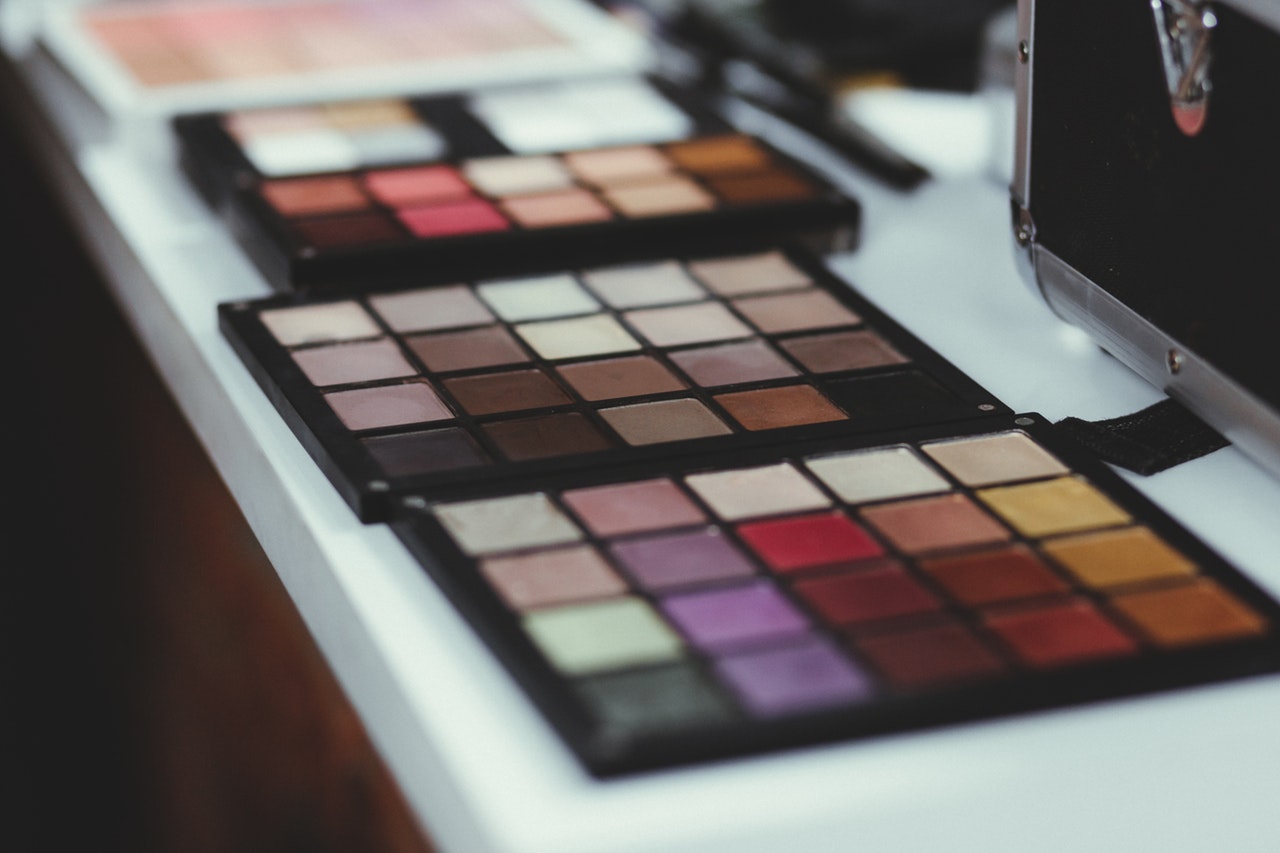 Apply your eyeshadow seamlessly and enjoy a crease-free outcome. Make sure you firstly:
Do An Eyeshadow Base
A liquid and creamy shadow base will hide away any imperfections, crease lines, or red and uneven patches on your eyes. Also, it will hold your shadows a lot better and for hours to come. Apply your eyeshadow base/primer or even a concealer with a flat brush by making slow tapping motions on the eye, and don't set it with any powder on top.
Use Different Brushes
It is essential that you have a set of 3-4 different brushes (at least). No reason to swipe them or brush against any fabrics to remove any shadow residue, simply prepare a round brush, smudger brush, fluffy brush, and a flat synthetic brush.
By using all of these you will get your outcome the fastest and without any fallout while achieving precise makeup application.
Ombre Effect
Add the darkest brown eyeshadow onto the crease area with a fluffy brush. Use a round brush and blend that color out with a lighter or neutral brown. Add the lightest color directly onto the eyelid with a flat synthetic brush. You can use both matte and pearl shadows on the eyelid area, while matte's are a must-do for the crease.
Don't forget to smudge out your lower lash line with the smudger brush, and also add the colors from lightest to darkest underneath. This specific color placement pattern works wonders on all eye shapes as well as eye colors.
3. Get Eyelash Extensions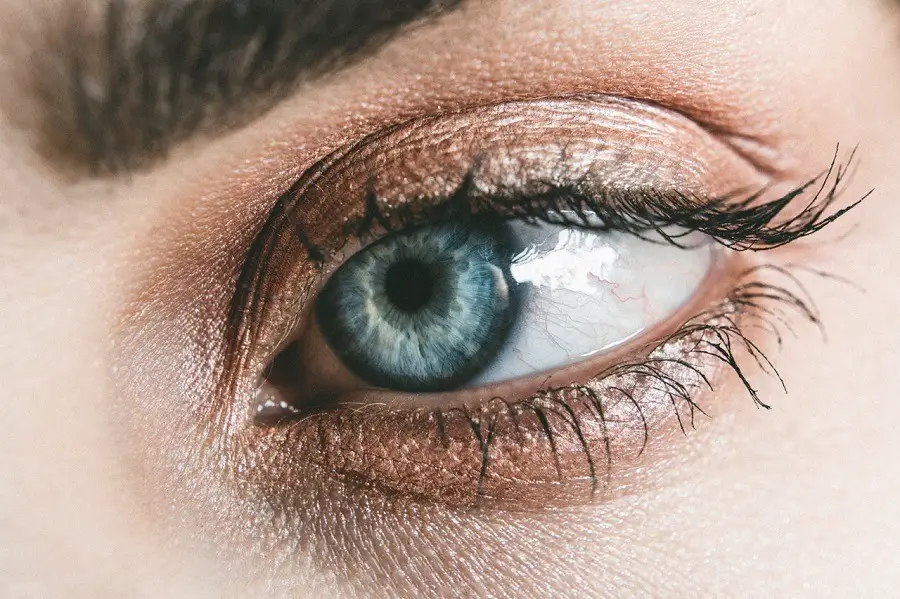 Since not all of us are blessed with naturally full and long lashes there are still some other solutions that we can go for, such as eyelash extensions. These are a lot more practical and convenient than your mascaras or glue-on lashes because they can't move, smudge, or smear during the day!
If you end up getting them you will enjoy a luscious outcome for 3-4 weeks, and you will have to input minimal time, work, or effort when doing your makeup. These are voluminous on their own, and they don't demand any lash curlers or even coats of your favorite mascara in order to look flawless! You can enjoy their volume 24/7, and all you have to do is comb them through with a clean brow spoolie each morning before you head out to work.
PS: Make sure you avoid oil-based products since these shouldn't come in contact with your lash extensions. Besides this everything else is safe and can come in contact with your new permanent lash extensions.
4. Kohl Pencil
An amazing "eye-opening" trick is to add some color to your waterline (as long as you are not too sensitive, or if you don't have watery eyes). If you are doing a neutral or natural makeup look go in with either a white, beige, nude or peach eyeliner or kohl liner options.
If you are trying to spice up your makeup game you can also add pinks, blues, or greens! Just stay away from dark and matte black colors, browns, purples, or anything that might make your eyes look tired or small.
5. Concealer
Lastly, use a highlighting concealer underneath your eyes do give yourself a lighten up complexion, and a seamless base. You can apply a few dots underneath your eyelids and get a smooth and brightening effect. If you have some imperfections that you wish to hide you can use a full coverage concealer.
If not, use something sheer, but make sure that it is 1-2 shades lighter than your skin tone. This little makeup trick will do wonders for your sleepless hours, but also for your blemishes and dark spots.