Down through the years, women have tried various methods to augment different parts of their bodies to acquire a desired shape or size.
This is common amongst most celebrities and can be done using methods such as surgery, liposuction, or through the use of injections, pills, and creams. There are many procedures done for the face, breasts, or buttocks, all depending on how you want to look.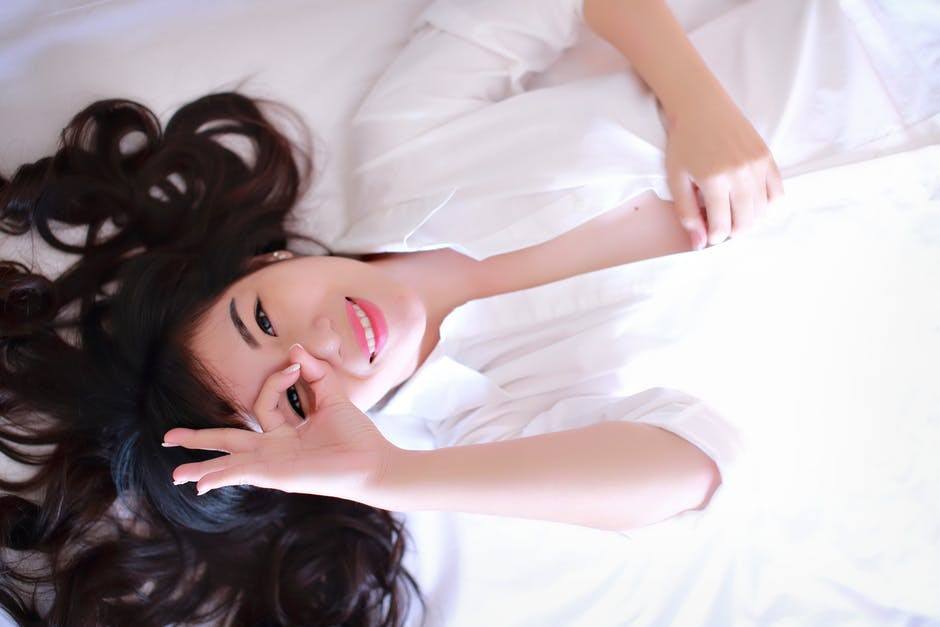 For the breasts, for instance, the most common or popular way of enhancing their shape is through the use of silicone pads, which work well if done by a qualified surgeon. There are also other methods, one being the breast enhancement serum which we will discuss below.
Breast enhancement process
You must carry out such a procedure with the right intention in mind, to avoid any regrets later. We do not discriminate against any body shape or size and believe that every woman should love themselves just as they are. However, some women prefer to, for instance, have bigger breasts to boost their self-esteem or confidence.
In that case, it is important that you take the right measures for your research and that whichever procedure you wish to undertake is done safely. Please ensure that before you do anything, consult a qualified doctor or surgeon.
Breast enhancement serum
Now some women may wish to enhance their appearance without necessarily having to go under the knife. Breast creams and pills exist for such cases, but there are plenty of products that have been proven not to have any effect on the boobs.
You can opt to try the serum instead, which is a much simpler way to acquire your desired size. With a breast serum, all one has to do is to apply the serum in their hands and massage it all over their breasts. Some products claim to have significant results in just a couple of days.
Does it work?
There are differing claims all over the internet as to whether some of these products work. There are, however, some women who seem to have obtained their desired results. It is, thus, a product worth trying since different people respond in different ways to such enhancement serums. However, make sure to follow these tips before trying out anything:
Do research. Do not just ask your friends to see if it worked for them then try it out yourself, but do extensive digging first. Look up the products online. Read through the ingredient list. Educate yourself on items that could be potentially harmful to your body and avoid them. Do not rush to purchase before you have armed yourself with all the necessary information.
Do not believe all reviews you see online. In these modern times, people can easily alter images with software to make it seem like a product worked for them while it did not. Exercise caution while looking through people's results online.
Consult your doctor. Finally, when you have settled for a product you would like to try, run it through your doctor first and obtain their expert opinion. Alternatively, you could request him or her to recommend a product for you instead. All the best in your journey!