The beauty industry is fascinating, to say the least. And now, thanks to social media, the obsession with beauty is more widespread than ever. Every day we see a new beauty trend or hack going viral.
From Candice Swanepoel's natural contouring to Priyanka Chopra's homemade mask, we've summarised the best celebrity beauty tips that are worth a try. Take a look.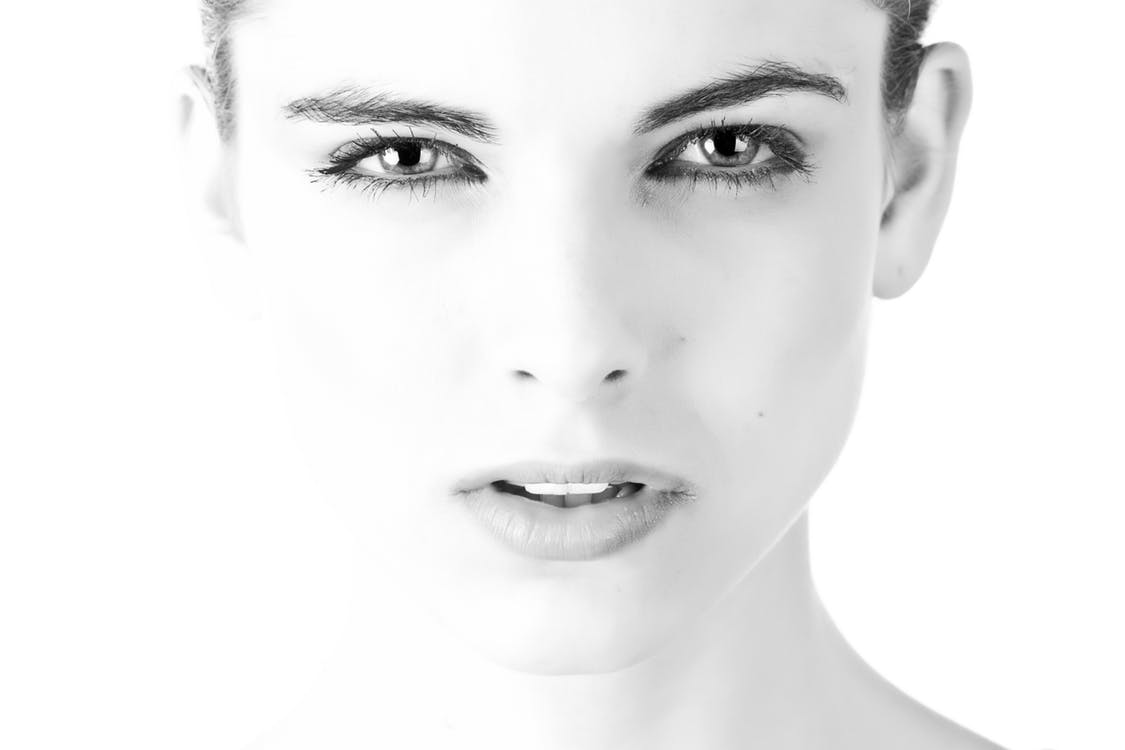 Candice Swanepoel's Natural Contouring
When the world is chasing after Kardashian-esque bronze contouring, Candice Swanepoel prefers a soft mauve eyeshadow instead. Yes, you read that right- mauve eyeshadow. Swanepoel uses this shadow to enhance her cheekbones and contour her eyes. Compared to a deep bronze contour, this shade works wonders for her complexion. It looks much more natural and lighter.
Takeaway:
Just like different foundations match different complexions, you should look for a contouring shade that suits you. It doesn't necessarily have to be a shade of brown!
Karlie Kloss's Lymphatic Drainage
Our generation's supermodel Karlie Kloss credits her over a decade long career in the industry to her beauty knowledge. For a full day of makeup, she preps her skin with a lymphatic drainage massage. You can watch her complete prep routine on her Youtube channel.
Takeaway:
By practising lymphatic draining massage techniques, you can reduce puffiness and brighten your complexion.
Hilary Duff's "W' Bronzing
Our favourite former Disney star Hilary Duff has one of the most divine complexions in the industry. Usually spotted wearing natural makeup, Duff recently shared her secret to perfect bronzing. She uses brush strokes to form a "W" on her face. This trick bronzes the highpoints of the face, giving a sun-kissed glow.
Takeaway:
You can use the same technique to apply blush. It will give you that beachy, slightly sunburnt look, without actually being sunburnt.
Priyanka Chopra's Homemade Face Mask
From Bollywood to Hollywood, Priyanka Chopra is one of the most loved stars. She shared her secret to her supple, dewy skin- a homemade face mask. She combines turmeric, whole wheat flour, full-fat yoghurt, rose water and lime juice.
Takeaway:
Homemade masks are an excellent way to give your skin a break from beauty products containing harsh chemicals. However, you should always do an allergy test before experimenting with pantry concoctions.
Zendaya's Dedication To Skincare
Though Zendaya agrees with experts that drinking plenty of water is essential for good skin, she doesn't think it should replace a good skincare routine.
Takeaway:
Stay hydrated, eat a balanced diet and also invest in a strict skincare regime. Find what works best for your skin and treat yourself to monthly facials from Bodytonic Clinic.
Madelaine Petsch's Ice Ball
The first thing Riverdale's breakout star Madelaine Petsch applies to her skin is an ice ball. This beauty tool helps depuff her face in the morning and soothes any skin inflammations.
Takeaway:
If you're not up for spending on an ice ball beauty tool, you can achieve the same results by dipping your face in ice water for 10-15 seconds.
Tracee Ellis Ross's Guide to Hydration
Fabulous Tracee Ellis Ross finally revealed her secret to glowy, youthful skin- body oil. She moisturises her body right after coming out of the shower, while her skin is still damp. This helps lock in the moisture.
Takeaway:
Regular moisturising keeps skin hydrated and reduces blemishes.
Miranda Kerr's Au Naturel Makeup Remover
The elixir to luscious locks and hydrated skin is in your pantry. Miranda Kerr is a dedicated user of coconut oil to remove makeup. This natural oil easily breaks down makeup, without stripping away moisture from the skin.
Takeaway:
In addition to strengthening hair and moisturising face, coconut oil is also popularly used for oil-pulling. Oil pulling involves swishing a couple of tablespoons of oil in your mouth to naturally whiten teeth.