For some time now, waxing has gained popularity not just among women but also men. It's an optional way of getting rid of body hair leaving your skin smooth like a baby.
Are you tired of occasional razor irritations and you just want to fit in that favorite bikini for the summer? If so, Hollywood Wax is certainly for you. You get rid of all the hair down there.
Honestly, getting a Hollywood Wax may not be as enjoyable as you may think. Remember you are getting rid of the hair in the most private parts of your body.
But, don't be dismayed, the steps below will guide you in preparing beforehand for that smooth Hollywood Wax.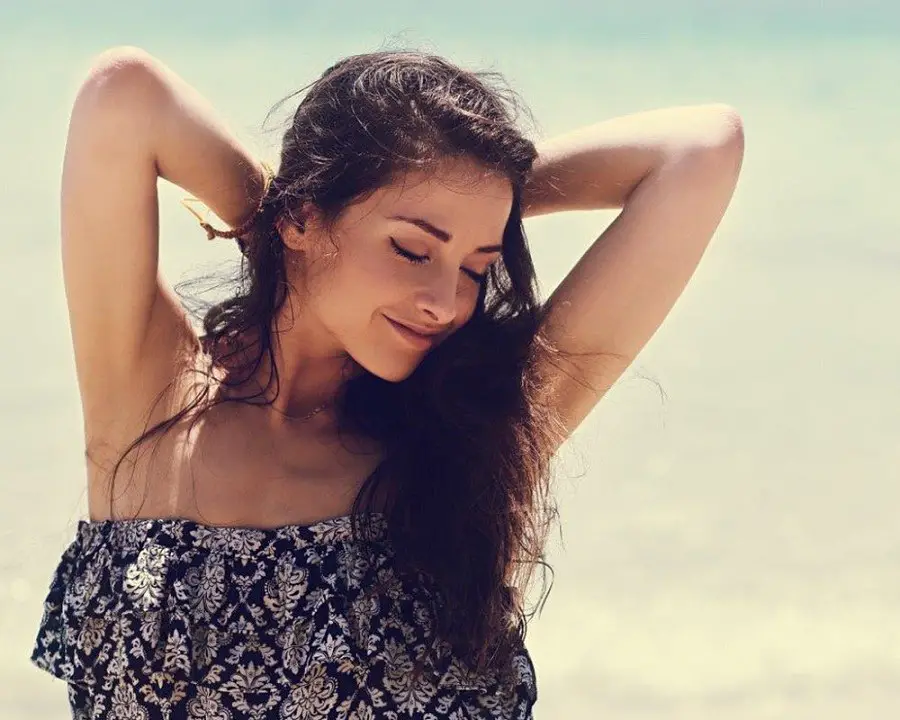 Clean! Clean! Clean!
Put in mind that your beautician will get close and personal. Keeping things clean and fresh is crucial. You can do so by taking a nice warm shower before your wax to clean the skin and open the skin pores.
Avoid using scented soaps, lotions, gels, and oils to minimize pain and irritation during and after the process. Only use products with natural ingredients. Moreover, keep your skincare timetable easy and gentle. For ladies, do not schedule for a wax a few days before or after your periods.
Look for the Best Spa and Salon
Is it your first time getting a wax? Are you wondering which places offer the best overall waxing experience? Well, look no further. You can visit one of the beauty salons who offers Hollywood waxing near you with the luxurious and good customer service experience.
There are suitable ones out there that go the extra mile to ensure that their customers feel satisfied and enjoy the full waxing services. Even better, if you are on vacation, particularly in Thailand or a resident, you can visit the Heavenly Nails, a beauty salon in Hang Dong, Chiang Mai that offers excellent waxing services in a palatial environment.
Keep the Hairs A Few Inches Longer
Never make the mistake of shaving or trimming your hair prior to your scheduled waxing. Your beautician won't have hairs to remove if you go all bald. At best, try and allow the hair to grow long enough. 1/5 inches longer is highly recommended for an effortless Hollywood wax. If indeed you really must trim, let your beautician know in advance and will tell you to what length you may trim.
Keep Your Skin in Top Shape
Taking care of your skin before you go for your waxing is very vital. You can begin by exfoliating to keep your skin pores open and prevent ingrown hairs. On the other hand, check if your skin has any scaring, scrapes, bruises and moles and allow them to properly heal before waxing.
A good waxing parlor should be able to advise you accordingly. Also, bear in mind that waxing is not pain-free. Therefore, avoid tanning your skin before your scheduled waxing. After the waxing session, it is imperative to undertake proper aftercare to ensure that the skin heals well with minimal sensitivity and irritations. For instance, if you are planning to head out to the beach after your waxing session, be keen to apply appropriate sunscreens.