We all have a mission, vision, ambitions, and goals to achieve in life, either professional or personal ones or even a little bit of both. The ability to achieve them, however, depends on the kind of environment and community we live in.
Advertisement

To successfully overcome the challenges of everyday life, health and wellness are critical. It's a highly competitive environment today, and the mind, body, and soul are your most important assets when it comes to personal and professional achievement.
Fortunately, some people and organizations have goals that are less self-centered. An ambition such as improving health and wellness in a community is a good example of a selfless ambition that can be achieved with the right approach.
This having been said, here are your 5 tips to promoting health and wellness in your community.
Understand the Meaning of Health and Wellness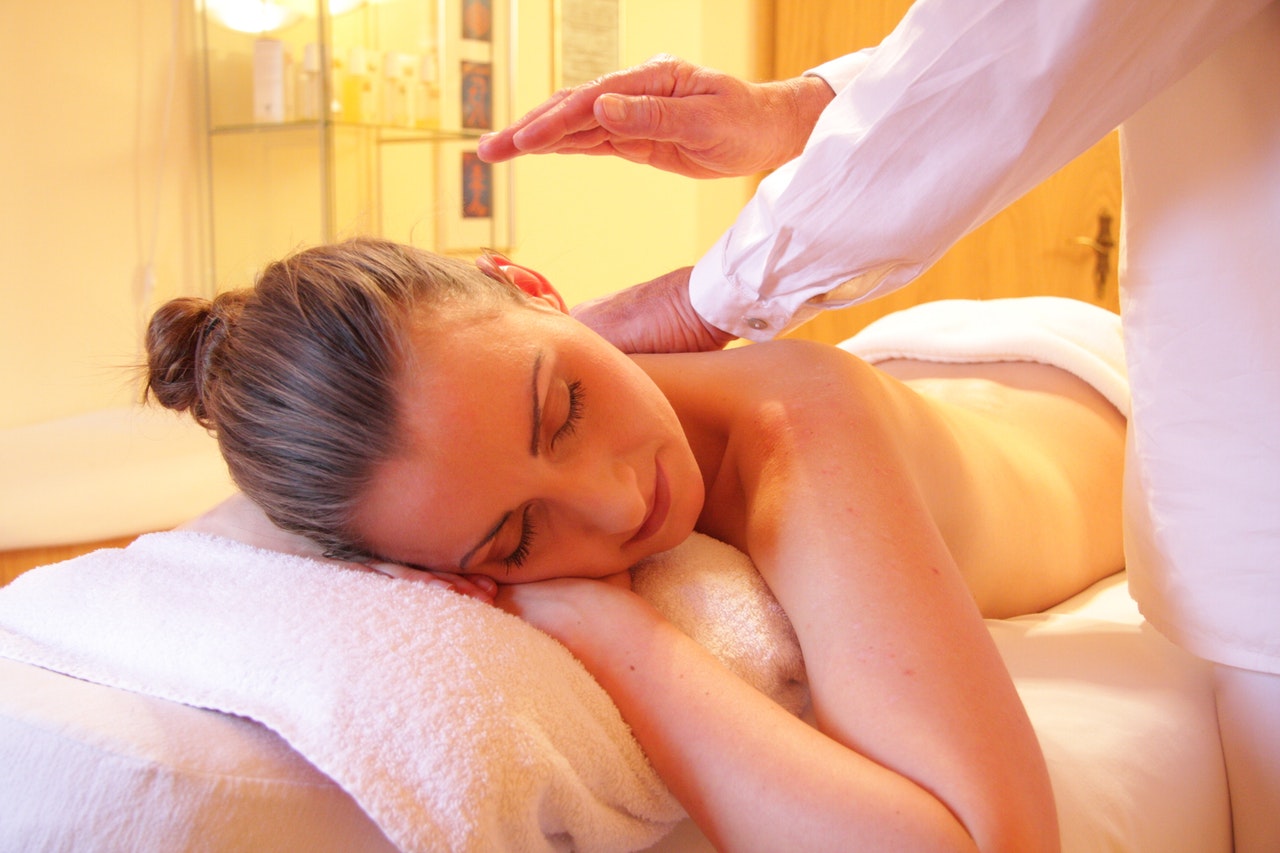 You most probably know what these two words (health and wellness) mean. However, it's easy to get lost somewhere and fail to get the distinction. They are similar in that both are goals to be achieved.
To improve your health and fitness levels, for instance, your nutritionist will tell you to stay away from too much fat, sugars, and processed foods. They'll tell you to exercise regularly and visit your physician for a comprehensive health check up at least once or twice a year. It's more to do with your physical and mental state.
Wellness, on the other hand, goes a tad deeper than just the physical and mental aspects. It involves a process that seeks to achieve harmony for your physical, mental, and spiritual state in the long term.
Understanding the meaning of health and wellness is quite important if you're going to promote your community's health and wellness. This way, you can easily understand the facts and set objectives to achieve your goals.
Recruit Like-Minded Players
You know what you want to achieve for your community but you also know you can't do it alone. Inspire people and start a health and wellness group. Recruit like-minded players and move together from there.
Create an Action Plan
Now that you have a group with a couple of members, it's time to strategize. Develop an actionable action plan together as a group. You may want to start small, perhaps by becoming a role model to inspire others to devote themselves to the course.
Let the members know the importance of physical fitness and its role in the society. Something as simple as a walking group can attract a lot of interest from the community.
Set Definite Goals
To promote health and wellness in a community, you need to be clear on the things that you and your group seek to achieve. Come up with health and wellness-related goals, brainstorm ideas and strategize. Setting deadlines and targets will also give you a concrete direction.
Partner with the Right Organizations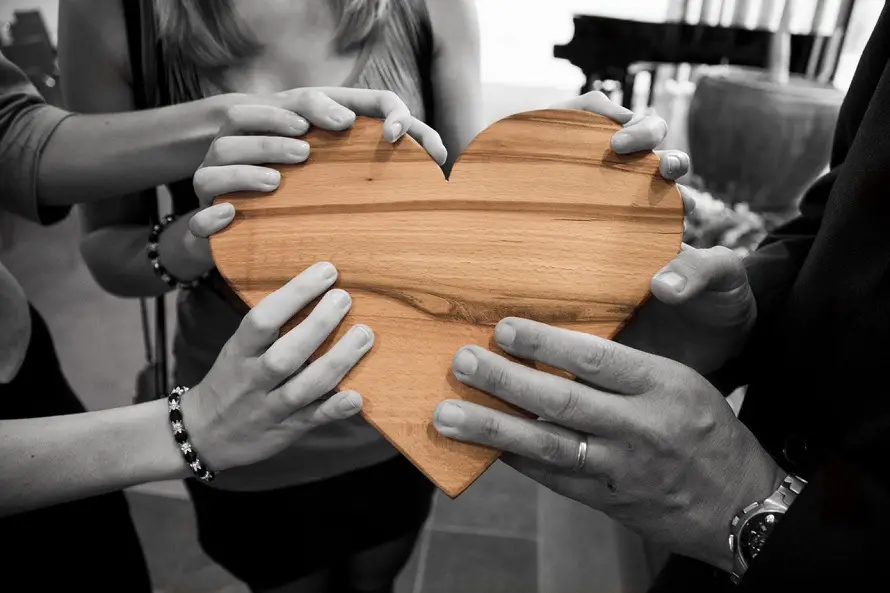 Health and wellness are broad topics. The best way to achieve your goals is to seek collaboration and tackle issues through a team effort.
However, you'll want to partner with the right organizations. If alcohol and drug abuse are a big problem in your community, for instance, partnering with an organization such as The Recovery Village Ridgefield can be the best way to go if you're from Washington and surrounding neighborhoods.
Advertisement

You may also need to work with other governmental and non-profit organizations in line with your objectives. Achieving your goals as a team will be much easier and actionable.