If you've ever had to shop for a woman, you know the struggle. There are so many option and she already has everything.
What can you buy that will be unique or special? Say no to chocolates and flowers, unless they accompany a really great gift. Let's think a little deeper and a little more out of the box.
Memory Book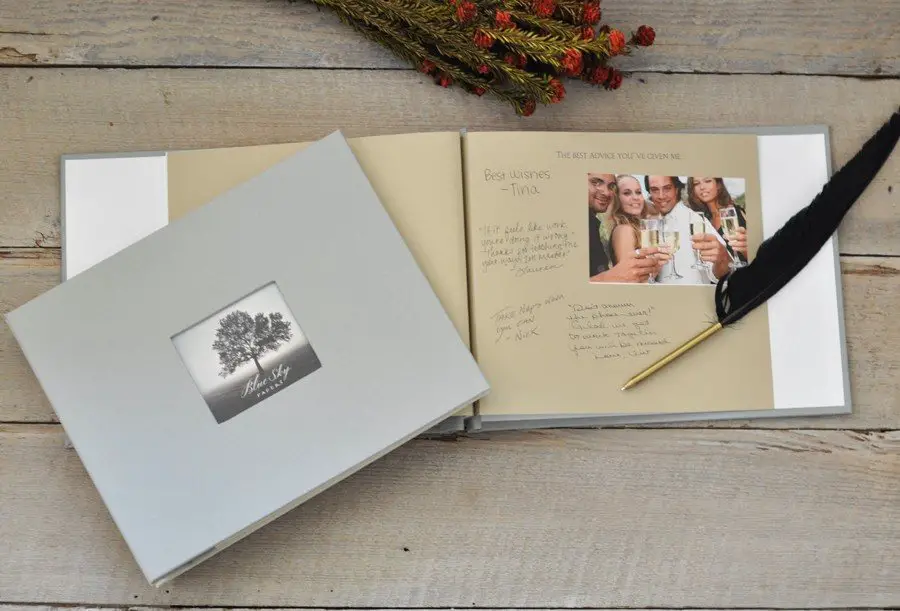 This is fairly inexpensive cost wise, but it is going to take a lot of time. If you have time, but not a lot of money, this is for you. You can go about this two ways. You can gather special pictures or  mementos from many different years or just focus on the previous year.
It may be easier to cover multiple years rather than one year. If you decide to stay focused on one year, be sure to keep everything from restaurants to event tickets to pictures throughout the year.
This is a gift that will probably have the most meaning. This will be a keepsake. She will love that you spent so much time creating this book for her. Shutterfly and MixBook are both good choices because of their price and user friendliness.
Custom Stone Pathway
This may be the most unique of them all. You can order custom stones to create a path. This path may be to the front door or in the backyard. These stones can be personalized with her favorite quotes or quotes from you to her. These stones can include images even. Mix and match images with quotes to make a beautiful walkway.
If she has children or pets, you can use their hand or paw prints to give these stones extra sentiment.
Oil Diffuser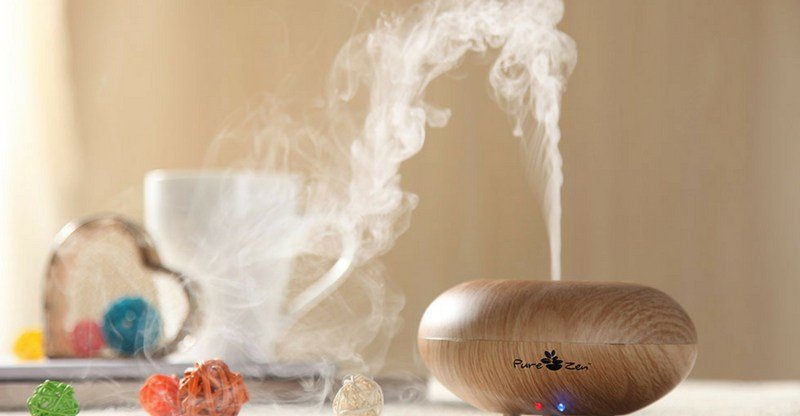 Essential oils are all the rage. With the rise in popularity has come many ways to show personality with diffusers. You can choose a sleek, chic diffuser, a bold and bright style, or even a personalized diffuser. You will want to include oils too. There are many blends to choose from that promote relaxation or mood boost.
Sculpture
This gift can be a little harder to do, but can really be great. This sculpture doesn't have to be five feet tall. This should be something that sits on a desktop or a shelf. Have fun with this gift. Get creative. Add colors to make this stand out.
Diamond Ring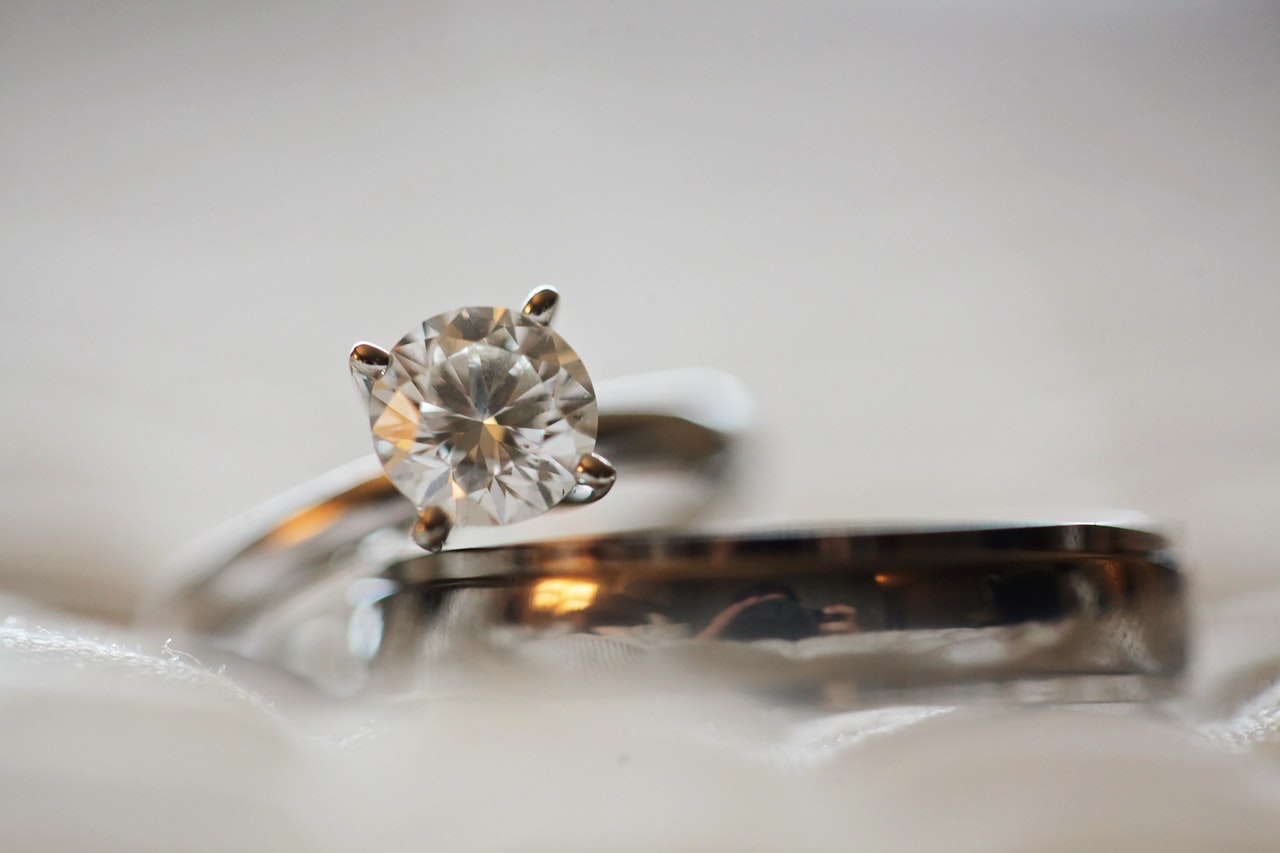 I know what you're thinking. Giving a woman diamonds…overdone. But, it can very unique and very exciting. When you first read diamonds you probably thought about traditional white diamonds. Colored diamonds are very exotic and unexpected.
Pink diamonds and yellow diamonds are always stunning. There are chocolate diamonds, but those can feel a bit trendy. As far as the setting, anything goes. Right hand rings have more freedom than engagement rings do.
Shopping for a gift for a woman doesn't have to be boring or frustrating. Look around at what she wears, has decorated her house, and her interests. Even if she already has what you would like to buy her, try to put a new spin on it. If you can personalize it or upgrade it, go for it.