Once the time comes to retire, your life is no longer intertwined with work. This new chapter should be all about what you want to do.
With your job out of the way, you can enjoy many of life's simple pleasures, like moving to a new town or starting your own business. One thing that many retirees look forward to is traveling. There are so many places in the world to explore, but you may be stumped on where you should go first. Here are a few places every person needs to visit during their retirement.
The Caribbean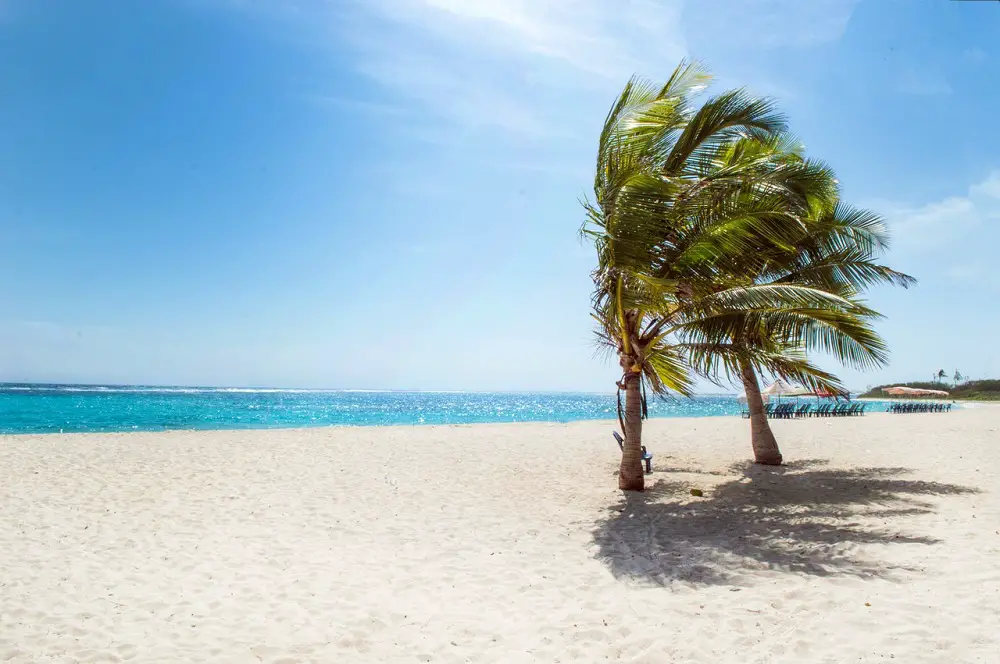 The Caribbean isn't just one large area. It's composed of multiple islands with each of them having their own unique culture. Look into the personality of each to determine which island is best for you or you can plan to hop around. Here are some of the islands you can visit:
Cuba
Jamaica
The U.S. Virgin Islands
Aruba
The Bahamas
Lucia
Venezuela
From touring the bustling market places to relaxing on the white, sandy beaches, the Caribbean is a fantastic place to spend your retirement. However, something we need to talk about is how to travel in retirement specifically regarding the cost of travel. Traveling can be expensive unless you're able to get your hands on a special deal. And if you're bringing extra people along, like your family, the cost can surprise you. That's also not counting the expenses you'll dish out when you're in the Caribbean, or any place you choose to travel to. To ensure you can afford the plane tickets, souvenirs and eating out, you're going to need to procure the necessary amount of funds. It's possible that you don't have enough in your retirement fund. One way you can get your hands on extra cash is to sell your life insurance policy through a life settlement.
Getting a life settlement is similar to selling your life insurance back to the company you originally bought it from. However, rather than giving it back to the company themselves, you're giving it to a third-party, which is usually an individual or a company. They will pay you a fraction of what your policy is worth and in return, they become the new beneficiary. In certain situations, getting a settlement is worth it, especially if you have underlying medical conditions and are looking for an alternative to trying to qualify for Medicaid. Oftentimes, retirees may not have enough in their retirement fund or qualify for state assistance. Weighing all of the options is the best way to go.
Machu Picchu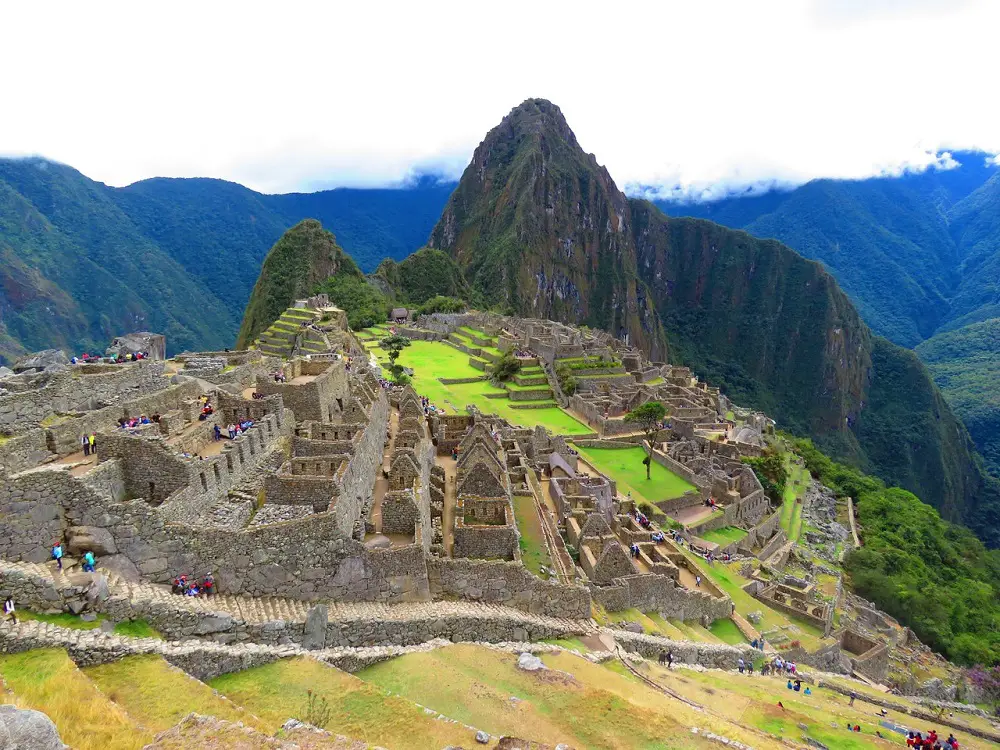 If you're looking to go to a place such as Peru, it'd be a waste if you didn't journey to Machu Picchu.
Machu Picchu is Peru's most visited tourist spot. It's an ancient place that was built somewhere between the early 15th century and 16th century. It houses a historic citadel that dates all the way back to the Incan Empire. This historic landmark is located within the Andes and is over 7000 feet above sea level. It's also considered one of the Seven Wonders of the World and a can't miss experience. So, if you're looking to visit somewhere exotic that has ancient history, Machu Picchu is the perfect place to go. Just be sure to pack your hiking gear and plenty of sunscreen.