A person's health and lifestyle affect just about every part of their life. The choices we make every day can determine everything from our general wellbeing and mental health to who our friends are and where we work.
But these choices can also impact us in ways you may not expect. In fact, your health and lifestyle may even play a part in your future financial plans.
Life insurance is one way to help plan for the unexpected—and the options available to you might depend on your medical history and daily routine.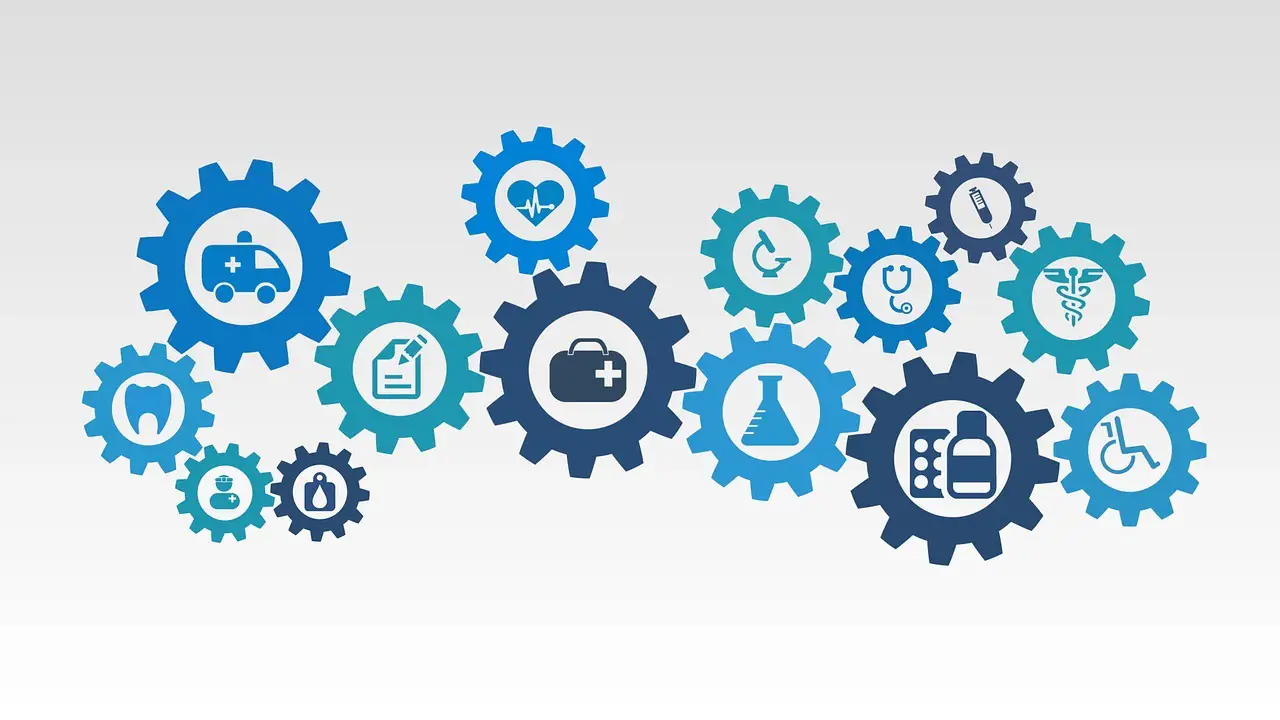 Getting covered
Your health and lifestyle can affect your life insurance search right from the start. The type of policy you qualify for may partly depend on your general health and fitness.
Life insurance policies can be sorted into two main types: guaranteed acceptance and underwritten. As the name implies, a guaranteed acceptance life insurance policy can be purchased by just about anyone. You'll typically need to meet some age or residency requirements, but beyond that this cover is available to everyone. The only health-related question you'll likely be asked is whether you smoke (we'll talk about this a bit more later).
Underwritten policies are a bit different. The application usually asks more detailed questions about your health and lifestyle, and you may also need to have a full medical exam or blood tests done. This information helps the insurance company decide if they're able to offer you cover. Certain health conditions may make people ineligible for underwritten policies because the risk of insuring them is too great for the insurer.
How much you'll pay for cover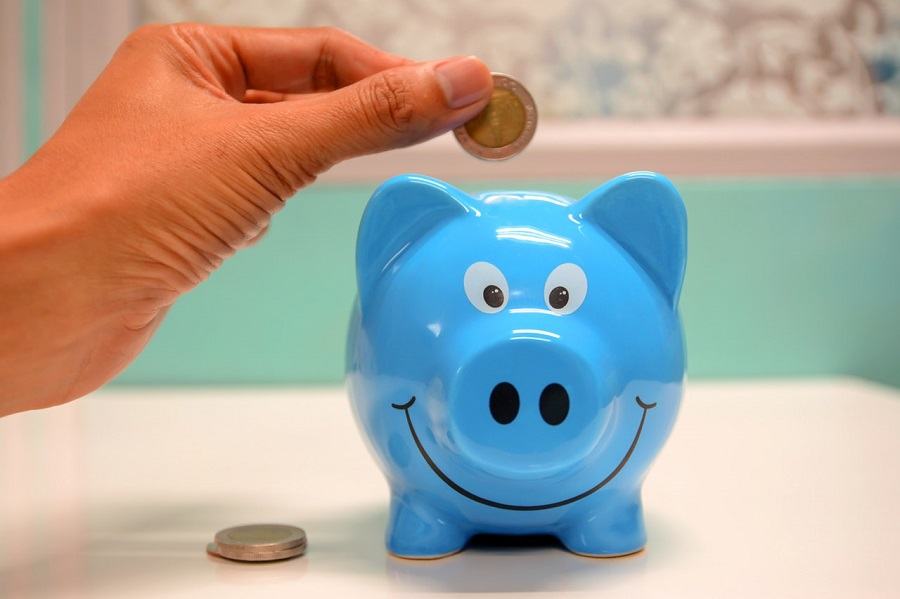 Your health may also play a part in determining how much you'll pay for life insurance. With any type of life cover, the insurer is taking on some amount of risk whenever they sell a policy. In many cases, they may decide to charge more based partly on certain health choices.
Any life insurance application will probably ask if you smoke. Though it's not a perfect indicator, this can help predict if someone might one day suffer from serious health issues like high blood pressure, lung disease or heart attack. As a result, smokers may pay higher premiums for the same amount of cover that a non-smoker could get. However, many insurers are happy to take a second look at your policy once you've been smoke-free for a set amount of time (usually 12 months). They may be able to update your policy and premiums to reflect this positive lifestyle change.
Exclusions
One last way that your health and lifestyle can affect your life insurance policy is through exclusions. Insurers often decide that some things are just too risky for them to cover, no matter who is applying or what policy they've chosen.
Rather than refuse to cover somebody, an insurance company might place an exclusion on their policy instead. These often include certain pre-existing medical conditions (PEMCs), which will be listed in the policy wording. If the insured passes away as a direct result of a PEMC, then the benefit won't be paid.
Exclusions may also include certain jobs and hobbies that are considered especially dangerous. These will also be detailed in the policy wording, but may include things like skydiving, playing sport professionally or acting as a paid or volunteer fire fighter. Before taking out a life insurance policy, you may want to carefully read through the policy exclusions to see how they might fit into your health and lifestyle.
How to Choose a Life Insurance Company
Life insurance companies are not the same. That's why you have to choose the right one your family can rely on when things turn bad, like sudden or unexpected death. You want to ensure that your family won't have to worry about financing mortgage, tuition fees, and other expenses when you pass away.
So, how do you choose a life insurance company? Take a look at these tips:
Choose a Stable Company
Because insurance companies are strictly regulated, bankruptcies are rare. If it can't meet its obligations initiated by an insurance commissioner, an insurance company undergoes rehabilitation. Once the company cannot be rehabilitated, then it will be declared liquidated, and the state guaranty association will pay the benefits to policyholders. You can avoid this trouble by choosing a stable insurance company.
Here's how:
Ascertain Good Reputation: Check the insurance company's website. Focus on the "About Us" page and read how long it has been in the business.
Ask for Proof: Third-party agencies and review sites usually conduct a comprehensive comparison of different life insurance companies and policies. So, you might want to check these websites to get insightful ideas of an insurance company's financial stability, and products and services.
Study the Terms and Conditions
Every life insurance plan option has its terms and conditions. That's why it's crucial to review the contract very carefully before signing anything. Clarify anything unclear or ask relevant questions to clear doubts for your peace of mind.
Weigh Your Options
Just because a friend or relative referred to an insurance company, it doesn't mean that you have to directly avail it. Instead, make sure to weigh your options by comparing plans, rates, and services. Determining the "catch" for each option will make a big difference in availing of the benefits later on.
Finding the right cover for you
As you can see, a person's health could make a difference in their life insurance choices, cost and if the benefit can be paid. Keeping a healthy lifestyle may give you more options when it comes to finding the right cover for you and your family.
Like with any important decision, you should carefully weigh your options and needs when searching for life insurance.
---
Revision 14.6.2020 – content updated