When summer arrives, lots of us look forward to frolicking in the scorching heat and blazing sun. However, warmer weather and humidity can be incredibly trying for your skin. Over the summer, your skin's natural radiance may be taken away, leaving it blemished, dull, and oily. Thankfully, there are things you can do to keep your skin healthy and radiant throughout the season, such as the ones below.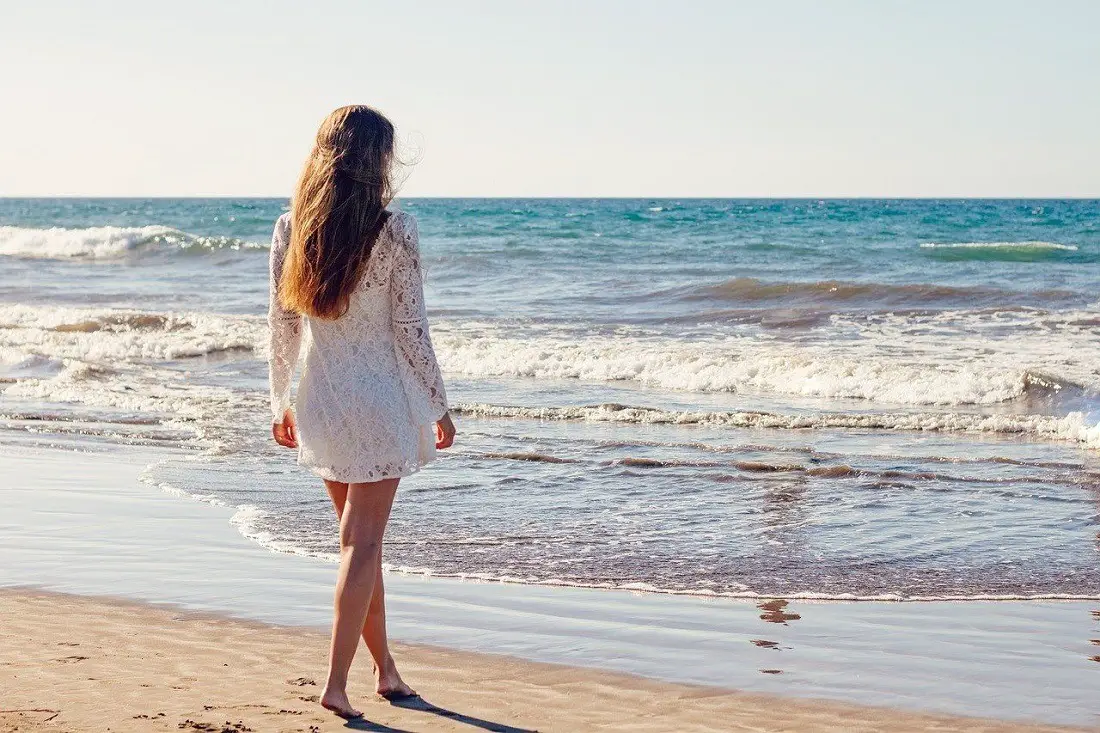 Exfoliate Regularly
One of the best things you can do for your skin throughout the summer months is to exfoliate regularly. Doing so will get rid of dulling skin debris, allowing your skin to breathe. It's best to use a natural home remedy for exfoliating and you must exfoliate your entire body (not just the face). Whatever you do, you must be gentle when you exfoliate and try not to do it too frequently, as you could be left with rashes and bruises.
Wear Sunscreen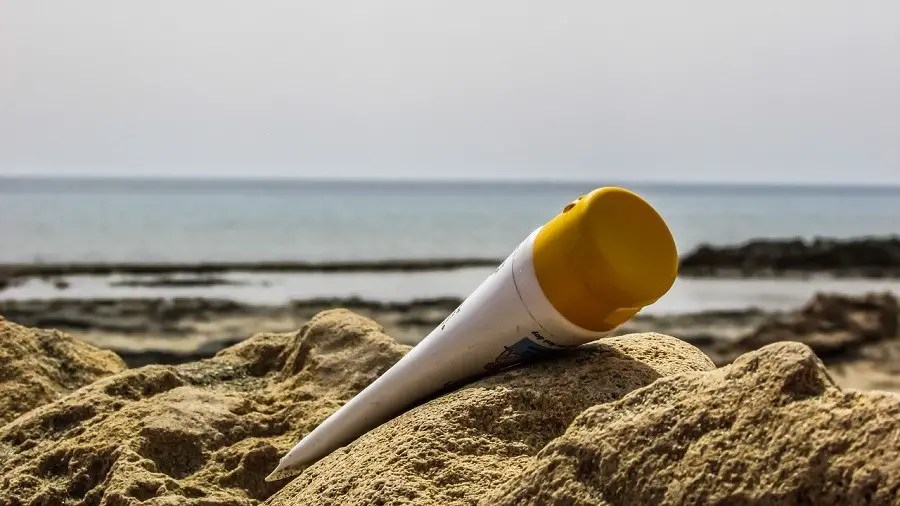 If you're heading to work, running errands, or spending time outdoors with loved ones, you must ensure you're wearing sunscreen before heading out the door. Regardless of where you live, harmful UV rays can be highly damaging to your skin and increase your risk of skin cancer. Make sure that you regularly apply sunscreen throughout the day, as forgetting to do so could put you at risk. Also, you need to cover your feet, hands, and neck in addition to your face.
Hydrate Your Skin
When summer arrives, your skin needs more hydration than ever. There are lots of things you can do to keep your skin hydrated, such as purchasing a good hydrating mask. You can also treat yourself to a facial that will promote a hydrated complexion. SpaMD of Minneapolis recommends facials for relaxation too, meaning you will be looking after your skin in the process while enjoying some much-needed time for yourself.
Let Your Skin Breathe
As summer rolls in, it's wise to cut back on makeup and let your skin breathe. Scorching heat suppresses the skin's ability to breathe, meaning you must avoid wearing any makeup that's heavy on your face. Even if you're going for a date night or catch up with friends, you can wear products that will let your skin rest, including a tinted lip balm and moisturizer.
Drink Plenty of Water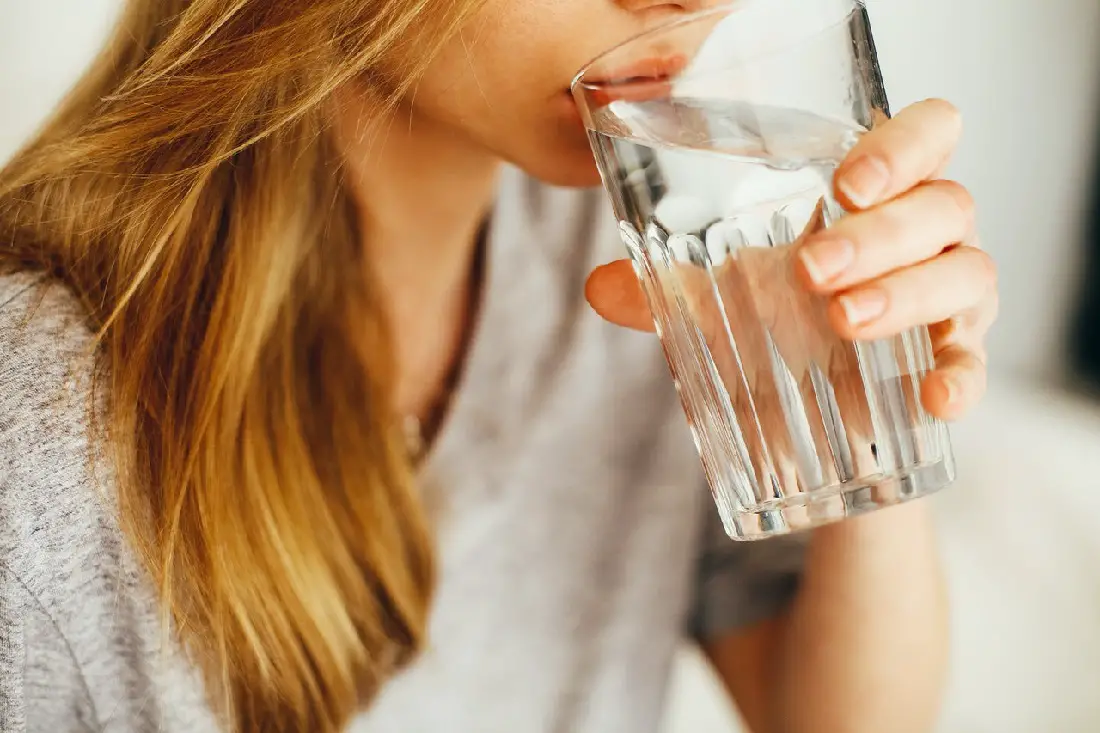 One of the easiest and most effective things you can do for your skin in the summer is to drink plenty of water. Water is essential for healthy skin tissue, so make sure you're drinking the recommended amount of 2-3 liters each day. Water is great for flushing toxins out of your skin through urine and sweat, helping to keep your skin looking and feeling its best. When you're out in the sun, drinking water will keep your body hydrated too.
Whether you're the type that loves to be outdoors during the summer or not, no one can escape the rising humidity and temperatures that the season brings. To stay one step ahead and keep your skin hydrated and fresh, make sure you put the tips above into action.