Choosing a wheelchair is, undoubtedly, one of the toughest decisions you'll ever make.
How? First, buying a wheelchair for an elder is largely an uncharted territory. In fact, it's the reason why you're reading this right now.
Second, there are a lot of factors to consider – from the mode of operation of the chair (motorized or manual), the cushion, and even the wheel type. What's more? The medical condition and state of the elderly, is also an important criterion when choosing a wheelchair.
So, to help make your choice easier, we've created a fool-proof list of keys that will help you on this venture.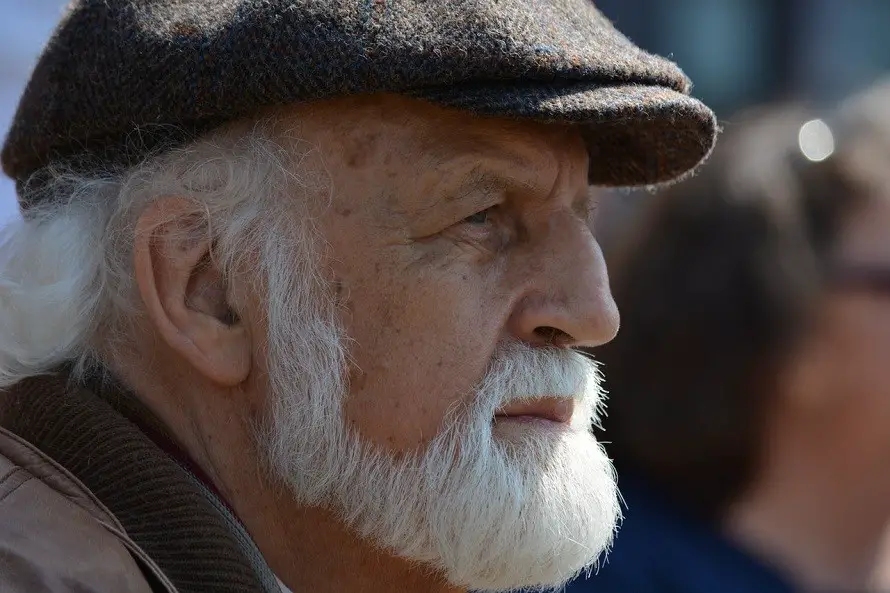 Related Information – wheelchairs in singapore
Understand the Different Types of Wheelchairs
Before you rush into the nearest store to buy one, familiarize yourself with the different types of wheelchair. On one hand, we have the power wheelchairs, which are self-automatic, heavy, and quite expensive. On the other hand, manual wheelchairs are considerably lighter, hence easy to move.
More so, they are less expensive than their counterpart, and require much upper body strength. Mind you, the former promotes independence while the latter might require an assistant or relative to propel it.  Don't forget that elderly folks love the freedom and speed that comes with power wheelchairs or rear manual chairs.
Comfort is Non-negotiable
Your ward is probably going to spend a lot of time sitting in that wheelchair. Therefore, you have to ensure that you can guarantee their comfort in that chair before purchasing. So, before you hand over that cash, check the ergonomics.
What's more? Sit in it and ensure that the cushion is the right fit for the chair.
Go for Simplicity
Here's a fact: most old folks aren't too keen on technology and the recent advancements. So, even if they prefer a power wheelchair, ensure the controls are easy to use.
More so, the wheelchair's power pack should be easy to replace and move. This is the time when you have to shift away from wheelchairs with too many features.
Versatility is Important
Looking for the right wheelchair for an elderly requires a lot of considerations. Versatility, for instance, is an important feature which encompasses wheelchair height adjustments, replacement of breathing  materials such as cushions, and even replacement tires.
Never Forget the Pressure Management
The pressure management is another feature you need to watch out for when choosing a wheelchair. Wheelchairs with proper pressure management helps the chair to adjust to the user's body weight without changing the body posture.
More so, it reduces the incidence of bruises and pains in the joints.
The Head Support is Overrated
Here's one thing, people with a little experience in choosing wheelchair do: they place their judgments solely on the head rest. When choosing a wheelchair for an elderly, also consider the neck, spine, and back support.
Go for Easily Maintained Wheelchairs
Getting a wheelchair for elderly people is different from those in younger age grades. Since some live alone, you might consider getting a wheelchair with less mechanical parts. No doubt, this makes it easy for them to clean and maintain it without much help from caregivers.
Wheelchairs with Foot Rests are a Necessity
This is also a feature  that you should always consider while selecting a wheelchair. Footrests are necessary for additional support to prevent them from dragging their feet on the floor during movement.
Include an Insurance Package
Not everyone is aware of the fact that you can insure wheelchairs. These insurance packages comes with offers such as home visits for repairs in terms of breakdowns.
More so, this feature is very useful for elderly people living alone since it saves them the embarrassment of calling a neighbor or relative for assistance.
Ergonomic Arm Pads are the New Cool
Here is one of the latest innovations for wheelchairs that's bound redefine comfort. Now, seniors don't have to worry about the stress marks on their arms while using a wheelchair. These arm pads absorbs the weight of the arms, and re-distributes the weight for maximum comfort.
Price is Not a Determinant for Quality
Before you pay that outrageous sum for a wheelchair, take a moment and reflect on the mistake you're probably about to make.
Here's why: going for expensive wheelchairs doesn't mean it's the right quality and fit for the concerned senior. In fact, endeavor to find a balance between the price and quality of the wheelchair.
Consider the Senior's Lifestyle
Finally! Ask yourself this: does your senior love outdoor activities and sceneries? Take it a step further by asking this question: do they prefer to stay indoors most of the time?
Take not of your answers and let it guide you in selecting the next wheelchair for your senior. Lastly, remember the wheelchair must meet their expectations and requirements with ease!