The care of the elderly is something that we're all going to have to think about eventually. The fact is that the Baby Boomers are aging and that means that we could potentially see a massive spike in the population of older Americans in the next two decades. And another fact is that as a person ages into the late 60s, that person is bound to lose some independence due to the fact that they may not be as able as they once were.
It's a difficult truth to accept, like most hard truths, yet here we are, and we have to rise to the challenge. So, how do you intend to care for your elderly? There are two main options and well, as with all dilemmas, there will always be pros and cons. So, should you opt for in-home care? Or should you rely on assisted living homes?
First, we have to explain the differences.
Home Care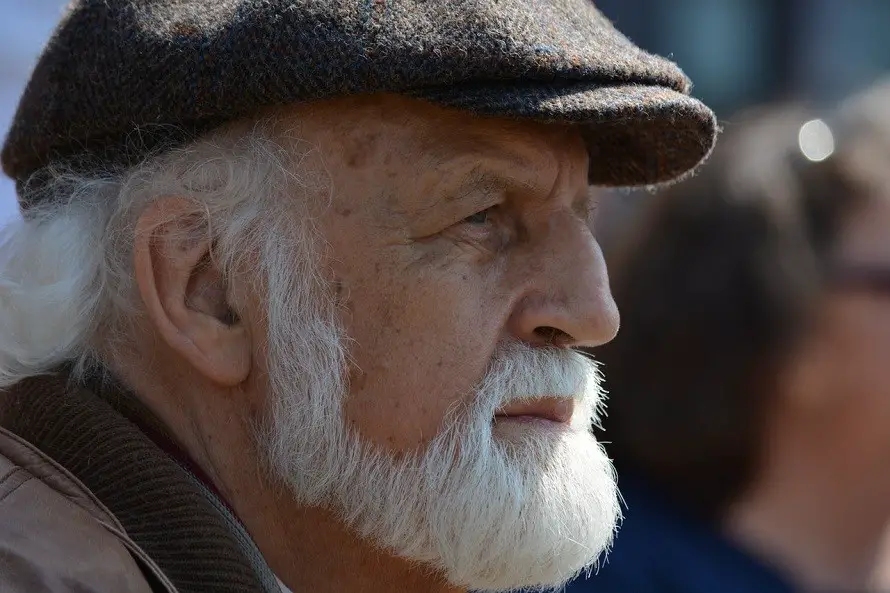 Normally, when a person ages, they're going to want to stay in their own homes. It's natural, after all, to want to stay in a place that's not only familiar to you but one that's also your place of authority. Some people take their privacy more seriously than others and to them, having their own space is paramount.
Some elderly would prefer to receive medical assistance in the comfort of their own homes because this kind of setup is more private and it also grants them more independence.
The disadvantage to home care, though, is that while the privacy of the elderly patient is maintained, the privacy of other members of the household is not. Those who live with the patient may find the presence of the in-home caregiver intrusive.
Assisted Living Care
Assisted living care takes the elderly into the care of a community of the same age group. They are given the opportunity to participate in social activities. As previously stated, the baby boomers are getting old and as a result of that, assisted living developments have spiked and they will continue to do so.
These communities will also take care of transportation, housekeeping, laundry, and of course, meals. While this may sound like a compelling idea, all these conveniences come at the price of privacy and independence. And some people may deem these just as important, if not more so than convenience.
Which is the Best Option for Your Elderly Family Member?
Well, it all really boils down to two factors: level of care required and comfort.
Seniors whose mobility is limited and those who suffer from chronic illnesses may benefit more from the 24-hour supervision that's available in assisted living communities.
In contrast to this, seniors who are able-bodied and who live active lifestyles may find in-home care to be more beneficial because it allows them to stay with their loved ones and to enjoy life in an environment that they're comfortable in. The fact that they're also able-bodied synergizes well with the increased independence of opting for in-home care.