Some people do fine losing weight all on their own, but others benefit from the guidance of a plan or program.
Still, not every program is effective, and some will work for some people but not for others. It is important to evaluate diet programs before taking the plunge and choose one that matches your goals and lifestyle.
HMR for Simple Weight Loss and Overall Health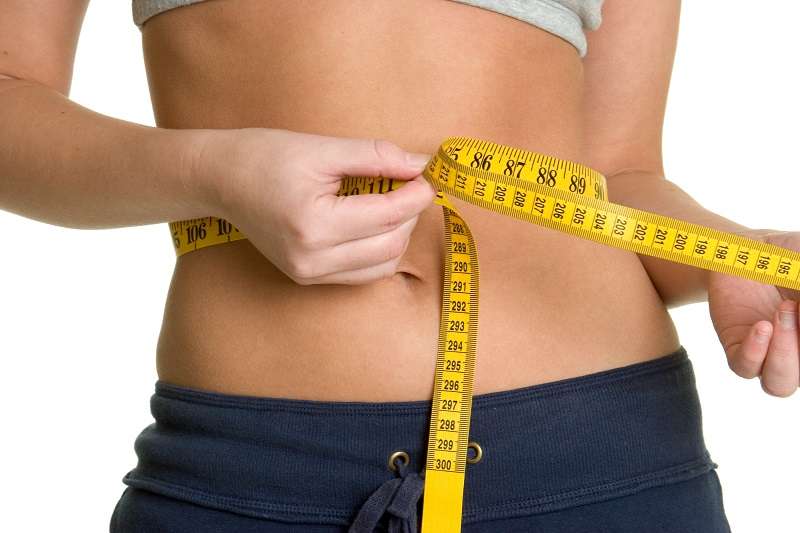 HMR (Health Management Resource) diet programs are simple and effective for weight loss. They are centered around a lower-calorie diet of balanced nutrients, whole foods, and moderate exercise. These plans are heavily guided and provide options to be seen in a health clinic, or to have support online and do the program exclusively from home.
It is a good start for those who are new to dieting because initially some meals are provided, so there is less cooking and shopping involved. A diet revolving around pre-made meals is not always sustainable, however, so users are encouraged to experiment cooking lower-calorie meals with a cookbook that is provided.
HMR programs also encourage the use of nutritional bars and shakes, which make it convenient for those who are busier and do not always have time to cook. These products are nutritionally balanced with proteins, fats, carbohydrates, and vitamins and minerals, and do not have added sugars.
Exercise is also a large part of the success of HMR programs. Users are encouraged to exercise off 2000 calories a week, and support is given as to how to accomplish this. The benefit of this program is that it is easy to follow because there is specific guidance for every aspect of it (nutrition, cooking, meals, and fitness,) however it does come with a cost whereas some programs are available for free.
TLC Diet for Heart Health
The TLC (Therapeutic Lifestyle Changes) Diet is known to be effective lowering cholesterol, and can be followed for weight loss as well. It is not designed specifically for weight loss, but provides a different calorie recommendation for men and women who are trying to lose weight.
This diet is low fat, recommending that only 7% of daily calories come from saturated fats. It is also relatively low protein, recommending that only 15% of your daily calories come from protein (it is generally recommended that up to 35% of calories come from protein).
Fruits and veggies are the main attraction of this diet as well as lots of whole grains. It can be easily adapted to fit vegetarian, gluten-free, and kosher diets. Users follow the program independently with the help of an 80-page manual, "Your Guide To Lowering Your Cholesterol With TLC".
DASH Diet for Diabetes and High Blood Pressure Management
The DASH Diet can be great both for weight loss and managing health concerns like blood pressure and diabetes. It was designed by the National Heart, Lung, and Blood Institute, and offers free guidance to users.
This diet is not solely for weight loss, and so in order to lose weight the user must create a calorie deficit. It is based on nutritional balance, and encourages lots of fruits, vegetables, and lean proteins. Users get plenty of fiber, protein, calcium, and potassium, which can help lower blood pressure. It also encourages the reduction of sodium, as well as saturated fats.
This diet is great for those with high motivation who are ready to delve in, learn about the program, and cook and shop healthy. There is no cost to the program; however groceries may be more expensive because the diet required fresh, whole foods. Exercise is recommended, but there is no exercise program provided for users to follow.
It can be hard to determine what diet you might benefit from with the sheer number available to consumers. There are some that cost money, some that are free, some that provide guidance and support, some that do not. You may want to choose your program based on health concerns you already have, or you may choose it because it is convenient and fits your lifestyle. What's important is that you find something sustainable with balanced nutrients so that you see not only weight loss, but improved overall health as well.
About author:
Andi Singer is a health and nutrition writer based out of Boise Idaho. She works with www.ihmonline.com, and on her free time she enjoys going to the gym and playing Frisbee outside.