For some, reaching their 60's is another turning point in life. Whilst many 60 somethings think they are old or past it, that really couldn't be further from the truth.
Of course, you may slow down a bit and your priorities might have changed compared to those when you were younger, but that doesn't mean you can't continue living life to the full.
Here are 4 tips to help you make the most out of life in your 60's.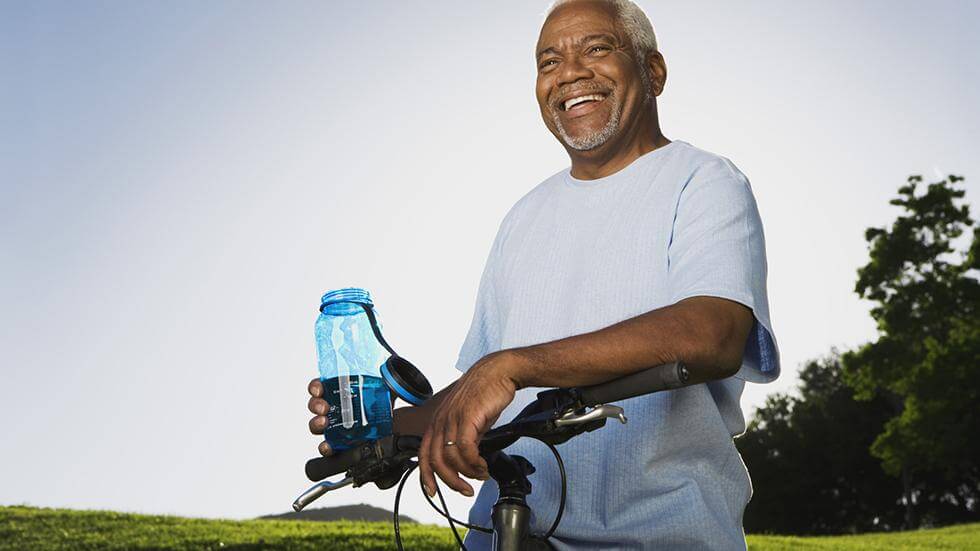 Diet
We should look after our minds and bodies regardless of how old we are, but as we age it is even more important. If you don't eat as well as you should, it's wise to make the switch to a healthier diet.
Keep refined sugars and carbs to a minimum and drink lots of water throughout the day. Dairy will help to keep your bones strong, and eating lots of fish will provide you with beneficial Vitamin D and fatty acids such as Omega 3.
Healthcare
Getting older can bring with it an increased risk of illness, so healthcare cover is something that you must consider. If you are over 65, it's important to note that, whilst Medicare will cover you for some of your medical costs, it won't cover all of them. To ensure that at least some of those gaps are filled, it's worth looking into supplemental health cover such as Aetna Medigap plans for 2020.
They offer a varying range of plans with different cover levels to suit all budgets. Additional cover will give you the peace of mind that you won't have to deal with any hefty medical bills should you become ill.
Fitness
As you get older, you could find that you aren't getting out as much as you used to, which usually results in burning fewer calories. This can lead to weight gain, which is something you must keep an eye on.
A good exercise regime is important to keep your muscles supple and strong, so it's worthwhile considering an exercise plan to keep you in shape. Yoga and Pilates are particularly good for those who are a bit older and are easy to do from home.
Hobbies
If you don't already have hobbies you enjoy, your 60's is a great age to start. When you retire, you will have a lot more time on your hands, so it's a good idea to try and keep busy. If there are any activities you've always wanted to try but couldn't because of work or family commitments, now is the time to take the plunge. From sewing to salsa dancing, the opportunities are endless.
If you like the idea of doing something more structured, find out what is happening in your area and sign up to a few classes. Hobbies provide a great way to meet new people and develop a growing network of friends. You might even end up with a better social life than you've ever had before!