There are a lot of choices to make when it comes to buying life insurance. From choosing the amount of coverage to choosing a reputable life insurance company – the options can be overwhelming, especially for first time buyers.
With a little knowledge, shopping for life insurance won't be complicated.
We have come up with a list of 5 tips that will make the process easier and help you choose the right insurance policy.
Determine the Amount of Coverage You Need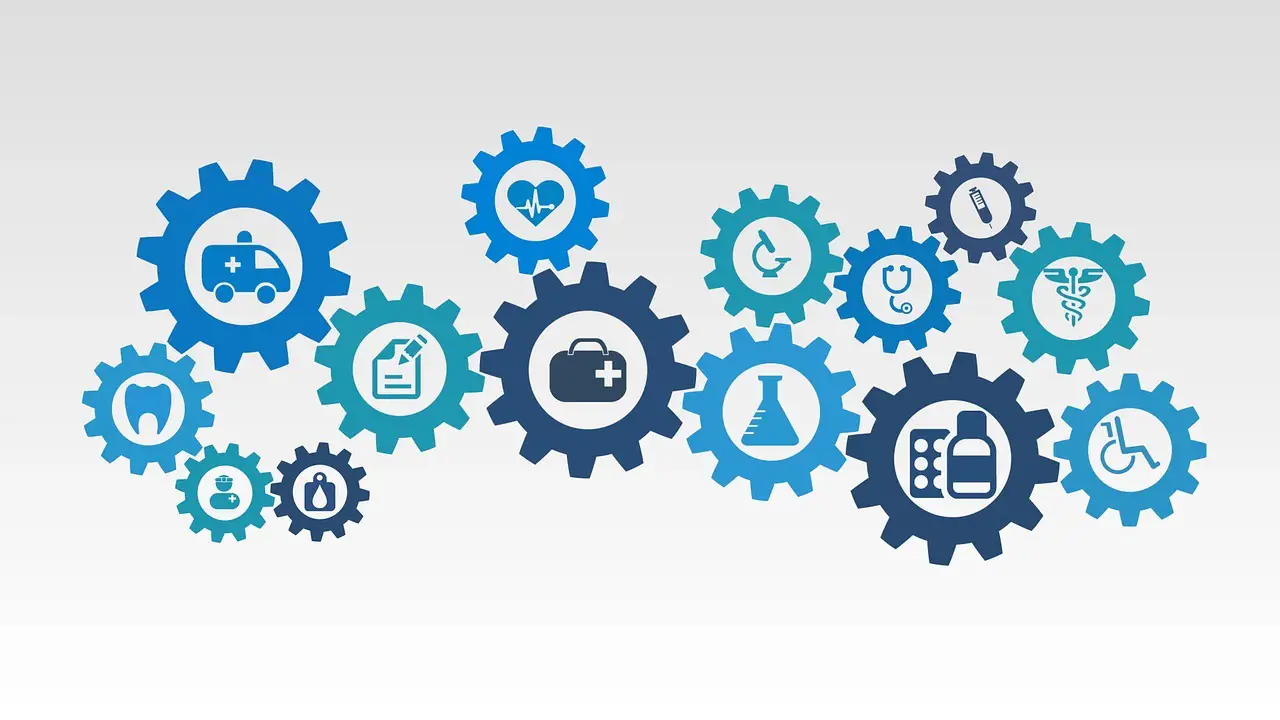 The money your beneficiary will receive after your death is called a death benefit. To calculate the right amount of life insurance, you need to add up the cost of your family's monthly expenses after your death.
This includes onetime expenses at death and ongoing expenses such as rent or mortgage, utilities and school bills. There is a bit of math involved to get to the number you need but there are online calculators available to help you get an estimate of the amount of insurance you should purchase. However, these calculators are not exact, so it is best to speak with a professional before making any decisions.
Determine Your Health and Family History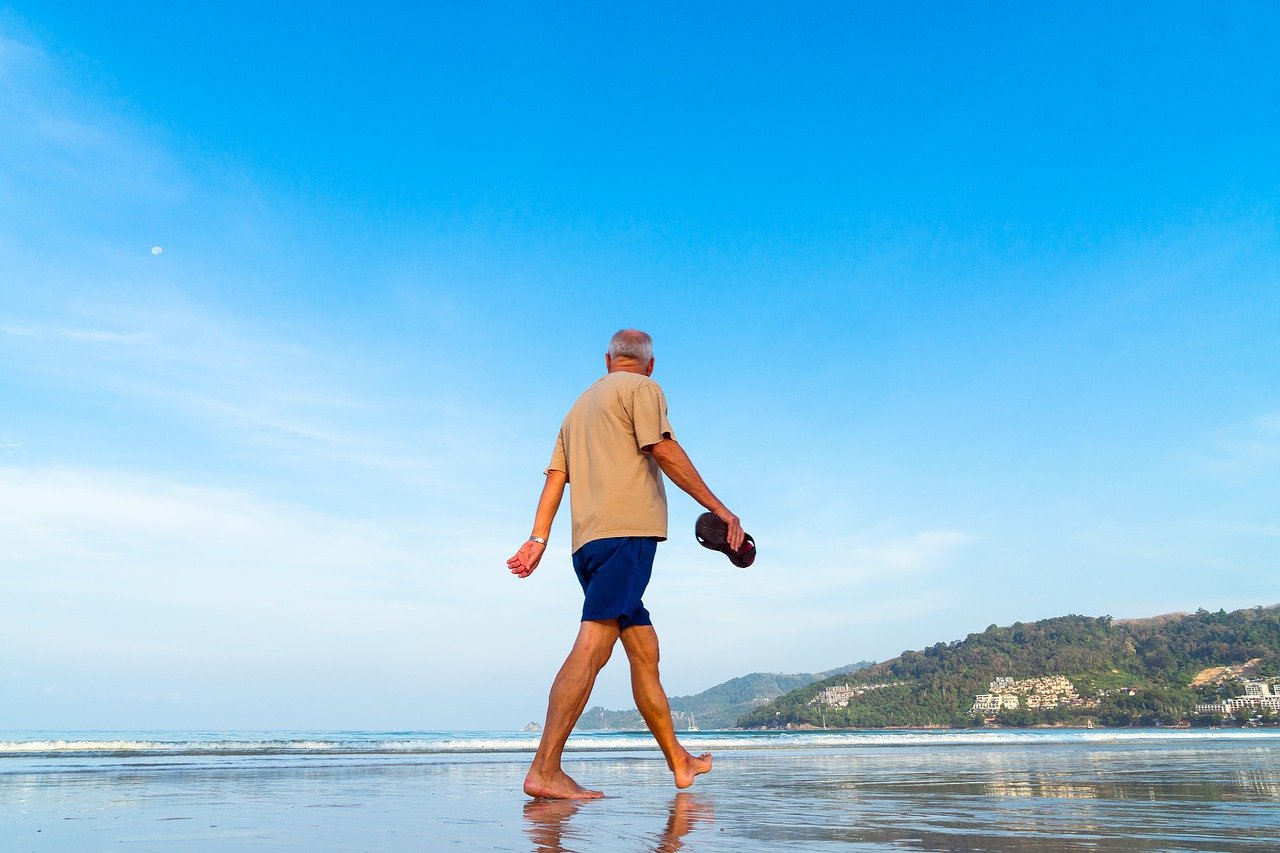 Your health and lifestyle impact how much you will pay for coverage and what kind of policies you qualify for. If you are a healthy person with average or less than average risk, you will more than likely qualify for a guaranteed life insurance policy and will only have to answer a few health related questions. Underwritten policies are different. With these policies you will have to pass physical exams and questionnaires about your lifestyle in order to qualify.
Certain health conditions and lifestyles could make you ineligible because of the risk to the insurer. If you are already diagnosed with an illness or for example you live for skydiving, you may want to speak with some financial professionals before you even begin shopping for life insurance.
Maybe you are just looking into funeral/burial insurance (a form of life insurance) to cover the cost of your end-of-life plans. Figuring out what you would like done and how much it will cost is made easier with companies like https://everdays.com/, which help you finalize everything you need and ensuring the burden of cost doesn't fall on the ones you love.
Compare Insurance Quotes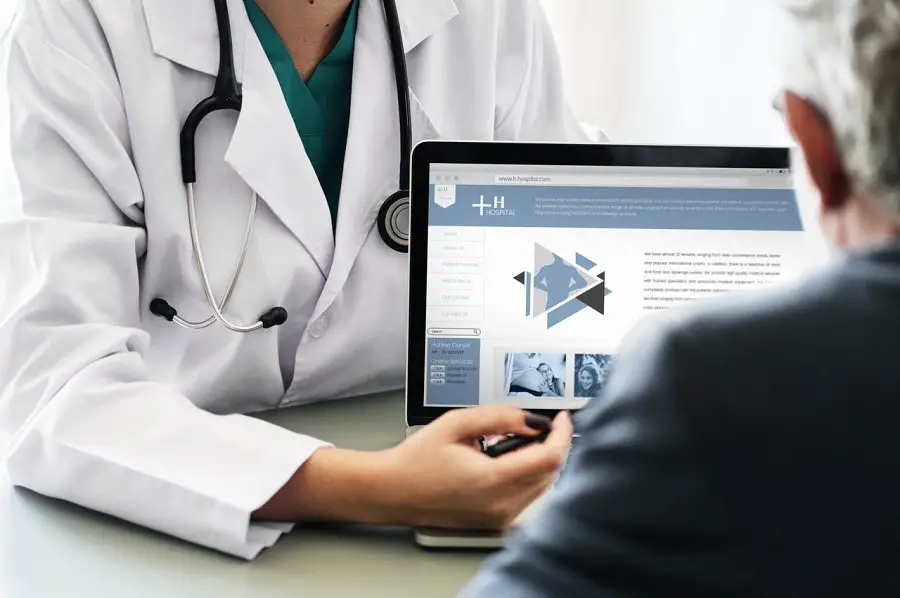 Most people want the best coverage for the cheapest price. Companies have their own rates and own ways of rating clients and determining risk.
Talk with several reputable insurers and see what kind of coverage they can offer you and at what prices. It is best to compare companies and rates in order to save money on your life insurance policy.
Explore Coverage Options
Once you figure out how much coverage you need, you can start thinking about what policies are available that will meet your needs. The two main options are term life insurance and permanent life insurance.
Term life gives coverage for a certain amount of time and offers clients more affordable premiums. Permanent coverage lasts for the duration of your life and adds cash value. They both have a variety of options available to meet an individual's personal needs.
Check Company Reputation
Your insurance policy is only as good as the company you purchase it from. Do your research and choose a company that is reliable and stable.
You will want to choose a company who is consistent with their client satisfaction and one that will be around long after you are gone. To find the most reliable insurance company, get online and search for company reviews.