Nerve pain can be quite painful and much of the body's nerves usually need the nerves to send and distribute different sensations to the brain. It's caused due to various reasons from diseases and illnesses such as diabetes, cancer, and HIV to even shingles.
Usually, if you have nerve pain you will experience numbness, muscle weakness, pricking, burning and shocking sensations which can have life-changing effects on you if not treated on time using the right methods and treatments.
Sometimes if left for a long time, it might even bring about mobility issues and later progress into other problems like anxiety, depression and lack of sleep. Though it can't permanently be cured and its' treatment depends on what's causing it, below we look at different options to help treat it.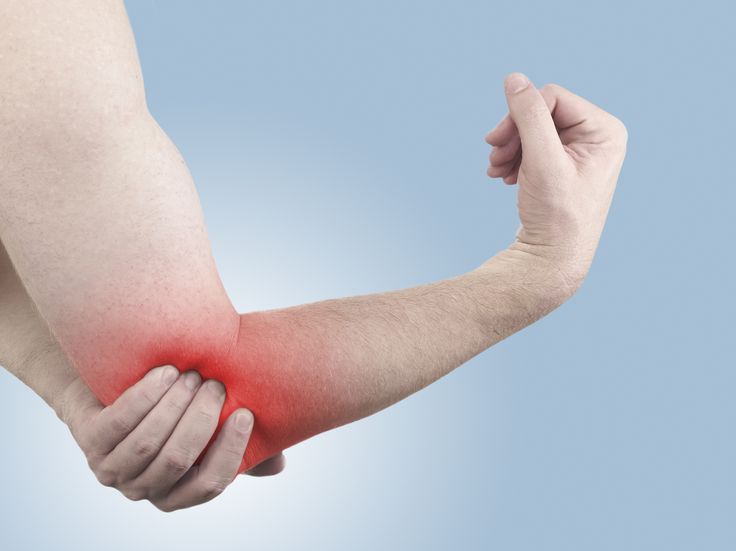 Use painkillers
There are several opioid painkillers that are strong enough, especially if you experience severe pain or nerve pain, mostly as a result of cancer.
But, in general, antidepressants, anti-inflammatory or pain relievers, should be good to start with since opioids can have negative side effects.
Take anticonvulsants
Tough initially the main aim of anticonvulsants was for the treatment of epilepsy, they are quite good and settling nerve pain. To make them more effective it is recommended that you use them with antidepressants since they are might not treat all types of nerve pain.
Over the counter gels and creams
You can apply topical treatments like gels, creams, and lotions on specific body parts. These can be bought over the counter and will ease any inflammation or swelling.
Antidepressants
Some antidepressants combined with anticonvulsants can help ease nerve pain. But, there are those that only work for specific nerve pain, for example, tricyclic antidepressants might only be effective in cases where you experience diabetic nerve pain and might not be as effective with nerve pain resulting from chemotherapy or HIV.
Electrical stimulation
If you do not mind having electrical impulses sent throughout your body to help obstruct the nerve pain then electrical stimulation is for you. Through painless electrical stimulation treatments like repetitive transcranial magnetic stimulation (rTMS) and transcutaneous electrical nerve stimulation, you can reduce the nerve pain you feel. Although in some cases the use of electrical stimulation might require the introduction of an anesthetic and sometimes surgery.
There are several other treatments like yoga, meditation, acupuncture, the use of health supplements such as magnesium and massage therapy which can be quite effective. If you are regularly sitting or standing for long hours, change your sitting position and angle to reduce neck and back pain by using an ergonomic workstation like an ergonomic mouse and keyboard which will help reduce any pressure in the hands and wrists.
You might also need to make several adjustments to your lifestyle by indulging in habits and practices that reduce the discomfort, stop smoking, eat a more balanced diet, exercise more and sleep as often as you can. Sleep and relaxation are good for easing the nerves allowing them to slowly heal on their own. Consult your doctor so as to undergo the necessary tests and exams to determine the best options available. Here's a Nerve Pain Guide to help you combat any nerve pain you might feel.