Choosing the right mattress for your bedroom is often a very critical task. There are various factors that you must consider before buying a mattress be it the type of mattress, or the material that is used in the mattress, or the list of your preferences that the mattress must meet before you can own it.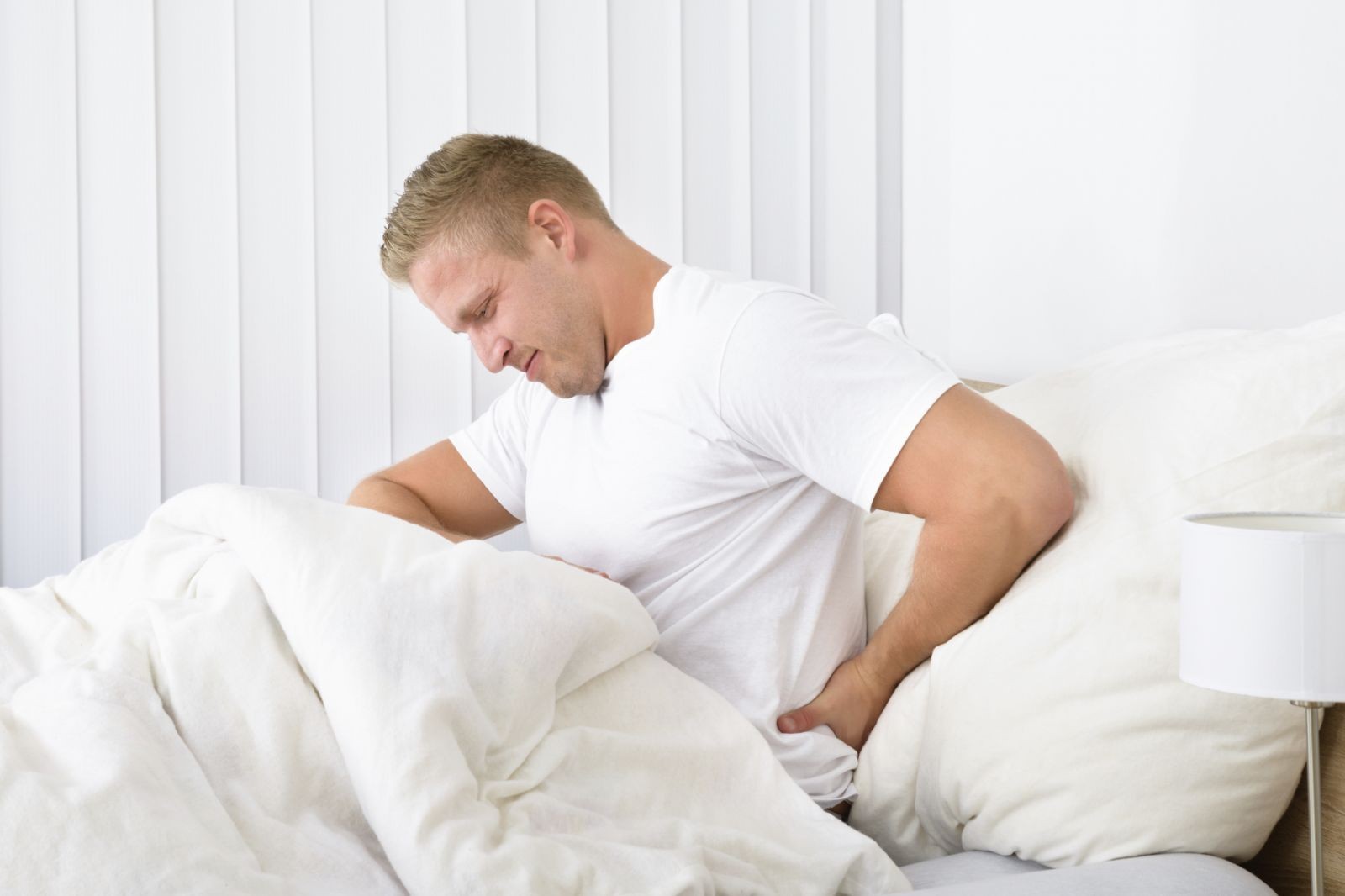 But the most stringent requirement that a mattress must meet is the fact that whether the mattress suits your health needs meaning that the mattress is not responsible for your back pain or rather the mattress provides full support to your back to avoid any pain at all.
Considering all the above factors families that are growing or couples who generally need some extra spaces in their bed generally prefer a King or Queen Bed for their bedrooms. But there is also a lot of uncertainty as to which bed will meet the needs of a couple or a growing family.
King and Queen mattresses have minor differences between them and the difference between the two is the difference in size as the king mattress is 16 inches wider than the queen.  The extra 16 inches of space in width in a king-size bed allows extra space for couples to stretch freely or share the bed with a child or pet.
King beds generally fit any room that is bigger than 13 by 13 feet and is the best choice for your primary bedrooms. It's an ideal bed for families with pets or families that are growing. Queen beds, on the other hand, save spaces in smaller bedrooms and can be economical at the same time but are not ideal for a couple with kids or pets.
Therefore in the following article, we will be giving you a detailed difference between King vs Queen beds, so that you can make an easy choice as to which of the mattress would be picture perfect for your bedroom while easing any pain with the choice of your mattress.
King Vs Queen Bed Difference
Parameter
Queen
King
Size
In Inches:-60"x80"x11"

Cm:-152.4×203.2×27.94

Feet:-5'x6.67×0.92

In Inches:-76"x80"x11"

Cm:-193.04×203.2×27.94

Feet:-6.33'x6.66×0.92

Price
$799 approx
$999 approx
Bed size
60×80 inches
76×80 inches
Room size
10x10ft
13×13 ft
Detailed Analysis
Queen Size Mattress
Queen size mattresses are smaller than the kings and can also be used in bedrooms or guest bedrooms. It is a perfect fit for growing teenagers and also is comfortable enough for couples.
Advantages of Using a Queen Size Mattress
It's a perfect fit for couples or people with pets
Its economically viable
It's lightweight and easily movable
It's a perfect fit for smaller bedrooms
It provides excellent legroom for taller people
Disadvantages of Using a Queen Size Mattress
Not suited for people who are over 6" tall
King-Size Mattress
King bed's extra space makes it easier for people dealing with some health issues like pressure points. They should shift to delicate and spacious mattresses like mattress king-size as the area to move around is bigger compared to other mattresses. It looks aesthetically pleasing in a big bedroom.
Advantages of Using a King Size Mattress
It's ideal for a couple needing more space or for people who want to accommodate their kids and pets in their beds
Goods for spacious bedrooms
Aesthetically pleasing in large bedrooms
Disadvantages of Using a King Size Mattress
It's expensive than most other mattresses
Doesn't fit in all space
After having  an overall idea of what sizes of the mattress are available the quality of the mattress is also of utmost importance to determine whether  it can provide some pain relief to the users.
Below are examples of some of the materials that are used to make the mattress
Latex mattress:- Latex materials generally use spongy material which is very firm and pushes the body upwards thus making the body unadjustable.
Memory foam Mattress:- Memory foams keep the spine aligned by providing lumbar support to the body without any gaps in between. A hard base mattress with a plush memory foam layer makes it the best mattress to relieve back pain.
Hybrid Mattress:- Hybrid mattress as the name suggests is a combination of interlock spring technology with some mixture of memory foam, gel so that you get the best results from both these techniques. You receive supportively, pressure–relieving benefits of memory foam and some new gels along with a familiar feel of innerspring technology, thus making it the most preferred and recommend a mattress for relieving back pain, it will also prevent any future pain to happen.
After a comparative analysis of the mattress sizes and the materials that are used to make these mattresses, it can simply be concluded by saying a Hybrid mattress with a king-size bed would be the perfect mattress for people with back pain as a hybrid mattress with its interlock spring and memory foam gel would be the provide the ideal support base for people with back pain while king size bed would offer people with pain to easily turn and change their positions if they fell the pain in un-bearable.
Conclusion
Back pain during and after sleep is a very serious issue and should be handled with proper care and with the help of all the options available, after a proper comparative analysis of between the king and the queen mattress and then the materials that are used to make these mattresses it can simple be concluded that if you have a big bedroom with kids and pets accompanying you to the bed than a king-size bed with a hybrid mattress is the perfect solution to all your back problem. But if you still have a small bedroom and you as a couple do not need much space then a queen bed with a hybrid mattress will also address your problem  while leaving you with a peaceful good night sleep