We spend almost one third of our lives sleeping! So, choosing the right mattress and a bed frame is an important decision for it affects the overall quality of our lives.
The wrong mattress often turns out to be the source of back pain and chronic fatigue while a low quality bed frame might shorten the lifespan of your mattress.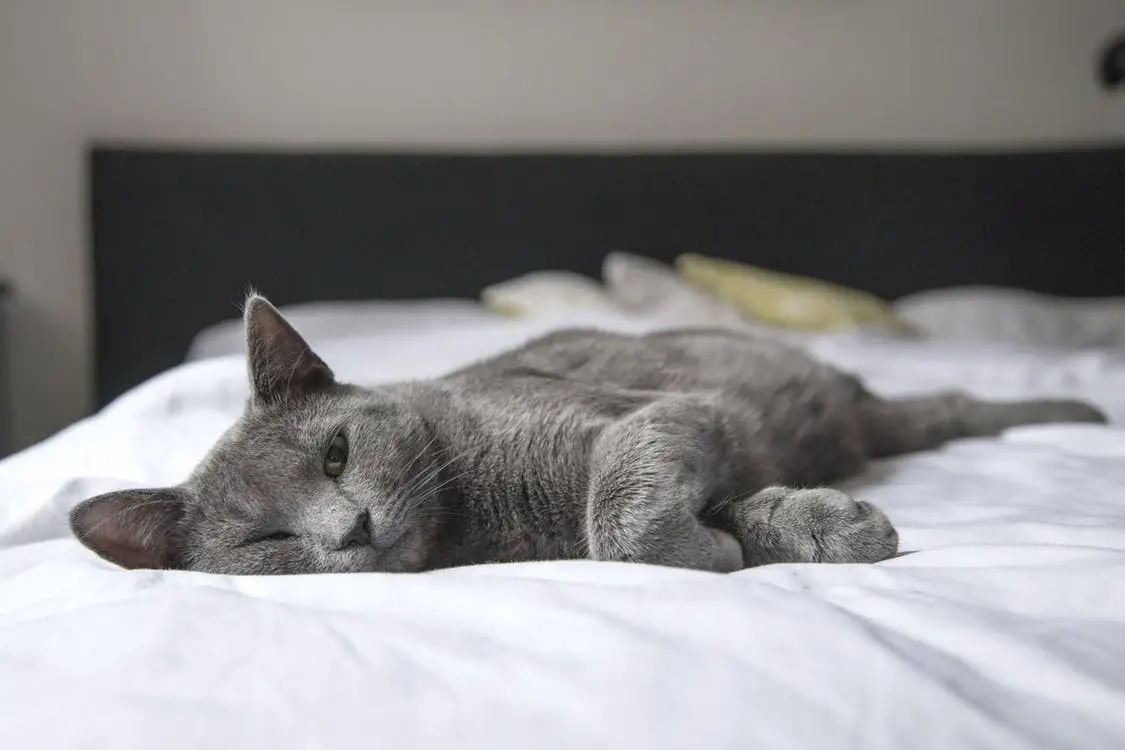 A proper mattress should be designed to provide support for our body in a neutral position. It should not be too firm or too soft so it can support the pressure points.
Things to consider
Firmer mattresses are better for those with lower back pain. If you wake up in the mornings with this type of problem and you cannot shake it off for the next half an hour, it's probably time for a new mattress in your life.
It is important to choose a bed frame and mattress that match your sleeping situation and your room configuration. Zinus bed frame, for example, tend to be affordable, lightweight and durable. For mattresses the choice is even wider – Amazon is a good place to start.
How to Tell if a Mattress is Right for You?
The only thing you can do is to test it in the store. So, don't feel ashamed to try it out, because this is a long-term investment. Feel free to lay on a bed and simulate the position you usually sleep in. The proper mattress will make you feel like you are floating.
Additionally, make sure that the materials the mattress is made of are not toxic.
Different Types of Mattresses for Different Health Issues
Innerspring mattresses are still used the most. When considering the purchase of this type of mattress make sure that there are enough springs to support your back. This is usually a good choice for overweight people who need strong support on their back.
Memory foam mattresses have been quite popular for years now, because they tend to support pressure points, relieve pain, and absorb movement. Memory foam is an excellent choice for those who suffer from chronic fatigue and muscle pain.
Latex mattresses provide both support and comfort which is essential for people with lower back pain.
Air mattresses are mostly used by patients with spinal cord injuries because they help prevent skin lesions.
Generally, people who sleep on the side should choose softer mattresses in order to avoid pain in their shoulders and hips.
Those with lower back pain tend to sleep on their stomach, so their choice of mattress is usually a firm mattress. For people who rest on their back, the medium firm mattress is often the ideal solution.
When is the Time to Replace Your Old Mattress?
The answer to this question is – when mattress starts to collect dust, fungi, and other allergens.
Moreover, our bodies change over time, and what was once a comfortable mattress can become a source of our pain. Usually, after 10 to 15 years it is time to consider buying a new bed.
Conclusion
Inadequate sleep can elevate your cortisol level (stress hormone), can affect your immune system, and ultimately – can even shorten your life.
When deciding on a mattress, there is no "one size fits all" solution. You should be aware of your health issues, personal preferences, the position you sleep in.
Once you take these factors into account, you will be able to make that right choice that will help you alleviate your chronic problems, or perhaps even completely eliminate them.