A home or office treadmill can be a great investment. When it's raining or it's too hot outside, you can still enjoy a full workout in the comfort of your own home or without having to leave the office. However, a good treadmill comes at a cost that requires careful consideration before making a purchase.
With so many treadmills in the market to choose from, how do you find the right one? FlexMaster General reviewed the Bowflex treadmill and the results are extremely positive.
If you are looking for a treadmill with the latest technology for tracking workouts, the Bowflex treadmills are the way to go.
Here is a simple guide to finding the best treadmill.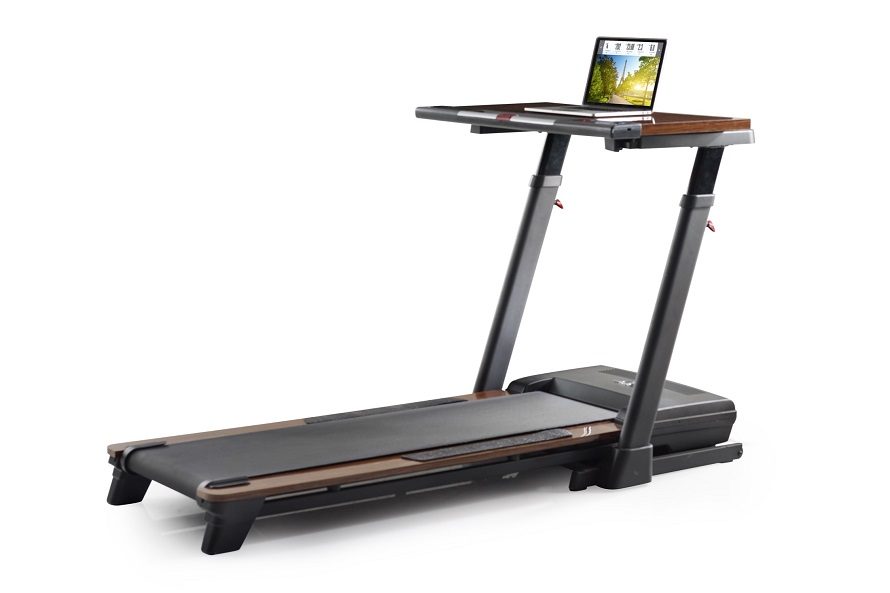 1. Choose Your Workout Space
The first thing you need to do is think about where you will place the treadmill. If you have a large space in your home or office then you can buy a big treadmill. If your space is limited, it is always a good idea to invest in a foldable treadmill.
A foldable treadmill with transport wheels is even more practical since you can wheel it away and store it in a closet once you are done with your workout.
2. What Is Your Budget?
Your budget is an important factor when it comes to buying a treadmill. This is because the treadmill you buy will be determined by the amount of money you are willing to spend. Be sure to stick to your budget so that you do not overspend.
One thing to remember is that you will get what you pay for. While there are several budget-priced treadmills available in the market, they may not have the premium quality and features you may be looking for. The most important thing, however, is to get a treadmill that will enable you to work out effectively and reach your fitness goals.
3. Consider the Safety of the Treadmill
Probably the most important consideration to look for when choosing a treadmill is safety especially if you have small children or pets in your home. Buy a treadmill that is solid and sturdy since it is more durable and will guarantee you smoother workout experience.
Once you bring your equipment home make sure you place it in an area that is inaccessible to children or pets. It is also good to cover all moving parts so that children don't get to play with them.
4. Who Are You Buying It For?
Before buying a treadmill it is always important to consider what the treadmill will be used for and who will use it the most. Don't buy a treadmill because of the looks alone because you might end up with equipment that does not suit your requirements.
A treadmill with a powerful motor is the most ideal since it can accommodate everyone and in the event, you need to increase your fitness level and do faster and more intense workouts you will not need to replace the equipment.
5. Noise
This buying guide would not be complete without mentioning the noise factor. While some people might not be bothered by the noise a treadmill produces, if you have a small child or you share your space with someone who works a shift job and needs to sleep during the day, then a noisy treadmill can be a serious problem.
A treadmill that provides for a quiet run will enable you to watch TV, listen to music and enjoy your workout at any time of the day without being a bother to anyone.