If you or a loved one has fallen ill, is injured, or requires medical attention, you seek out the aid of a medical professional. You place your utmost trust into these health care professionals and assume that they will try to the best of their abilities.
You probably believe that the medical professional you are entrusting will not commit any medical malpractice to you or your loved one. Even for those who have the fear of medical malpractice looming in the back of their minds, these individuals are still hoping that the health care professionals will do their best. What happens when the medical professional does not give their "best" or when their "best" is not enough?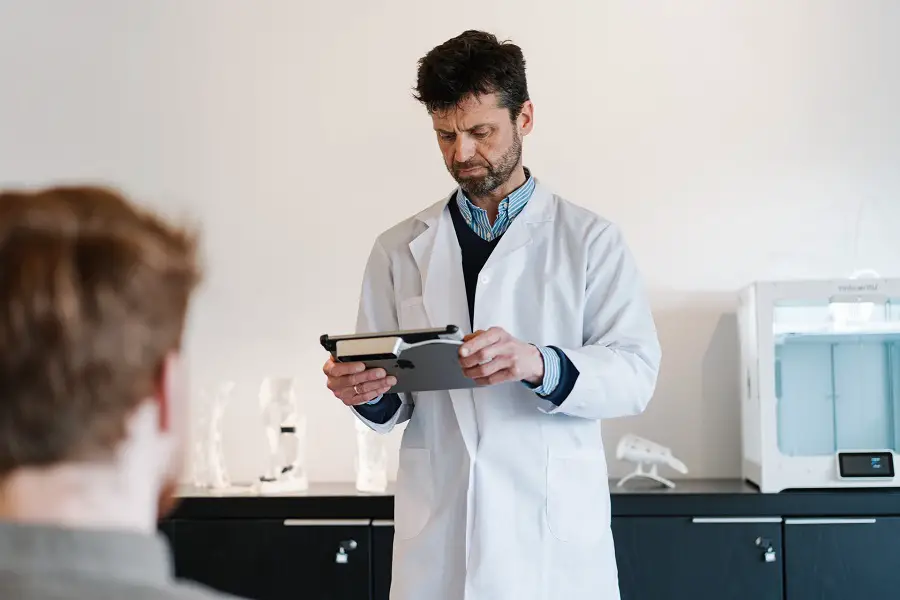 Unfortunately, medical malpractice takes place more often than some may realize; it is the third-leading cause of death in the United States. A Johns Hopkins study claims that more than 250,000 people in the United States lose their lives every year because of medical errors. Some reports have found that medical malpractice may be responsible for up to 440,000 deaths in the United States annually. In my scenarios, obtaining adequate legal representation may be the only means of safeguarding one's rights and for the victim to receive the compensation they deserve. However, when speaking to a medical malpractice lawyer, you may not know where to even begin.
These are a few guiding questions to ask a medical malpractice attorney.
1. What Is The Statute Of Limitations For A Medical Malpractice Case In Ohio?
The statute of limitations is the "timeframe" and dictates the maximum amount of time that the parties involved in a case have to initiate legal action from the date of an alleged offense. The length of the statute of limitations differs from jurisdiction-to-jurisdiction and is contingent on the type of case. In Ohio, a medical malpractice lawsuit must be filed within a year from either the date of discovery of the injury or the last date of treatment from the negligent health care provider. However, there are exceptions to this rule that your attorney can inform you of.
2. Have You Worked On Cases Similar To Mine?
A medical malpractice lawyer who possesses ample experience working with malpractice can save you time, money, and stress. It is highly advantageous to seek guidance from Medical Malpractice Lawyer in Mentor, Ohio.
3. Have You Litigated In The Same Courthouse That My Case Will Be?
A well-versed attorney is only the first step. If your lawyer has previously litigated in the same courthouse your case will be tried in, there is a chance that they have worked alongside a prosecutor or judge who may preside your case. This courtroom experience is a notable advantage, as it may allow your lawyer to evaluate your case better and appropriately select courtroom strategies.
4. While Working As A Medical Malpractice Lawyer, What Were The Results Of Your Previous Cases?
While it may go without saying, as a general rule of thumb, it is best to select an attorney with a proven track record of winning their cases.
5. What Legal Fees Will I Have To Cover?
During your initial consultation, it is best to ensure that you and your prospective attorney are on the same page regarding how much the representation will cost and how much you can afford. There is no one size fits all regarding legal fees; different attorneys charge for their services differently.
6. What Do I Do If The Insurance Company Of The Opposing Party Reaches Out?
Usually, the opposing party's insurance provider will reach out for a recorded statement or to negotiate a settlement. Before making a decision, it is best to consult your attorney for advice.
7. What Are The Likeliest Outcomes Of My Case?
While your attorney cannot predict the future, an experienced medical malpractice lawyer should be able to provide you with a comprehensive preliminary evaluation on how your case will likely transpire.