Have you decided to start your nutrisystem journey? That's great news! Nutrisystem is the perfect way to lose weight healthily and keep the weight off for good. People who have tried the program have only good feedback to share.
Nutrisystem has helped millions of others manage their weight and live a healthy lifestyle. All because they took the first step.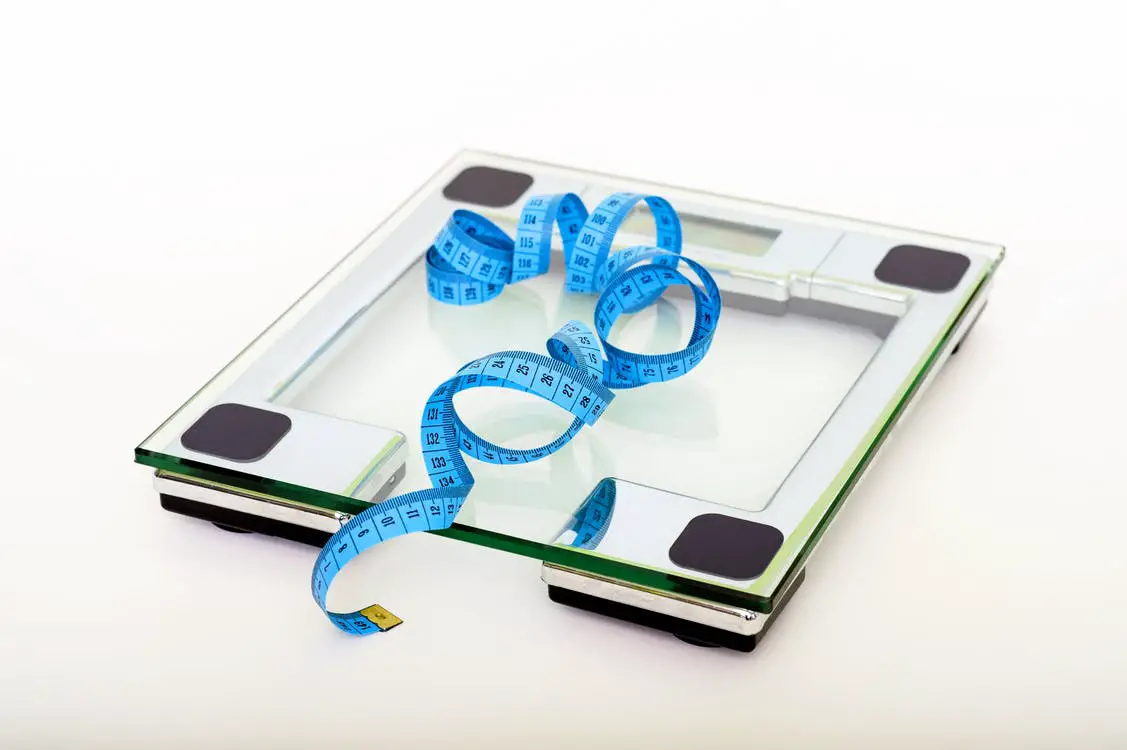 Getting your hands on your first pack of nutrisystem is so easy, it's being sold in several stores nationwide and is available to ship wherever you are. Want to learn where you can buy one easily? Here are the top 3 places to buy nutrisystem food online.
1) Official website
Their official website is basically your go-to place if you want to learn everything about nutrisystem. Of course, they also have online shops where you can purchase your packs. If you're lucky you might even get 40 off from your purchase by getting coupons.
The official website is home to everything you need to reach out to their team. They offer free assessment to potential clients where you can get the best recommendation about the package that's best for you.
You may contact them by calling 1800-435-4074 Monday to Sunday, 7am to 12am EST. They're also available to talk via email or chat.
Nutrisystem offers different plans depending on the type of client and their goals. Their basic plan starts at $9.82/day. The pack contains pre-selected favorites and ready-to-go foods like pasta, burger, and chocolate.
For clients with more specific needs, they have other options too. Choose from core, vegetarian, diabetic, or uniquely yours. Prices range for $10.52 to $11.96 a day. Ordering via their website is great for beginners who are still experimenting on the right plan for them.
2) Walmart
Nutrisystem is also available in Walmart stores nationwide. If you live nearby, it's the fastest and most convenient way to get your hands on your preferred plan.
Nutrisystem is shelved under the Pharmacy, Health & Beauty section. It's stacked together with medicines and diabetic supplements. Walmart has been carrying Nutrisystem for so long you wouldn't have a hard time finding them.
Walmart carries a lot of Nutrisystem varieties to choose from. They've really perfected the concept for ready-to-go frozen food.
Boxes of cookies, muffins, and graham bars range from $7 to $8. 5-day weight loss kits range from $25 to $65 depending on the label. There's an Everyday Kit, Member's Favorites, and Protein Powered too. Your choice, really!
3) Online stores
If you're running out of stocks and find it hard to drive to the nearest Walmart, then the internet is your savior. You may order nutrisystem kits from Walmart's online shopping store and have it delivered to your place in 2 days.
Or if you love shopping at Amazon, by all means! Everything from shakes, desserts, and frozen meal packs, you may purchase from Amazon for roughly the same price. And if you have Amazon Prime, all the better because you get fast 2-day shipping for free. Happy shopping!