There are hundreds of occupations in the healthcare industry with the promise of better employment opportunities. But how do you know the right career path for you in the healthcare sector?
The ability to identify the occupation that aligns with your competencies, expected working environment and ideal income is vital. Like other endeavors, you need to do your research rather than following a career path blindly. Here is an expert guide to help you select the right career path in healthcare.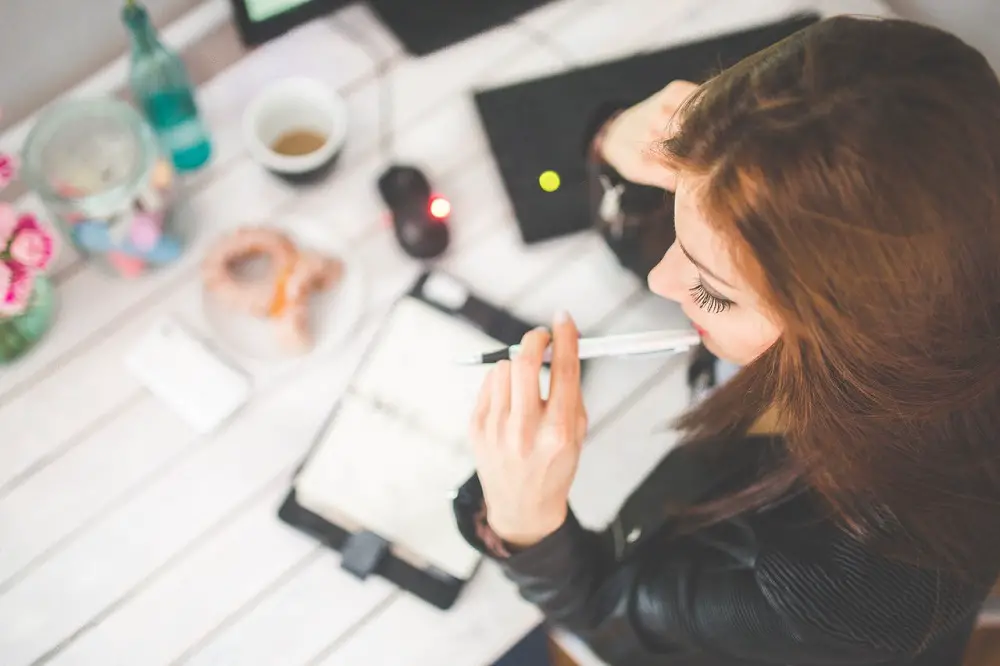 Determine your motivation
What motivates you to pursue a healthcare career? Before anything else, that is the question you should ponder on. While some are encouraged to take Healthcare careers to serve patients in the future, others find healthcare careers more attractive, while good salaries inspire others. Although a healthcare career such as a doctor is highly lucrative and rewarding, it requires a great deal of patience, hard work, and commitment.
Healthcare professionals endure a lot of stress in their day-to-day working environment, from long working hours to working in health-wise risky environments. You are the one who will live with your decision, so knowing your motivation will help you remain focused.
Are your skills and competencies fit for a healthcare career?
Next, you need to determine if your skills and competencies are fit for a healthcare career. Most roles in the healthcare industry require excellent communication skills, some level of mathematical or technical skills, and a strong work ethic. Furthermore, healthcare professionals should be responsible and committed to their work because a patient's life and well-being could depend on them.
Which Healthcare specialty is the most suitable for you?
In addition to your motivation, determine the passion that drives you to be in the healthcare industry. What roles interest you in the medical field? As you may already know, there are many careers in the medical field, including a doctor, nurse, pharmacist, pharm tech, dental tech, x-ray tech, cardiologist, pediatric, orthopedist, etc.
Also, note that within every medical field are many specializations. For instance, if you are passionate about heart health, you can be a cardiologist, cardiovascular technician, cardiac perfusionist, or cardiovascular nurse. If you love kids, being a pediatrician might be the best career for you. Depending on your graduate education, you can find a medical specialty or occupation within your reach.
Research more about the healthcare industry
If you want to be in the healthcare industry in the future, it makes sense to start researching and learning more about it as early as you can. Strive to know the key trends and players in the healthcare industry. That gives you an idea of which healthcare professionals are in demand and the opportunities available.
Online resources and healthcare websites can provide you with the current and future state of the healthcare sector. If you are sure about the career path you want to take, narrow down your search to company and government websites that may be your prospective employers in the future.
Seek advice from industry professionals
When you have learned a great deal about the healthcare sector, seek expert advice from industry professionals and insiders. They can inform you more about the career path you intend to take and an honest opinion of things on the ground. Careers in healthcare seem lucrative and attractive until you see the stress and the level of responsibility these careers demand.
If you have people you know in the industry, contact them and seek their opinions. Ask about their daily duties, satisfaction levels, skill sets that have helped them in their career, and what they have acquired in their work. Industry professionals give you priceless information and advice you cannot get from any book.
The takeaway
When you find the right career path, start putting in the effort and time needed to achieve your end goal. Additionally, ensure you consider how your Healthcare career choice will impact your personal life in the long term.