For many, winter can be a difficult time for exercise due to the cold. This is particularly true if you normally exercise outside.
Luckily, there are a number of ways that you can stay active during the colder months so you won't have to worry about trying to play catch-up once the sun comes out again.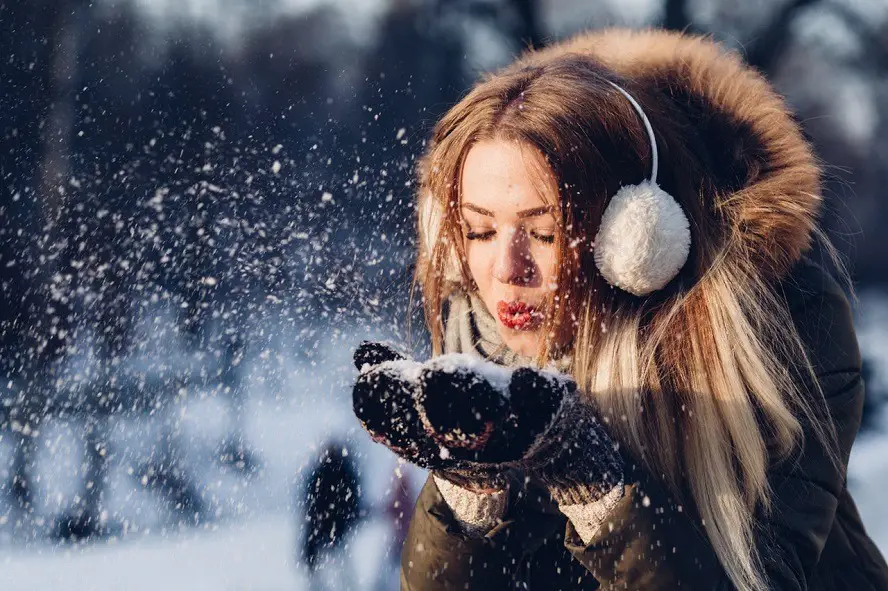 Work Out From Home
This is the easiest answer for cold winter weather, though it may get tough if you don't have a lot of inside space. While you may not be able to run laps, you can opt to get a treadmill or even a reliable spin bike to help keep yourself in shape without having to go outside.
Many of these pieces of equipment can also be folded up when you no longer need them, which can help you to save space. Having your own indoor equipment can be especially beneficial if you aren't fond of breaking a sweat around many other people.
Go Ice Skating
Rather than being forced to put up the cold, there are plenty of ways to enjoy it! Ice skating is a popular winter activity that can help you to enjoy the season and get a workout in.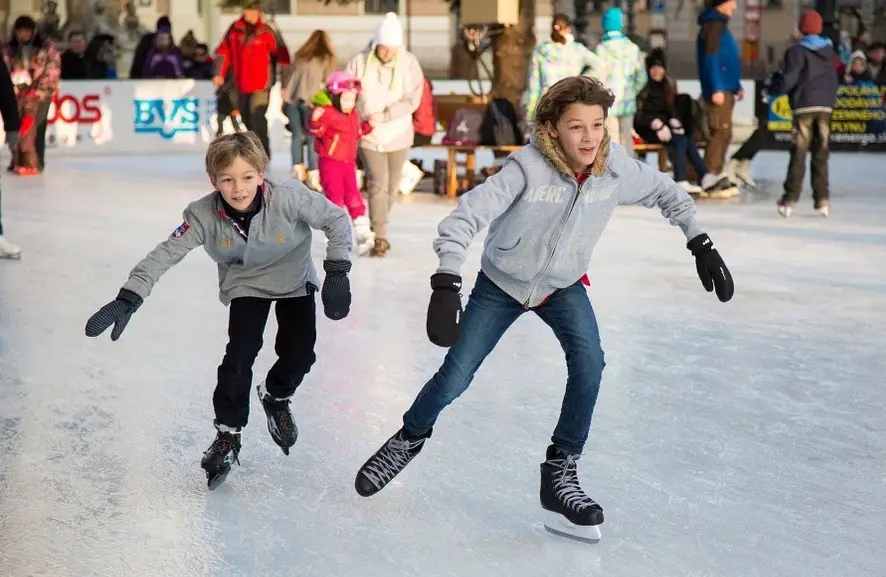 Whether that means taking a class to learn how to ice skate or spending time practicing on your own, you'll surely be able to use ice skating as a great way to stay in shape during the colder months. All you need it some warm clothes and some ice skates. It can also be a fun activity to learn with friends and look forward to even when the ice has melted.
Stick To Your Routine
If you are very fond of your morning run, then you can certainly stick with it as much as possible. By getting warmer clothes and shoes with a lot of grip you'll be able to keep your routine as much as possible.
Unless there is snow and ice on the ground, there's nothing stopping you. Just make sure you warm up your muscles properly so they aren't strained by the cold. If you live in an area where it doesn't often snow, this may be the way to go. However, it may be a good idea to have a backup plan for days when going for a run may not be safe.
Go Rock Climbing
Rock climbing can be a great way to stay in shape, and there are a number of places with indoor climbing walls that will allow you to get your workout in while staying in a comfortable atmosphere.
If rock climbing isn't something you normally do, it can also be a great way to change up your routine and maybe even work out some different muscle groups. Like many of these options, you may find that you have friends who want to try out rock climbing too, which can make it even more fun.
Dance
Dancing is a lot of fun, a great way to get in some cardio and it can be done just about anywhere.
That means you can choose to dance in your own way at home, take a class to learn a specific kind of dance, or find some videos to follow along with. It can also be a great thing to do with friends or even a significant other. No matter where you are or who you do it with, dancing is a very fun way to get a workout.
Do Yoga
If you prefer a slower workout that can also help on a mental level, then yoga is a great option. You also don't need much to do it. As long as you have some comfortable clothing and maybe a yoga mat to work on, you'll be good to go. There are numerous yoga videos on the internet that can guide you through just about any style and level of yoga workout.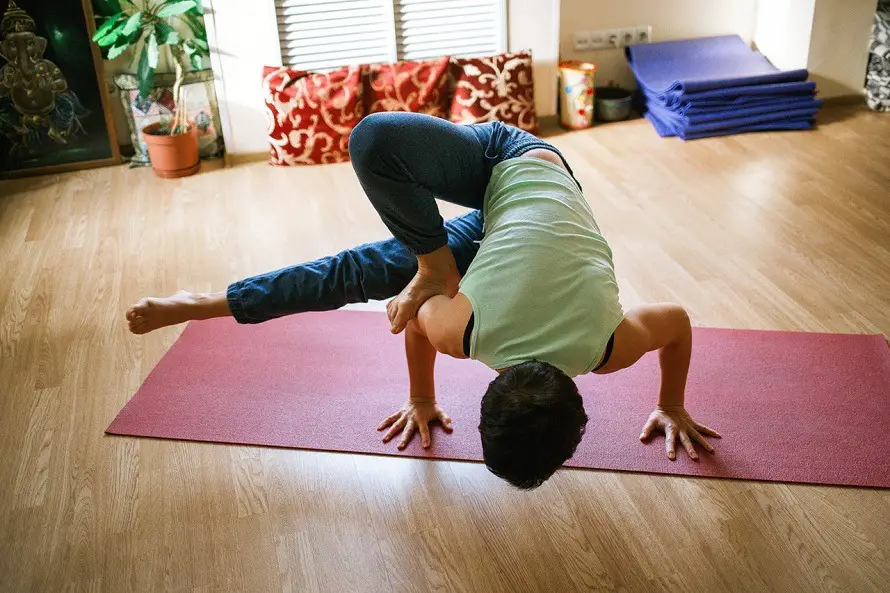 Overall, it's a nice, peaceful way to get your muscles working. In combination with this, you can also add some meditation to the routine in order to exercise your mind as well as your body.
Find an Indoor Pool
Swimming doesn't have to be limited to the warmer months, especially when there are so many indoor pools around. Whether you choose to go to a local pool, a gym, or another source, you'll be able to get a workout in in a comfortable space.
If you're lucky, the pool may also be less crowded because many people don't think about swimming in the winter as much as they do when it comes time to get out of the heat.
Join a Class
There are indoor classes for just about anything these days, including things on this list like dancing, rock climbing and yoga.
Taking a class can be a great way to keep yourself in shape and learn a new way to work out. Knowing that you paid for a class can also help motivate you to get your workout in so that you can get the full value for the cost.
Play an Indoor Game
If you like sports, then winter can be the ideal time to find ones that you can play indoors. You can play basketball, dodge ball, volley ball and much more indoors with your friends or even on a local team.
Having other people to play with can also keep you accountable and make the workout a lot more fun. It can also help you with getting out of the house regularly when you might otherwise be stuck inside due to the cold.
Conclusion
Each of these can be a great method for staying in shape when it's cold outside, and the best part about them is that for most of them you won't have to worry about purchasing a gym membership.
No matter which one works best for you, make sure to warm up appropriately and be careful not to strain yourself. Most importantly, have fun!
---
Revision 10.1.2020 – dead link removed