As a Nurse, your main responsibility is to provide proper health care for your patients. And as resume professionals, we are here to help you write a job-winning resume.
Given below are 5 tips that can help you frame the perfect Nurse resume.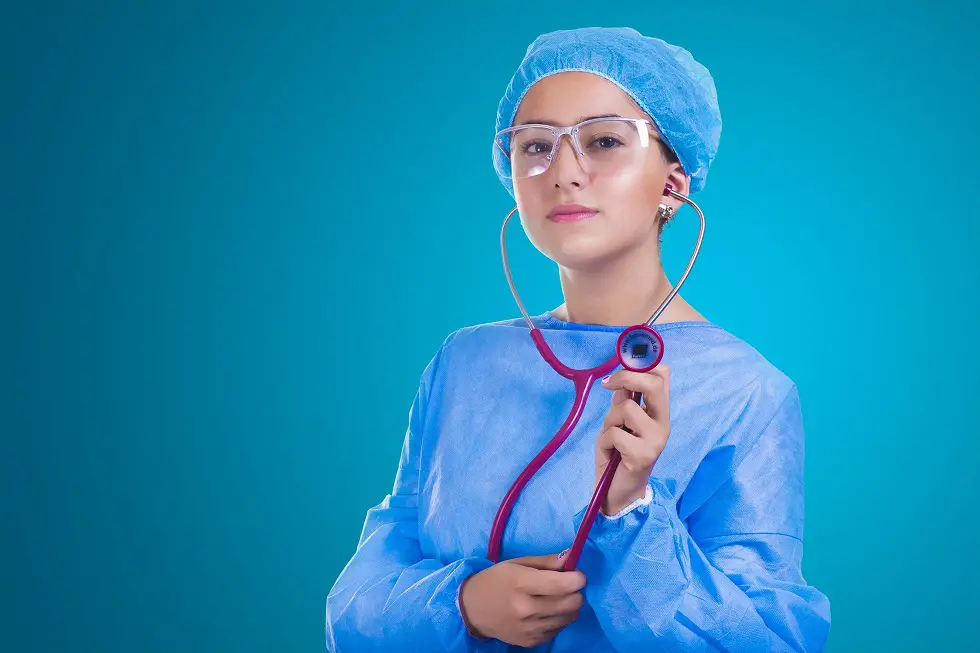 1. Start by framing your Professional Experience section
The best way to start writing your resume is by framing your professional experiences in one-liners. This way you will not miss out on any important details and make your points clear for the recruiters to understand.
This section is the core of your resume and hence you need to thoroughly create this section to give the recruiters an insight into your professional achievements and contributions to an organization.
Organize your points by creating unique headings and list similar points under the relevant buckets. This makes it easier for the recruiters to read and comprehend your professional experience statements.
Example:
Medical & Nursing Care Planning
Assisted the Senior Nurse in planning & providing daily medication to 50+ patients
Coordinated with 40+ healthcare staff to render nursing care to patients in need
Monitored & administered medication to patients while taking their samples
Refer to the action-oriented accomplishment statements espoused by Princeton University to highlight your career in a resume.
2. Compose an effective resume Summary
In general, the recruiters spend 6 seconds to go through a resume and you need to make the best use of this time.
Your resume summary is an ideal chance for you to give the recruiters an insight into your professional achievements and contributions while making them see your potential as a suitable applicant for the targeted job profile.
If you have more than 3 years of professional experience as a Nurse, then you need to compose a summary of your resume.
Write 3-4 lines about your contributions to your previous organization and your achievements while mentioning the most significant skills that you are equipped with.
An effective summary on resume can give an overview of your career to a recruiter in seconds so ensure to make the best use of this section and compose it at the end of your resume-writing process to make the process hassle-free.
3. Highlight your Key Skills section
Draft this section towards the end, just before you write the summary section. Scan through your professional experience section and pick the highlights of your career and achievements.
Once you have identified your core skills, align your skills on resume in the key skills section.
Try and use the keywords used by the recruiters in the job listing as it can help you rank high on the ATS (Applicant Tracking System) which most of the recruiters use to filter through resumes.
Intrigue the recruiters by highlighting the most relevant skills required for the targeted job profile. And do make sure that every skill you mention has been justified in your professional experience section.
Here is an example of how you can highlight your Nurse skills:

4. Mention your Education & Certification
As a Nurse, you are required to hold a certain level of educational qualifications and certifications to practice your work.
Make sure to provide the details of your educational qualifications and certifications to validate your professional experience and make the recruiters recognize you as an eligible applicant.
Provide the details of your education such as the name of the institution/university you have studied in and its location. Also, mention the name of the course you have completed and provide the enrollment and graduation dates.
While adding certification details, simply provide the name of the certifications cleared by you along with the name of the institution of affiliation, its location, and the date of enrollment & completion date of your certification.
5. Mention an accurate Profile Title
Since you are applying for the job profile of a Nurse, your profile title should revolve around it only according to the level of seniority in your career.
Do not mislead the recruiters by lying to them about your profile title in your resume as exaggerating it will be passed as deliberately trying to apply for a post that you do not deserve.
Be accurate with your profile title to avoid any issues while applying for a job. If you are a senior in your professional career then mention so but if you are a fresher and you write your profile title as a senior, it may jeopardize your job application.
Example: If you are a senior in your profession, write 'Senior Nurse'.
Conclusion
With this, we have come to the end of our article and hope that the 5 tips provided by us can help you curate the perfect Nurse resume that can take you closer to your dream job.
Here are some takeaways from this article:
Curate your professional experience at the beginning of the resume-writing process.
Give an overview of your resume by composing a summary.
Highlight your relevant skills in the key skills section.
Mention your education details & certifications.
Do not exaggerate your profile title.