Eliminating drug or alcohol addiction can be painstaking, as the treatment is challenging, slow, and painful.
However, acquiring professional rehabilitation from a reputable place like the URP Luxury Rehab Center can make the process quick and effective. Not only will you be able to get rid of substance addiction, but you will discover the best version of yourself once you walk out of the rehab center.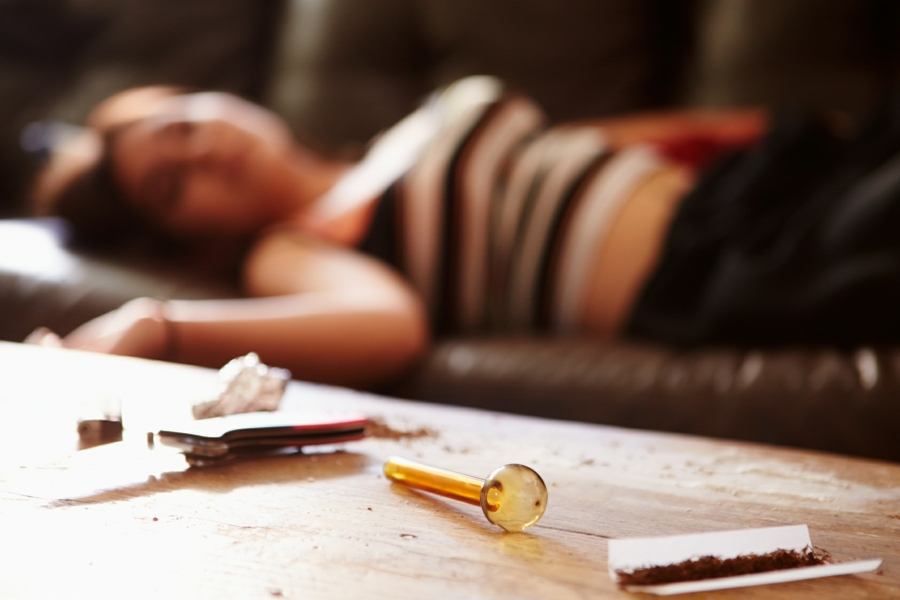 This article discusses the elements to consider while choosing a suitable rehab center to address substance abuse.
What To Look For In A Rehab Centre?
Before choosing a rehabilitation center, it is necessary to consider the following factors;
Verification and Licensing
Check if they are licensed and verified by the state authority. It is crucial to ensure they provide standard treatment and care to patients. It also ascertains that its staff meets adequate health and safety standards to treat drug or alcohol addicts.
Consider The Treatments and Staff
Every substance addict is unique and requires treatments that suit their mental and physical condition. Therefore, consider treatments at a rehabilitation center before enrolling. Assess if the treatments are appropriate for your medical condition and whether the rehab facility offers customized programs.
Review the staff and observe if they have adequate knowledge, skill, and experience in dealing with patients facing vulnerable physical and psychological conditions.
One-On-One Sessions With A Therapist
One-on-one therapy sessions with your therapist are an essential part of rehabilitation. It can play a significant role in healing you so you can return to everyday life. As a result, it is crucial to opt for a rehabilitation facility that offers individual sessions with a therapist who can constructively treat and motivate you to quit substance abuse. They can also work towards healing your personal issues, such as negative emotions and underlying mental conditions that may be acting as a stumbling block in achieving exceptional well-being.
24/7 Assistance And Care
If you are fighting drug addiction, you are probably not in the best position to look after yourself or conduct daily life tasks for survival. Therefore, it is best to pick a rehab that offers 24/7 assistance and care to ensure a smooth and effective healing process.
A Comfortable And Cozy Environment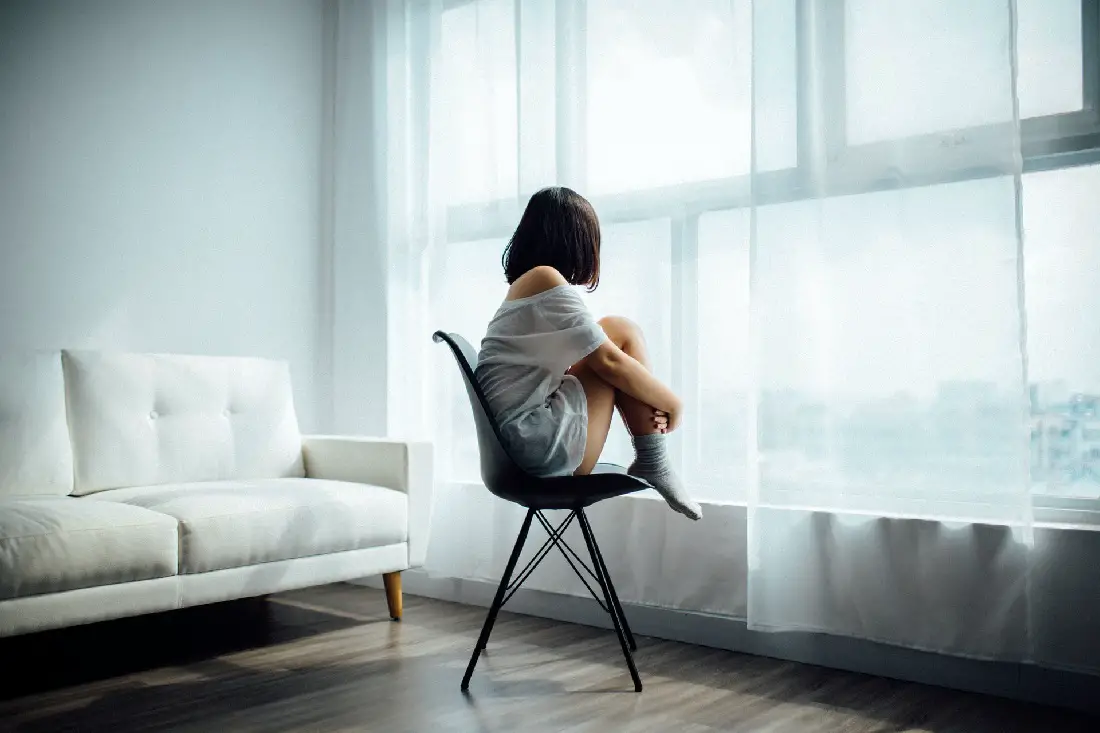 Rehabilitation facilities are healing places that should maintain a comfortable and welcoming environment to cure patients. Keeping this in mind, you should opt for a rehabilitation center with a homely feel where you can stay relieved and motivated. Choosing a place that offers spacious and clean accommodations, nutritious meals, exercise and educational programs, and adequate supervision would be best.
After Care
A drug or alcohol treatment does not end immediately after completing a rehab program. Hence, picking a healing facility that provides adequate aftercare is crucial. Besides, you should consider facilities with some outpatient, extended care, or sober living program to help you continue the treatment structure during the transition.
In A Nutshell
Finding a perfect rehabilitation center is necessary to ensure a smooth transition into everyday life after battling drug or alcohol addiction. All you need is to wisely pick a rehab facility with a holistic approach to cater to all your physical and psychological needs to eliminate abnormal substance cravings.