A catastrophic injury is a physical injury or illness that is extreme or particularly severe. Catastrophic injuries affect victims' lives immensely because they will need lots of ongoing medical treatment.
Catastrophic injuries aren't necessarily permanent, but the healing process generally takes months or years.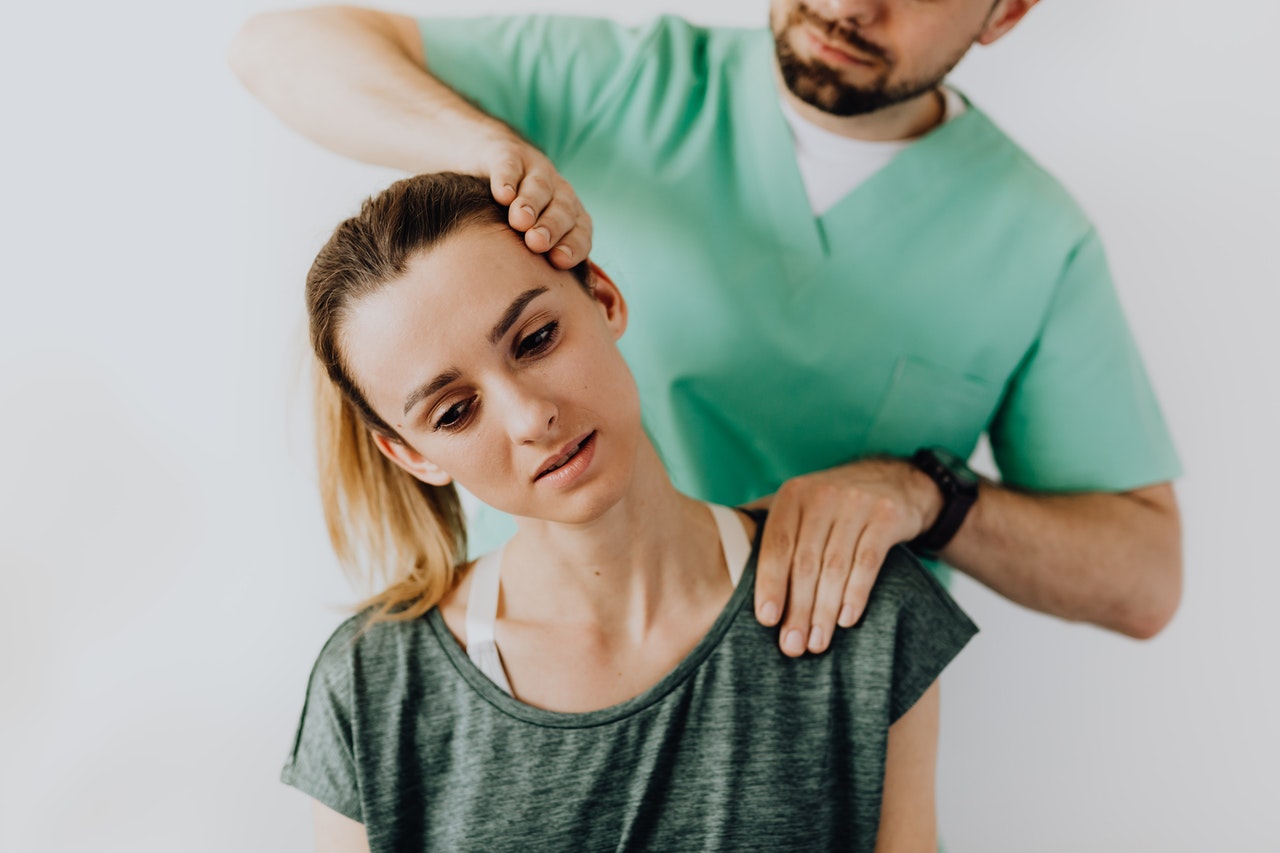 Types of Catastrophic Injuries
Catastrophic injuries can have long-lasting physical, mental, and emotional repercussions.  Each catastrophic injury may differ, and each diagnosis and its effects vary. Here are some  examples of catastrophic injuries:
Amputated limbs
Burn injuries
Fractured Skull or Spine
Spinal Cord Injuries
Catastrophic Injury Causes
Many events can lead to a catastrophic injury. The type of accident doesn't automatically determine the type of injury you may suffer. However, if you sustain an injury that dramatically impacts your immediate and distant future, that injury may be classified as catastrophic. The severity of the injury itself ultimately determines if your injury is deemed catastrophic.
Types of accidents that can cause catastrophic injuries include:
Automobile accidents
Motorcycle accidents
Workplace accidents
Defective products
Toxic substances
Birth injuries
Injuries due to fire or other disasters
Personal injury lawyers assist clients who've experienced a catastrophic injury due to the fault of another party's negligence.
Catastrophic Injuries and Damages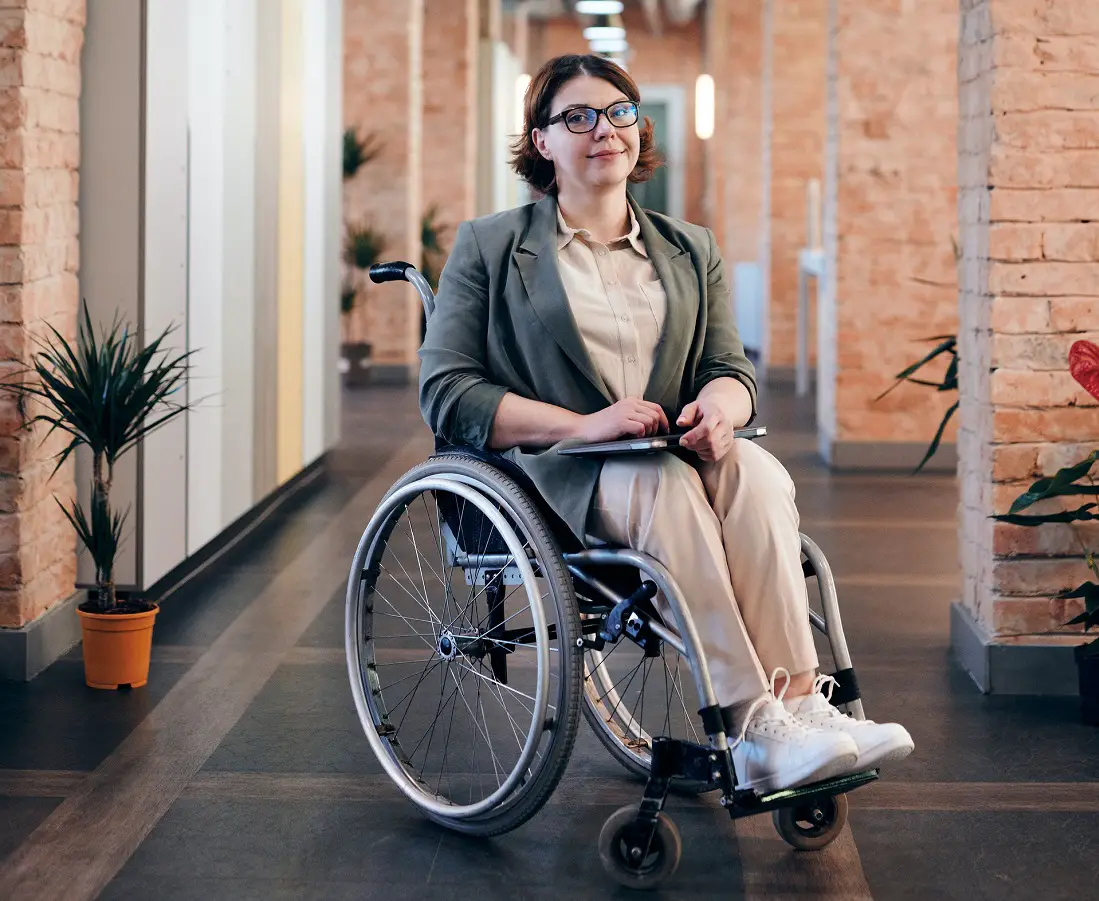 Any individual who has suffered a catastrophic injury can be awarded damages for the losses they've incurred. The amount and type of loss they're entitled to depend on the injury and the accident that caused the injury.
Typically, the damages for catastrophic injuries include your medical costs at the time of your injury and your future medical treatment, lost wages, loss of future income, loss of household services, costs of additional care, loss of quality of life, pain and suffering, shortened life span and more.
Catastrophic Injury Liability
When a victim suffers an injury due to the intentional acts, negligence, or defective products of another, there may be a cause of action for personal injury. The courts, insurance companies, law enforcement, and legal representatives will all consult the details of your case to determine who is legally responsible for the injuries that occurred.
Sometimes more than one person may be deemed responsible for the injuries sustained. Doctors, nurses, hospitals, medical personnel, the owner of the motor vehicle that caused your accident, employers, and manufacturers of defective drugs or products could be found liable.
That's why it is important to seek a personal injury accident attorney in your community. Catastrophic injury attorneys will have the experience to help investigate your case and determine the appropriate parties who should be found responsible for your injuries.
Legal Action After A Catastrophic Injury
If you have suffered a catastrophic injury, working with an experienced lawyer is in your best interests. Catastrophic injury attorneys can help you to understand your rights after you are seriously harmed.
Your attorney won't be able to automatically restore your life to the same physical and emotional state as before the accident. However, they can help you to file legal action, recover compensation for your pain, suffering, medical expenses, property damage costs, diminished quality of life, therapy and rehabilitation costs, and more.
Many personal injury firms work on a contingency basis, so sit down with an experienced attorney in your community today to discuss your options after catastrophic injuries to you or your loved ones.