Regular fitness helps promote strong bones and muscles while also improving cardiovascular and respiratory health. It is also great for helping you to maintain a healthy weight.
However, many of us struggle to fit in regular exercise or eat a healthy and balanced diet, leading to health concerns that can shorten our lifespans or make us lead an uncomfortable life. The best way to counter this is to teach people how important fitness is from a young age so that they are more inclined to engage in physical activities and exercise.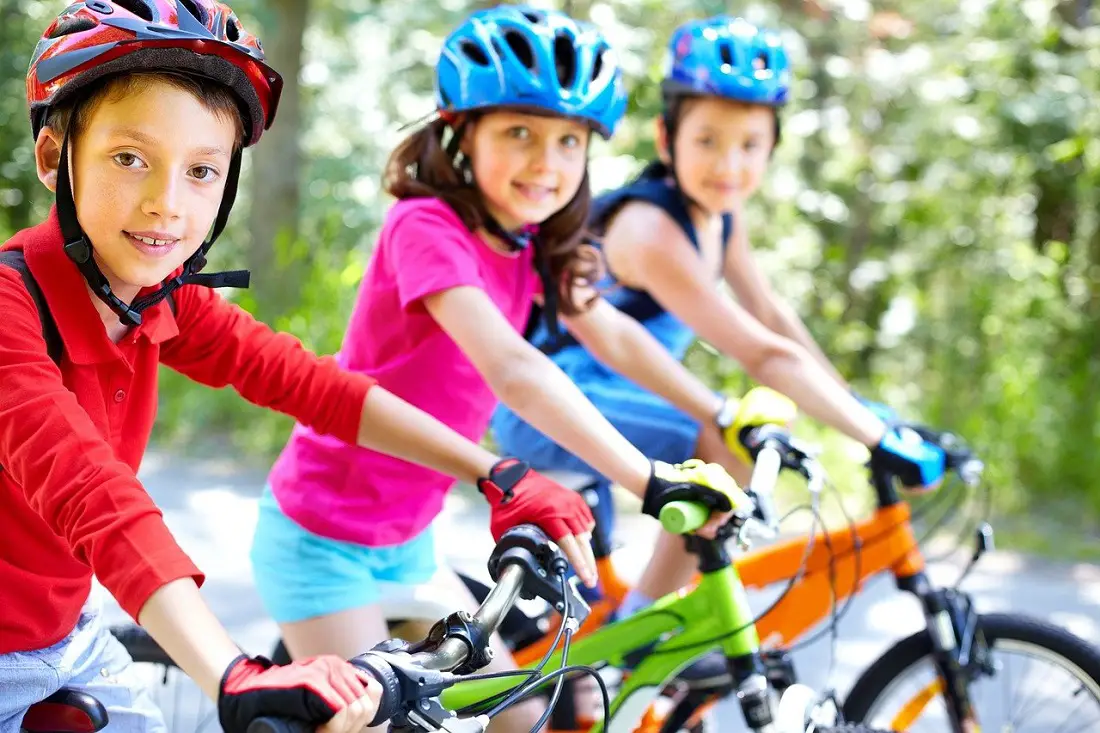 Here's why and how you should teach children the importance of fitness.
1. Explain the Benefits
Exercise has a whole host of benefits. For starters, it helps you keep a stable and healthy weight, but it also keeps you flexible and able as you age. While children may struggle to envision a future where they are not young and lithe, reiterating that fitness can help counter the effects of old age will hopefully make a lasting impact.
The best way to explain the benefits of fitness is through images and visuals. Show them how exercise can help build muscles and strengthen your bones. There are many resources online such as videos and guides that can help you explain why children should exercise.
2. Make Exercise Fun and Accessible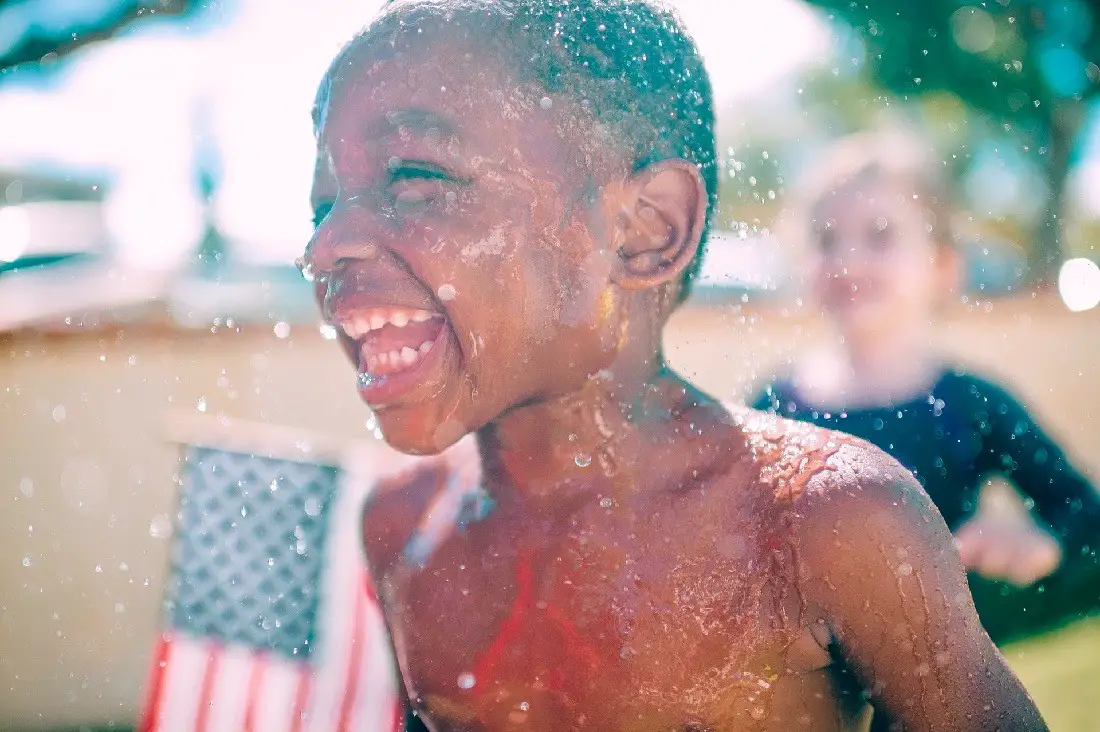 Not everyone is athletically inclined, so you may have to explain that finding the right exercise method and/or sport could take time and may be an unenjoyable process. But once they find that sport and/or exercise method that they love, it can improve their physical and mental health, making it all worth it.
Again, you should find an online resource that is directed at kids. With the pandemic and many countries in lockdown or under tight restrictions, there are many demos available online.
For instance, Skillastics is a great and fun resource for physical activities catered to children. They pride themselves on designing fitness plans that are engaging for children so that they remain involved, but also so that they find exercise fun and are more inclined to continue practicing these fitness methods. You can book a demo or enroll in their virtual learning program which is ideal under the current climate of the coronavirus.
3. Keep them Motivated
We are all guilty of losing motivation. However, as the parent, it is your duty to motivate your children so that they remain active and stick to an exercise routine. Of course, this doesn't mean you overwork them until they become fatigued. Rather, it means you give them an extra nudge when they say that they cannot be "bothered" to go to soccer training or swim class.
Letting them know when they are performing well
Explaining why they love the sport in the first place
Exercising with them
There is a lack of understanding and commitment when it comes to exercise and fitness. Many of us either do not understand the benefits of exercising and eating well, or simply ignore it. Counter the rise of fitness related health issues and obesity by teaching your children the importance of fitness and helping them find the right sport for them.