Have you recently realised that you have a drug or alcohol problem? Have you been trying and failing to quit on your own? Well, now is the time to start thinking about going to rehab.
Admittedly, seeking help for addiction can be a bold and intimidating decision. According to studies, only 10 percent of drug and alcohol addicts get the help they need to quit. But regardless of how terrifying it may seem to face up to the problem and admit you need assistance, it's critical that you start making the right steps towards recovery.
Rehabilitation treatment is the key to getting sober and starting a new, healthy and drug-free life. Before starting your journey by contacting ARC Project, here are some of the ways a proper recovery service can help you get over your addiction once and for all.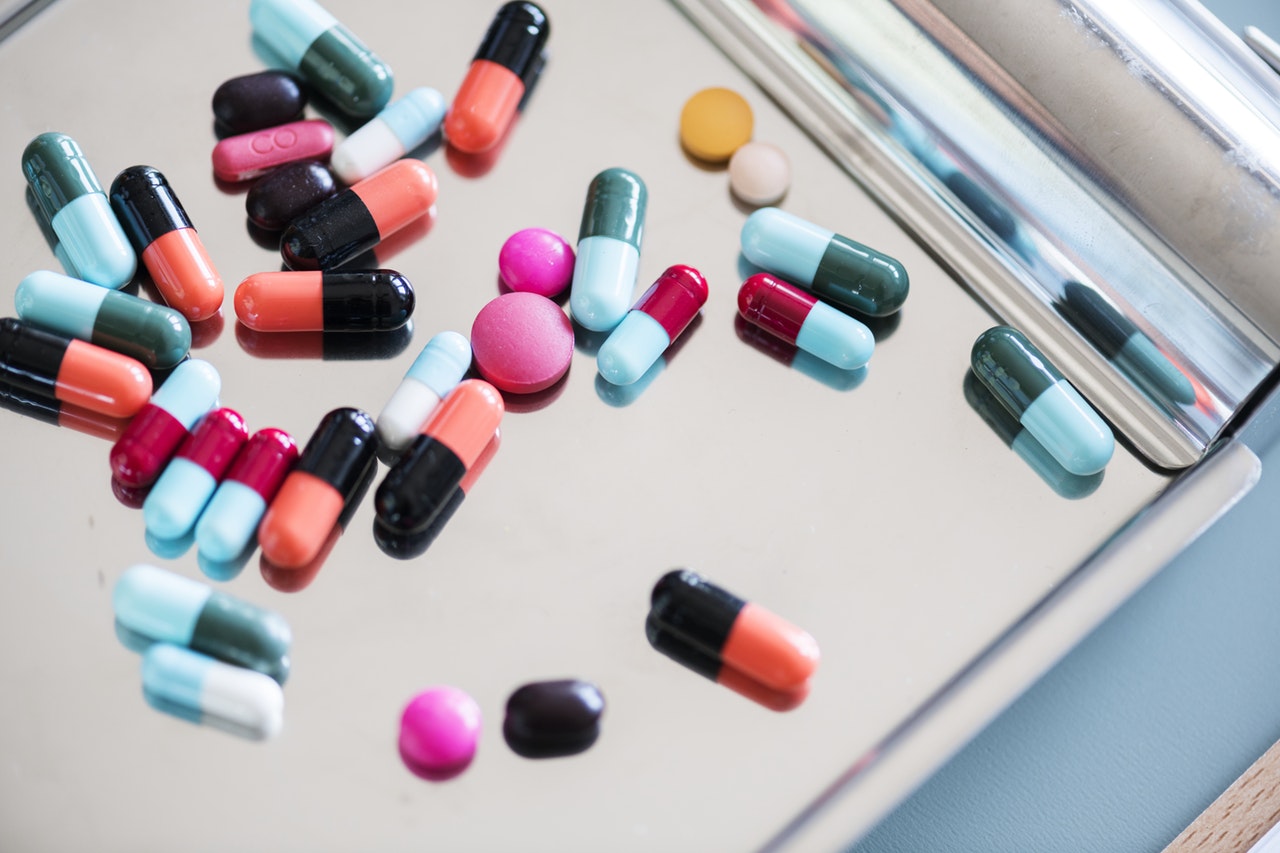 1. Physical Addiction Treatment
Quitting drugs or alcohol on your own is not only exceedingly difficult but also extremely dangerous. Once you're physically addicted, even a day without your substance of choice can result in nasty withdrawal symptoms, some of which may even cause a medical emergency.
If you're suffering from serious substance addiction, an inpatient recovery centre is your best bet at making it to the other side.
These centres give you the services of trained medical professionals, who have enough experience with treating physical addiction. Detoxification, which is usually the first step of rehabilitation, can make your withdrawal process more manageable and less life-threatening, and you won't be at risk of getting back on drugs just to relieve your symptoms.
2. Psychological Recovery
There is more to beating an addiction than merely getting through withdrawal symptoms. Most addicts get into drugs or alcohol because of particular psychological reasons and living without their specific substance means finding other ways to cope with their problem.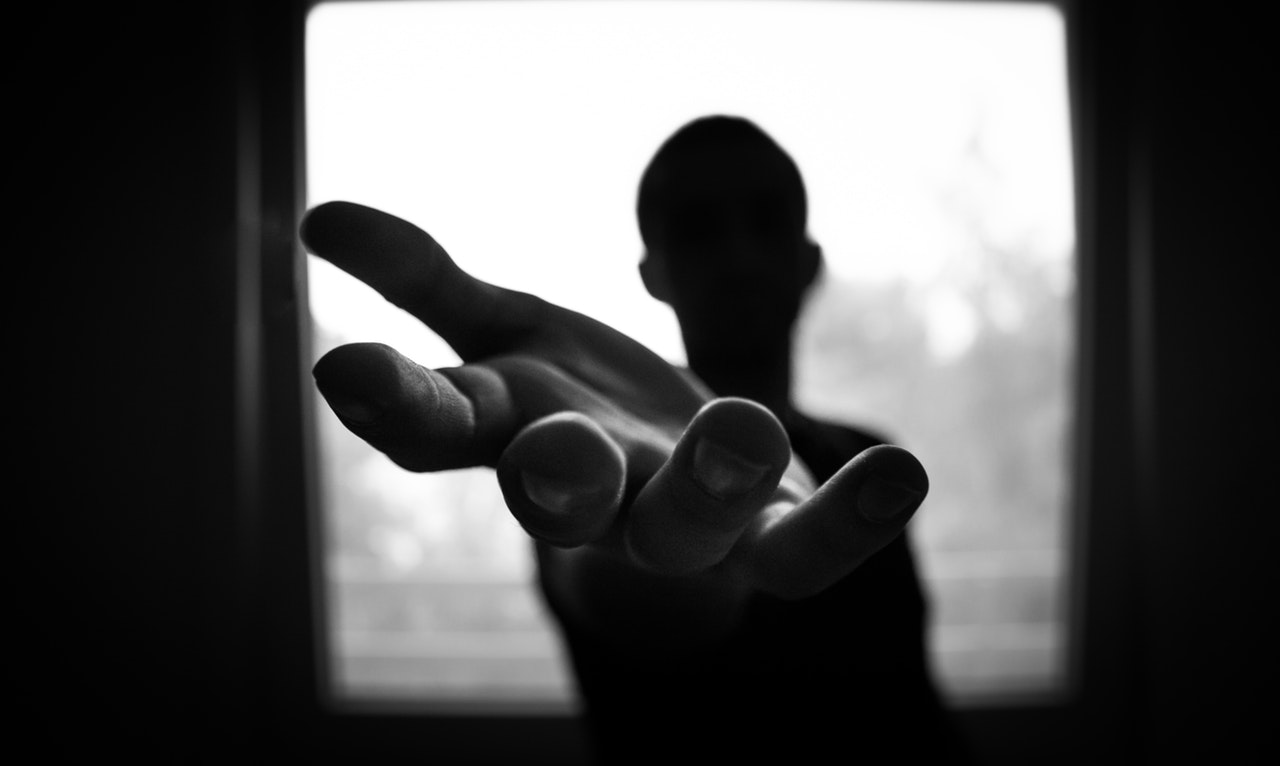 In addition to physical treatment, recovery services will get your mind on the right track by helping you deal with any personal, social and psychological causes of your addiction. A professional therapist will be available to work with you in understanding your thoughts and feelings and developing healthy strategies to deal with your triggers.
3. Outpatient Services
Experts recommend a 90-day stay in a residential treatment centre, but if you can't participate for that long, a recovery service can offer outpatient help as an alternative after your physical addiction treatment, especially if you've made good progress.
Outpatient treatment means you can get back to your life much sooner while not exposing yourself to the temptation of relapsing. An ideal recovery service will be particularly insistent on scheduled counselling sessions to keep you sober long after your medical treatment.
4. Sober Living
The journey towards a sober life doesn't usually end after a treatment program. Without a stable, drug-free environment, maintaining abstinence after treatment can still be difficult.
Thankfully, many centres offer newly sober individuals a safe place where they can live for a few weeks or months before rejoining the society.
Sober living environments allow for a smooth transition from rehab to real life by putting you in the company of supportive individuals, who will help you through the first stages of building a healthy, self-reliant life. Some sober living models are even sustained by residents that are actively employed, pay their own bills and buy their own food.
Conclusion
Fighting a drug or alcohol addiction is not easy. You may not believe it now, but you will need all the help you can get to have the best shot at making a full recovery and remaining sober for the long run.