Please note: the use of cannabis for medial or recreational purposes may be illegal in your country. Healthiack.com does not encourage the use of this substance.
As the market continues to flourish, hundreds of companies – eager to get in on the action – have begun flooding into the market.
And it is increasingly important for consumers to understand what to look for in a good CBD product. Do a quick search for CBD dabs for sale to begin using CBD oil sooner than later to reap all the benefits CBD offers.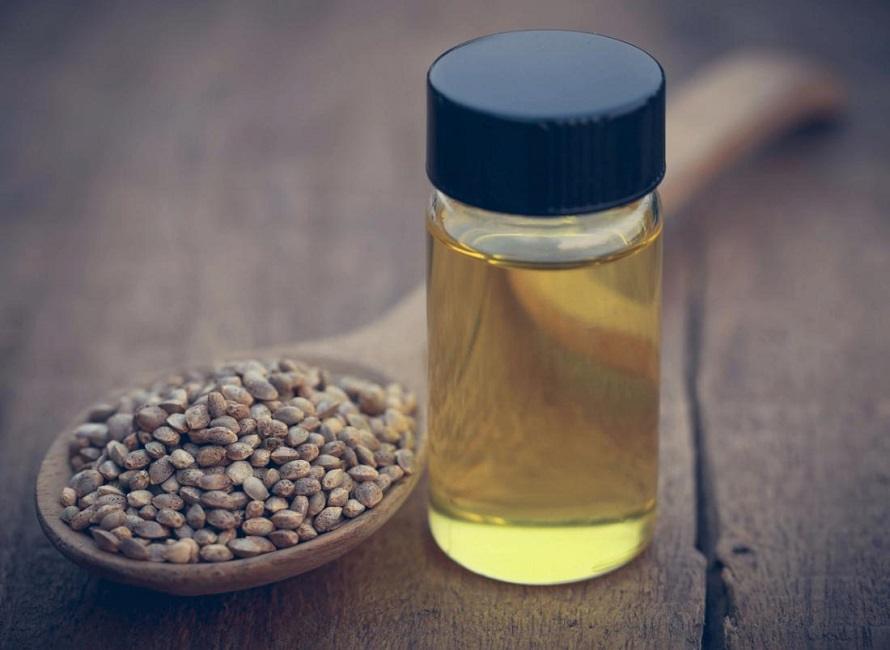 CBD Oil
When CBD is ingested, it passes through the digestive tract, where it's absorbed into the bloodstream and travels throughout your body.
This is the slowest route for CBD to reach its targets, but also the longest period of time that it's active. Peak bloodstream levels are reported anywhere between 1-6 hours. Best for long-term supplementation.
Topicals
CBD topicals penetrate the skin to provide targeted relief, without entering the bloodstream. This makes them a fantastic choice for anyone who wants to focus the healing properties in specific problem areas rather than feel the effects throughout their body.
CBD topicals can potentially provide relief for a variety of pain, headache, and skin issues.
Edibles
There are many advantages to consuming CBD edibles. The most obvious is that they don't put smoke into your lungs. In addition to the health advantages, CBD edibles are also great for those seeking a quick, convenient, and discreet way to medicate.
Lastly, one of the greatest advantages of CBD edibles is that they're often affordable. CBD flower and oil can carry a hefty price tag, especially when bought in bulk, but you can usually get edibles in bulk for a lower cost-per-item.
Smoke or Vape
Despite technical advances in the ingestible CBD space, inhaling these compounds have proven to be highly bioavailable. When inhaled, up to 50% of the CBD content is absorbed into the bloodstream.
Additionally, the effects can be felt within 5 minutes giving the user nearly instant relief. When it comes to inhaling CBD, dabbing is a highly concentrated way to consume the compound. Compared to vaporizing, dabbing is simply a more potent, more direct way to get a dose.
Gummies
CBD Gummies make the relief last longer. These candies metabolize through the liver, a slower process than smoking. It means the effect takes a little longer to set in, but it lasts much longer. It may take 30 minutes to two hours to take effect, but the effects will last two to four hours longer than inhaled CBD.
CBD Gummies are available online to buyers throughout the United States because Hemp-derived products have no trace THC content.