One of the first things I had to prepare when it came to weight loss was my food intake. After all, what you eat can make or break your weight loss goals! However, since I was on a budget, meal planning wasn't as easy as I thought it would be.
Fortunately, I did my research and managed to find out how I can begin eating healthy while staying within budget! So, read on as I show you the ultimate guide to budget meal planning and what you can do to keep up with your fitness goals.
How To Do Budget Meal Planning
It seems like a decision-making Olympics when trying to buy the healthy foods while sticking to a budget. This is especially when it comes to the keto diet, which I decided to do. However, there are a couple of techniques and methods that can help you out, like:
1. Use Coupons and Deals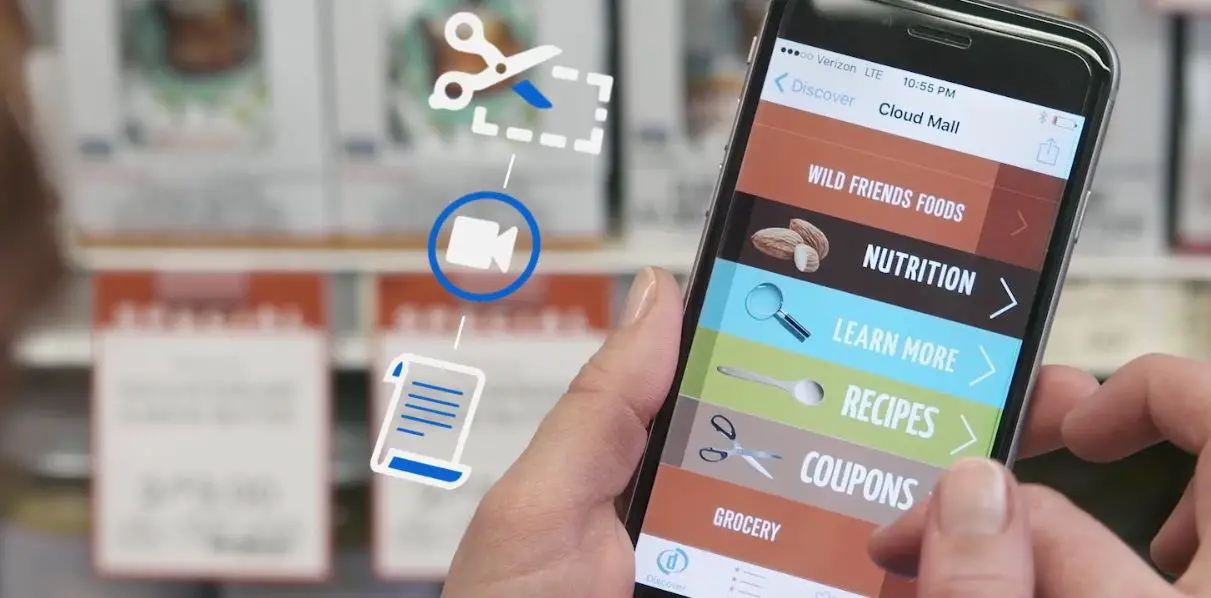 Yes, couponing won't get old, and though it's just a few bucks saved, it's a lot of money in the long run!
The best way to find coupons is through finding it through the grocery newsletter or to find deals online. There are a few couponing websites that can have you save up, with specific stores and products you can choose from.
Also, there are many deals in your local grocery store, as they would have some promos and discounts throughout the day. It's best to schedule your grocery trips during times they have sales.
There are also in-store offers, like buy-one-get-one products or manager discounts. When shopping online, they may also offer discounts and promo codes, depending on what you purchase.
2. Buy in Bulk and Freeze It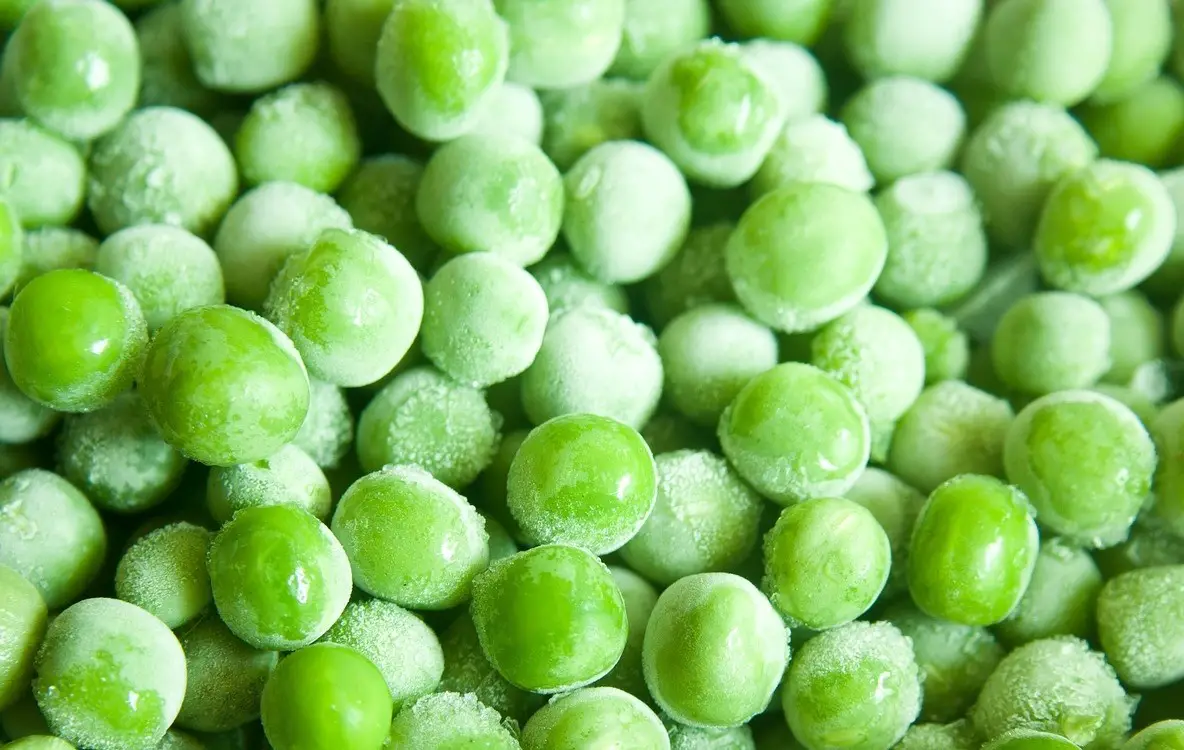 Instead of going to your usual grocery store, start looking into other stores that sell their food products in bulk. A lot of these stores would usually have fantastic deals on meat and wholesale products.
I recommend that you purchase your food in bulk and then freeze it, rather than to buy it in single servings. When you see a reasonable price on food, purchase it in bulk and then store it until it's ready to be cooked and eaten.
That way, you are always ensured food in the house while you save up. But make sure that you mark your food before freezing it, so you can know when it expires and when you have to cook it. You can opt to get a food saver, which won't only lengthen the lifespan of your food but will also save some space in your freezer as it removes air from the bags.
3. Plan Your Grocery List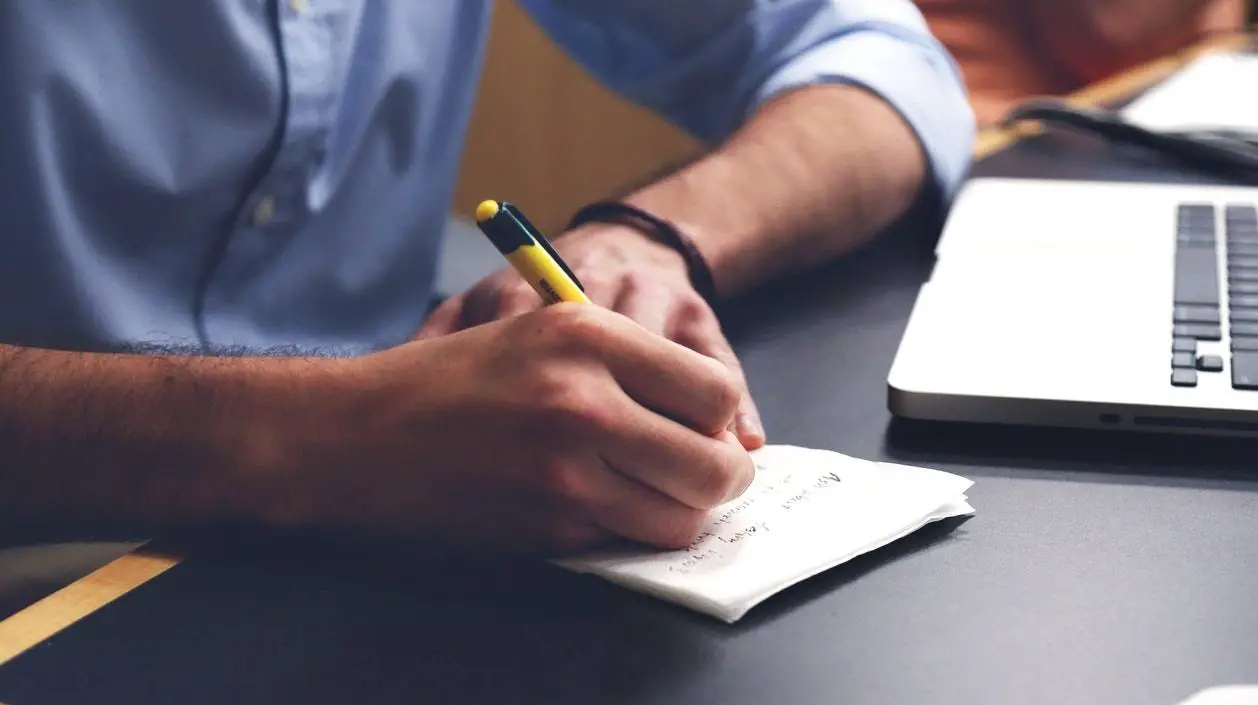 When it comes to grocery shopping, it's essential to have a list to ensure that you don't overspend and stick to the healthier food choices.
For starters, it's essential to take in your fruits and vegetables. However, if you're on a keto diet (like me), be wary of when you eat fruits when you're in ketosis, and vegetables high in starch.
Go for spinach, cauliflower, and broccoli, which comes at the best price for nutritious vegetables. Plus, they are very versatile and can be used for just about anything. Consider as well, if possible.
As for fats and meats, it's best to purchase your meat in bulk, focusing on pork and chicken. You can even freeze meats, and it can last for months at a time. Eggs are a good staple as well.
4. Cooking With the Right Ingredients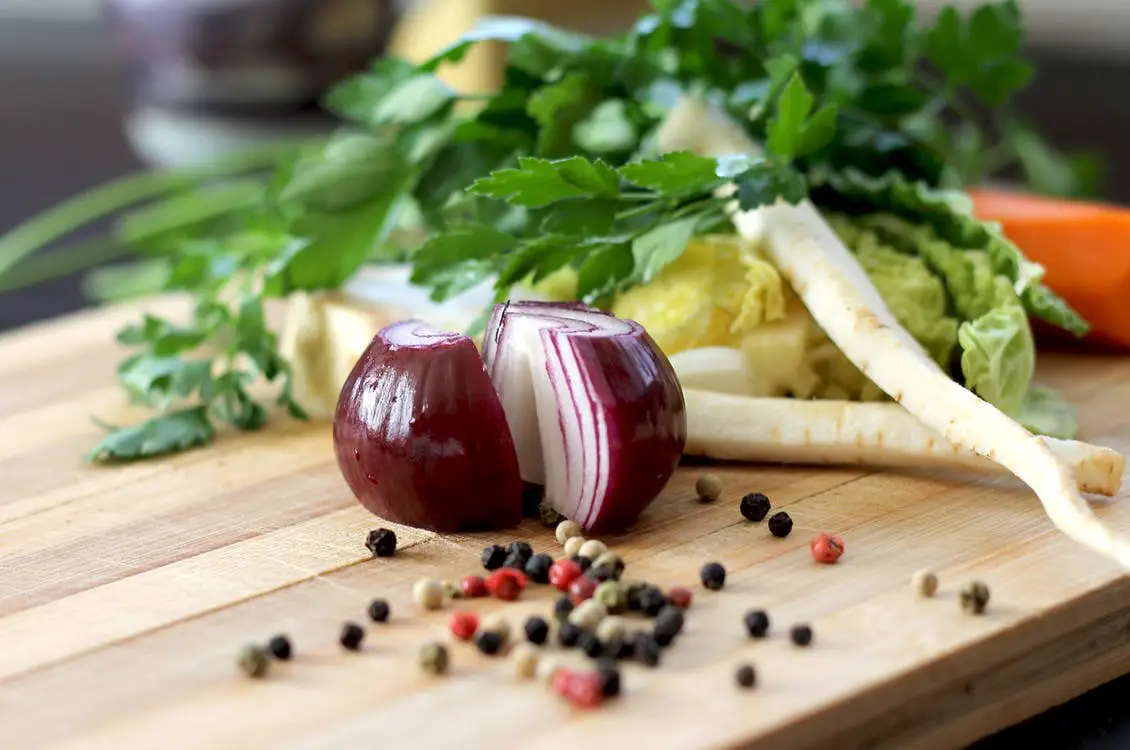 When choosing your ingredients, be flexible with what you have. While it may get boring to make do with what you have, keeping it simple is better to stretch your dollars while maintaining your weight loss goals.
However, don't always go for the cheapest food or cuts you can find. It's also best to choose certain food products with higher quality even if it is a bit more expensive.
One example of this is grass-fed beef or butter, as well as fresh organic vegetables if you still have the budget for it.
5. Meal Ideas and Kitchen Appliances
While pre-made food is easy and convenient, they would come with a high price tag. Try to make food yourself as much as possible. When meal planning, don't only think of how much you're spending but the quality ingredients you're using and how you'll use it.
If you can, it's best to invest in crock pots, food processors, and blenders, which will make food prep much easier and you have more meals to create!
For those looking for excellent meal plans that cater to your budget and ingredients, you can do a quick search online – there are many meal ideas you can whip up within minutes and without it being too expensive.
Wrapping It Up
You don't need to spend so much money on meal planning. With the proper tips and food choices, you can still achieve your goals without burning a hole in your wallet!
Hopefully, this article on budget meal planning gave you an idea on what you can do to begin creating delicious meals without getting bored or overspend. So don't wait any longer and try any of these tips out today!
Do you have any questions or want to share your tips and experiences with budget meal planning, then comment below. Your thoughts are much appreciated.