Written by Candice Keller
Magnesium is Mega
Magnesium. It's one of the most abundant minerals in your body. And it's the second most common positively charged ion needed for the healthy function of nearly all your cells. Put plainly, magnesium is a big deal. And yet, most Americans don't prioritize this amazing mineral in their daily diet.*
A 2011 study[1] found about 45 percent of American adults had low magnesium levels. The recommended daily allowance (RDA) of magnesium[2] for most men is about 420 mg, and 320 mg for women.
The average American diet is very rich in energy, but lacks important micronutrients. Processed foods, sugar, and other nutrient-stripped foods often outweigh the nutrient-dense, whole foods we eat.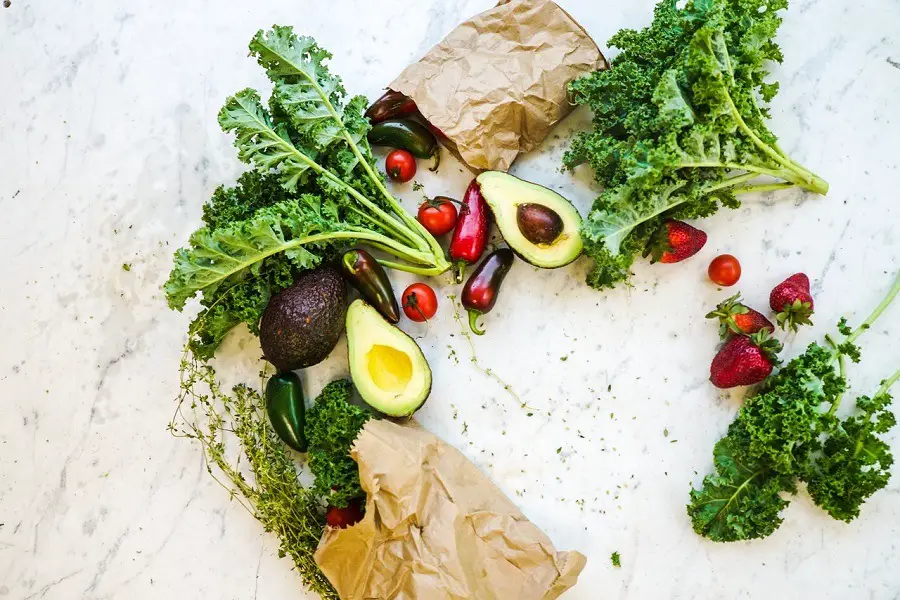 Poor absorption[3] or an excessive excretion of minerals[4] are other factors that may impact magnesium levels. When your magnesium is low, your body compensates by pulling this mineral from your bones, muscles, and internal organs.
Maximize Your Magnesium
Supplementation may be necessary to reach the optimal levels of magnesium your body needs to function at its best. Look for one that provides the ideal balance of calcium to magnesium, a 2:1 ratio, which is an added plus for your bone, muscle, and heart health.*
It's always wise to consume as much magnesium from your diet as possible. [link to shop: https://www.usana.com/ux/cart/#!/en-US/product/120.010102] Whole, organic, unprocessed foods are your best bet to absorb the most of this vital mineral. Here are a few of our favorites.
Eat Your Leafy Greens
Magnesium lives in the center of the chlorophyll molecule, the green pigment found in plants. So naturally, green, leafy vegetables are high in magnesium. Juicing is a great way to boost your intake. Try mixing different varieties of greens to enhance flavor and creativity in your salads. For green-lovers, these veggies lead the pack in magnesium:
Spinach | 79 mg per 100 g serving (raw)
Swiss chard | 81 mg per 100 g serving (raw)
Turnip greens | 31 mg per 100 g serving (raw)
Beet greens | 70 mg per 100 g serving (raw)
Kale | 57 mg per 100 g serving (raw)
Collard greens | 27 mg per 100 g serving (raw)
Brussels sprouts | 23 mg per 100 g serving (raw)
Bok choy | 19 mg per 100 g serving (raw)
Romaine lettuce | 12 mg per 100 g serving (raw)
Broccoli | 21 mg per 100 g serving (raw)
Cacao: Your New, Favorite Smoothie Enhancer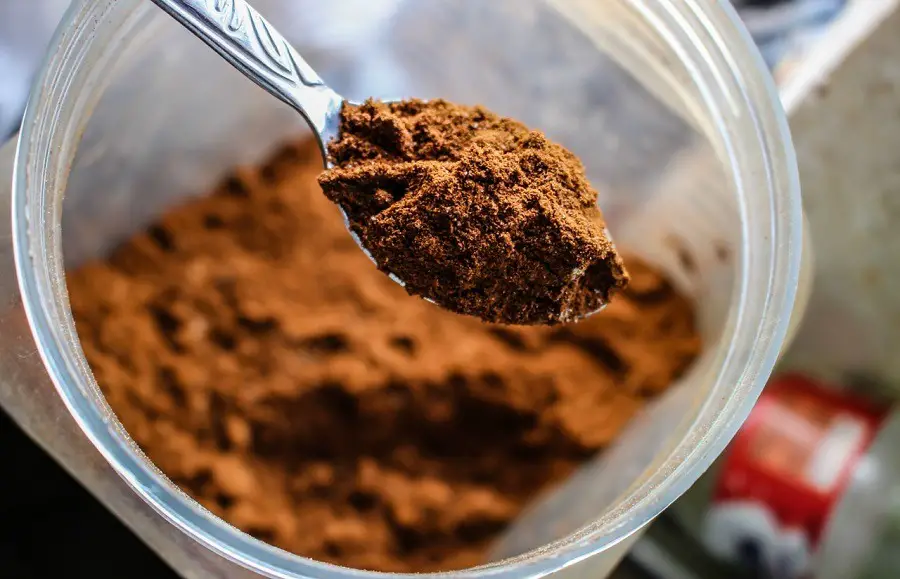 Raw cacao nibs and unsweetened cocoa powder are another fantastic way to add magnesium to your diet. Produced primarily from unroasted cocoa beans, it may be a little bitter for some.
Try cacao nibs in your trail mix for extra texture and nutrients on the go. Sneak in some magnesium by adding cocoa powder or raw nibs to your daily smoothie—the rich flavor will boost the already healthy ingredients. At about 65 mg of magnesium in just one ounce, it's a tasty and exciting way to add this valuable mineral to your diet.
All Over the Avocado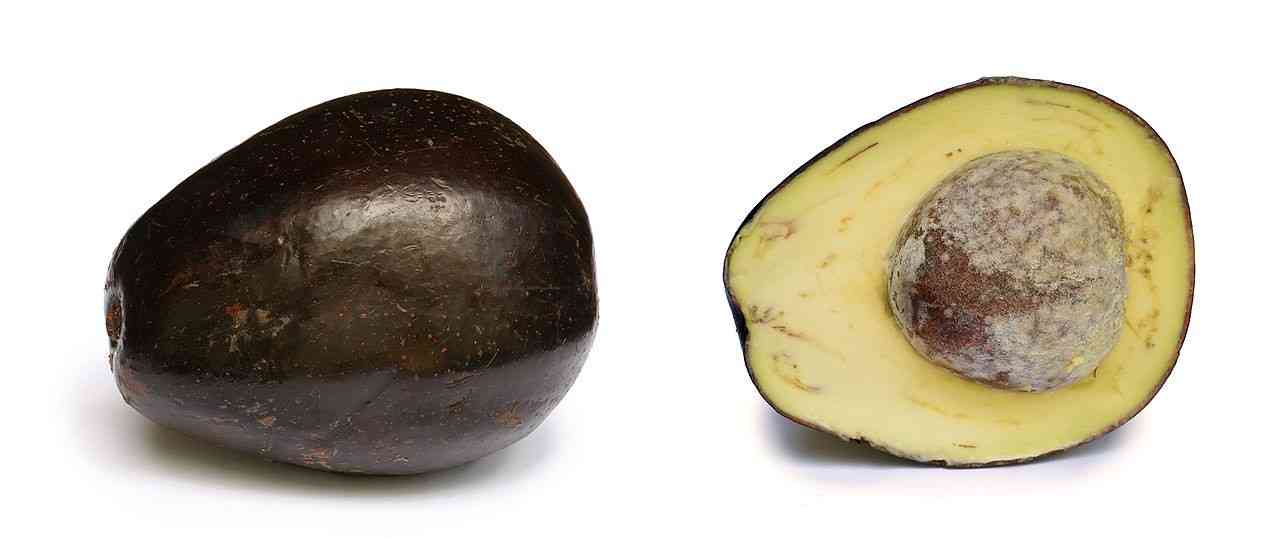 Avocado is loved by many for its versatility. One cup of this velvety fruit contains about 44 mg of magnesium. Infuse your daily smoothie with a creamy texture, top your morning toast, or add it as a side to your favorite savory meal.
Avocados bring endless possibilities to your kitchen (try them as a homemade ice cream base), and are also a great source of potassium[5], another abundant and critical mineral in your body.
Make Snacking a Bit Nutty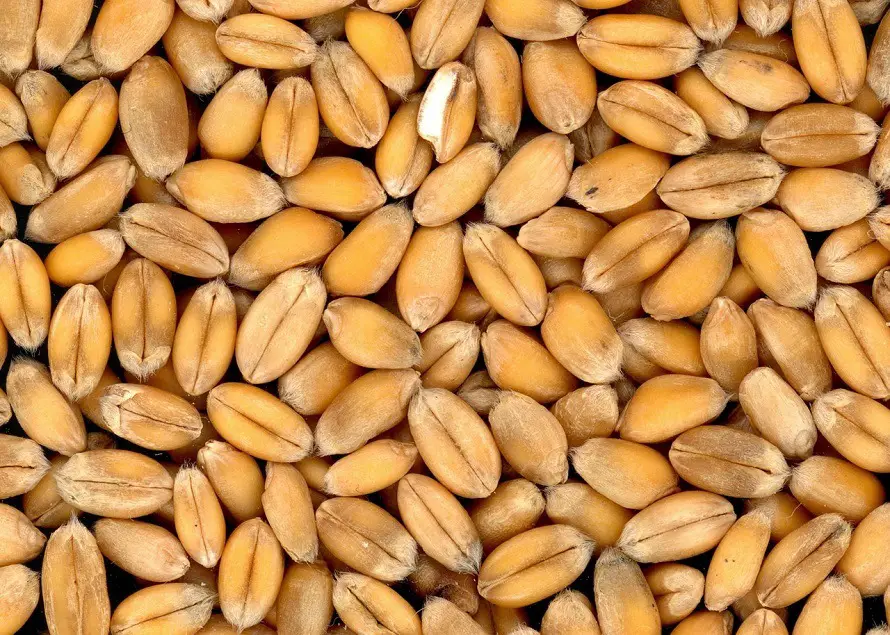 Whether you prefer pumpkin, sesame, or sunflower seeds, find fun ways to incorporate them into your cooking and snacking. You'll enjoy about 191 mg, 129 mg, and 41 mg of magnesium, respectively per quarter cup.
If you're feeling even more nutty, cashews and brazil nuts are excellent sources at about 89 mg of magnesium per quarter cup. Dress up your dinner menu, make a nut-infused snack mix, or nibble them all on their own. However, you incorporate them into your diet, seeds and nuts pack a healthy punch and are easy to take on-the-go.
Fatty Fish as Your Main Dish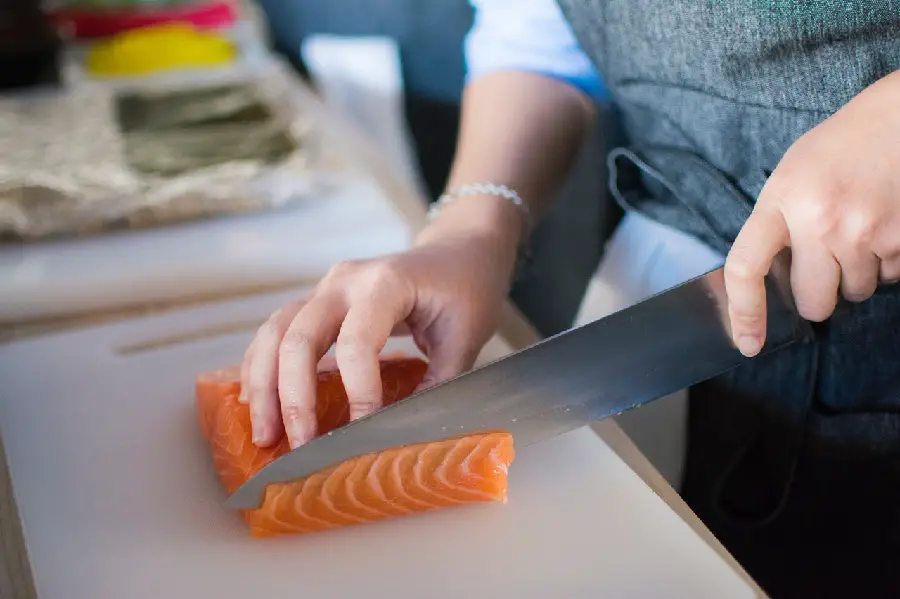 Fish in your diet[6] supports brain function, heart health, and exciting evidence that it may help promote your sleep quality. Fatty fish—like wild-caught Alaskan salmon and mackerel—is a great source of magnesium.
A half-fillet of salmon (about 6 ounces) contains about 52 mg of this magnificent mineral.*
Don't Say No to Natto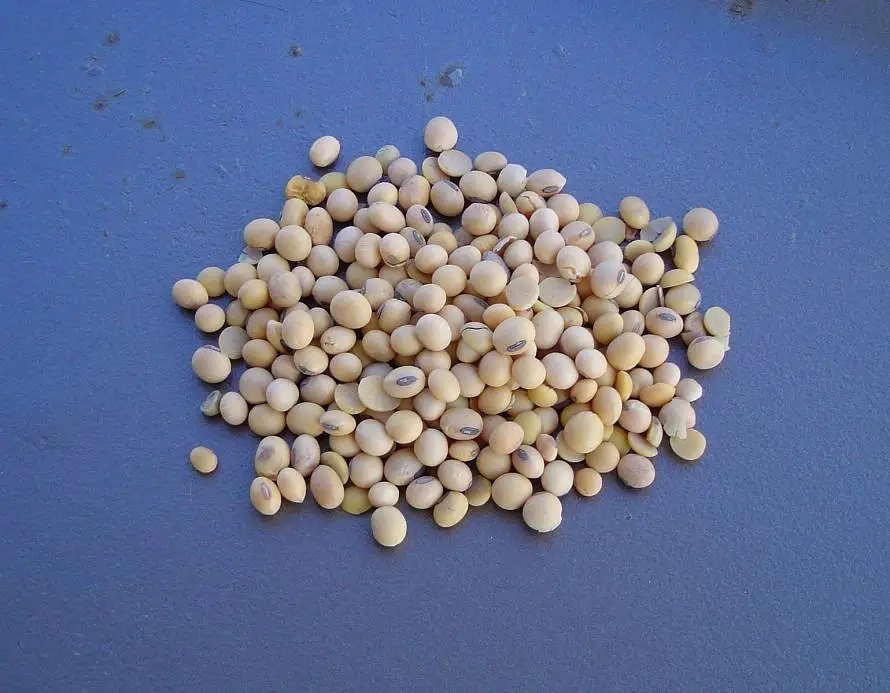 Natto, if you haven't yet heard the health hype, is touted as a fermented soy superfood. Soybeans are unique and offer many health benefits, once you get past the bitter flavor and stringy, gooey texture.
If you're looking for a new food adventure, or maybe you already enjoy natto in your repertoire, you can feel good that it yields 201 mg of magnesium per cup. Surely, there's no reason "natto".
With some small changes, it's easy to get more magnesium in your diet. Make the most of your healthy lifestyle by adding this important mineral to your menu.
*These statements have not been evaluated by the Food and Drug Administration. These products are not intended to diagnose, treat, cure or prevent any disease.
About the Writer
Candice writes about healthy living, health science, and lifestyle topics. Previously, she was a writer and editor covering tech, software, and cybersecurity for a corporate compliance firm. She has a degree in English. She lives in Salt Lake City.
References