Fruit smoothie
Our fruit smoothie is tasty and healthy.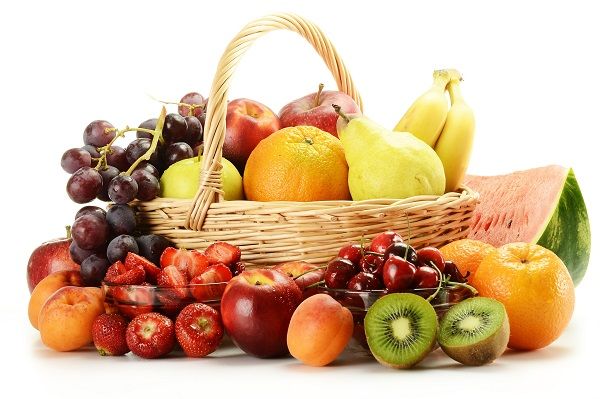 General data:
5 stars based on 23 reviews
Prep time:
Total time:
Nutrition data:
Yield: 1 serving
Serving size: 1 big glass
Calories per serving: 350
Fat per serving: 12g
Ingredients:
Apples: 1
Oranges: 1
Bananas: 1
Kiwis: 1
Low fat yogurth: 2 dcl / 6.8 oz
Instructions:
Start off by washing all the fruits! Cut and peel apple, orange,
kiwi
and banana. Slice all the fruit in smaller pieces. The smaller the pieces the better the mix. Put all the pieces into blender along with yogurth. It is best to use non fruit low fat yogurth. Start the blender and watch the rainbow of colors. Pour your freshly made fruit smoothie into the glass. Enjoy your smoothie.
Take a look at our other smoothies too: Healthy smoothies list