Most people who have used cannabis for recreational reasons have either smoked the plant or eaten it in the form of edibles. The non-psychoactive cannabidiol (CBD) industry is little different, with edibles among the most popular products, and many businesses investing in CBD edibles wholesale.
Edibles have unique therapeutic value, whether they contain CBD or psychoactive delta-9-tetrahydrocannabinol (THC). The cannabinoids are taken into the bloodstream via stomach absorption, a process that does not happen immediately, but is gradual and extended. This translates to a slow onset of effects, in contrast to smoking or vaping, but a much longer experience that serves more medicinal benefit for certain conditions.
In this post, we will look at some reasons for taking CBD edibles, and offer some tips to help you use them effectively.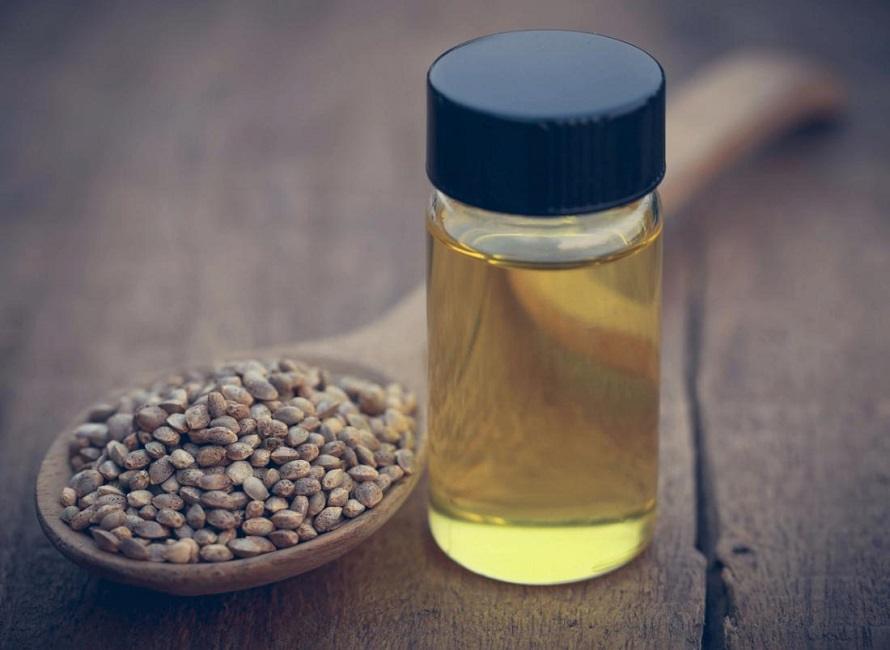 1) Edibles improve sleep quality, protecting the brain
In a world where everybody seems busier than ever, it can be easy to forego sleep, or experience poor quality sleep due to stress and worries. This has a cumulative negative effect, with reduced sleep causing unsustainable fatigue which starts to affect us in all areas of life. Furthermore, shaving hours off sleep gives the body less opportunity to flush away harmful neurotoxins, increasing the risk of neurodegenerative diseases in the long-term.
The relaxing properties of CBD are best extracted with a large dose, which will melt away aches and pains, leaving you with a pleasant body buzz, but no intoxication. CBD may also have a regulatory effect on the circadian rhythm, which influences when we sleep or awaken by promoting or suppressing various hormones.
2) Edibles alleviate inflammation
Cannabinoid receptors are ubiquitous all over the body, suggesting the huge control that the endocannabinoid system (ECS) over our health and wellbeing. These receptors are also situated in the gut, with research showing that CBD can prevent a theorized condition called "leaky gut" by strengthening the gut lining, preventing harmful bacteria and other nasties in the gut from permeating it and causing inflammatory issues throughout the body.
Taking CBD in edible form ensures that the cannabinoids have to pass through the gut, leaving them well-placed to manage inflammation. A link between the endocannabinoid and immune system has been scientifically proven, with the CB2 receptor providing the gateway. Endocannabinoids, which are boosted by CBD, attach to these receptors to mitigate pro-inflammatory proteins.
3) Edibles tackle chronic pain
Neuropathic pain and other types of pain which are notorious for their intensity and irregularity are best relieved with a fast-acting CBD product. However, CBD edibles are preferable – in terms of effects and economically – for easing the discomfort of permanent, chronic pain. Researchers have speculated over whether isolated CBD is therapeutic for pain, as an alternative to whole-plant cannabis medicine, which is ultimately psychoactive. Recent studies are finding that is, and a big survey of CBD users also appeared to confirm this.
Some of CBD's pain-reducing properties may be a result of activity beyond the ECS. CBD and anandamide are agonists of the vanilloid (TRPV-1) receptor, a confirmed pain regulator.
4) Edibles offer prolonged relief from anxiety
Some people suffer from anxiety in bouts, with attacks being set off by various triggers.  For others, their anxiety issues are ever present, rather than suddenly coming and going. In this case, the rapid benefits of a CBD e-liquid can be very helpful, if you are happy to top your dose up every two or three hours. If not, then the lengthy relief provided by Diamond CBD gummy edibles might be more appropriate.
Studies have shown that orally-consumed CBD has a potent anti-anxiety effect, and that its benefits are not merely placebo.
How to use CBD edibles effectively
It's vital to get your dose right first time with edibles, as you'll be waiting anywhere between 30 minutes to two hours to know if you've taken a suitable amount, too much or not enough. In contrast, the effects of CBD tincture oils and e-juices tend to show within minutes.
However, with a bit of practice, you can maximize the potential of edibles. Everybody's situation is different, with variables such as size and metabolism speed influencing the speed at which cannabinoids become active. Therefore, journaling how your body responds to each dose can help you determine the optimal amount to take.
We recommend that you begin with a low dose, and steadily increase over time. Drowsiness is the worst that can happen when you go overboard with edibles, though, so don't be too concerned about experimenting with different strengths until you're satisfied.