No matter how many workouts you do a week, you're not going to see enough progress if you're not eating right. Following a nutritious, healthy diet is one of the most important factors if you're aiming to achieve any type of fitness goal.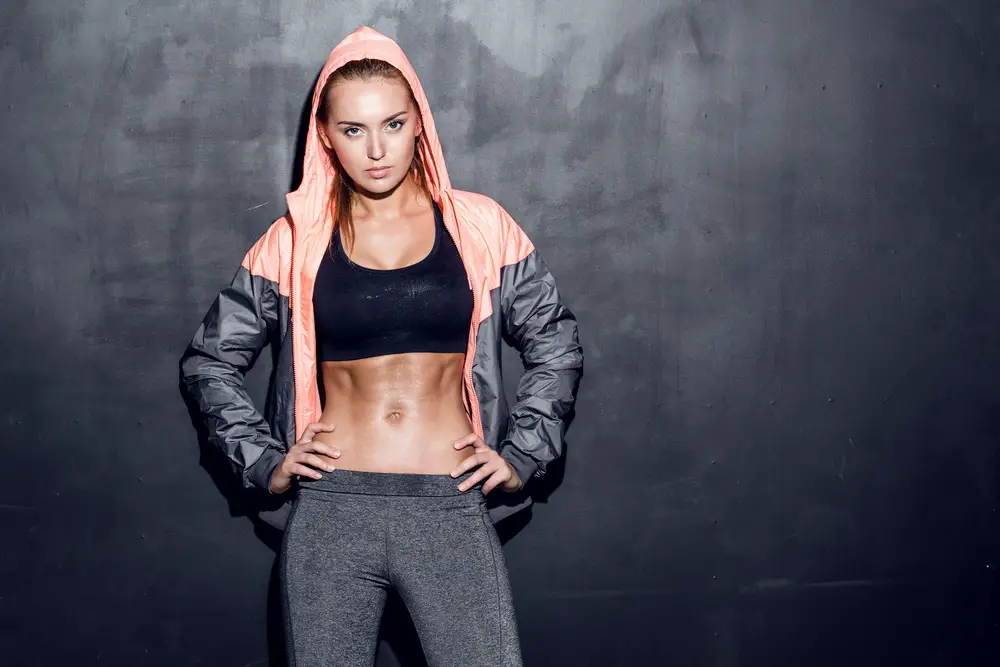 What you eat before you work out impacts how you feel about your body and the amount of progress you're going to make. Food is our main source of fuel – so your diet will also affect your workout performance in general.
In this post, let's take a look at 4 must-have pantry staples for gym-goers and health lovers alike.
Oatmeal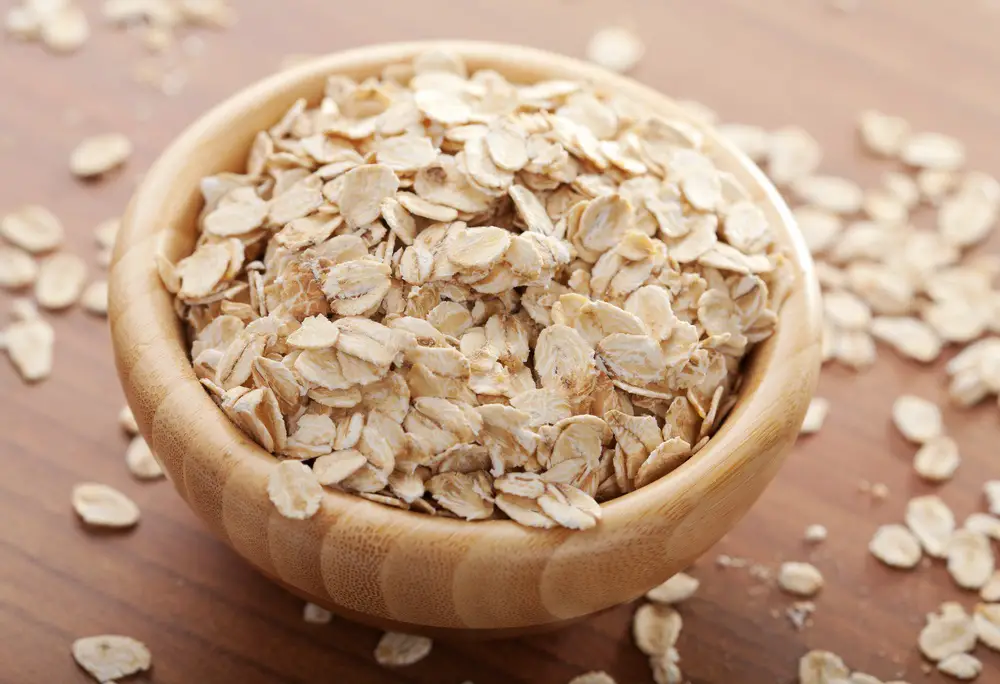 This pantry staple is often considered to be one of the healthiest grains on the market. As oatmeal is full of important nutrients, it makes for an ideal breakfast or pre-workout snack.
Oatmeal contains slow-digesting carbohydrates, which work to provide your body with a steady stream of energy over a long period of time. Not only does this work to keep you feeling satiated throughout your day, but this flow of energy can also help you power through your workouts.
Plus, adding oatmeal into your diet is going to offer you many extra health benefits. As oats are high in antioxidants, they work to protect your body from damage caused by free radicals. Studies have also shown that oatmeal may lower cholesterol and improve blood sugar control.
Protein Powder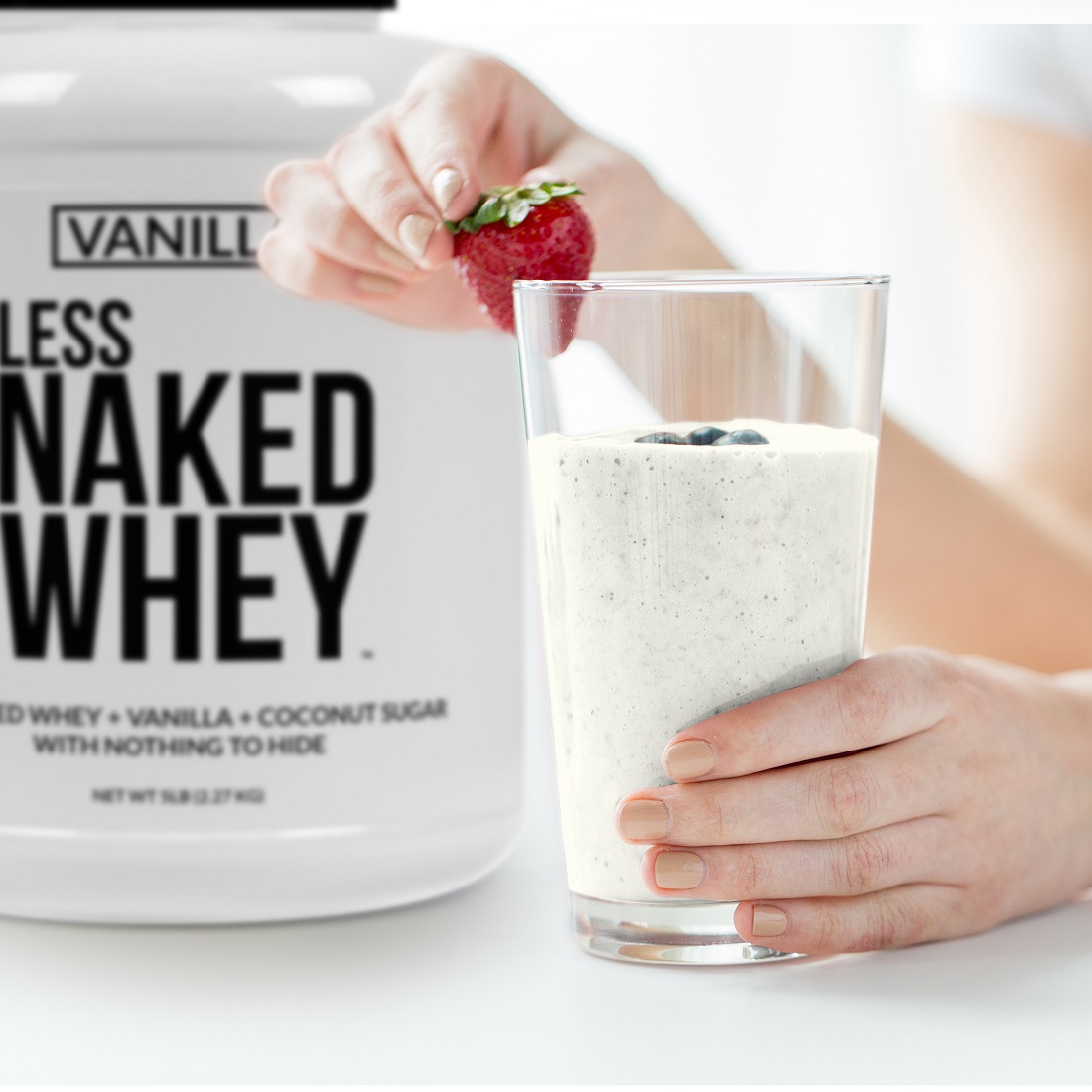 No matter whether you're looking to gain muscle, lose weight, or improve your body composition, protein powder is always a must-have. As protein is an essential nutrient, it's important that you're getting an adequate daily intake of this macronutrient.
A high-quality, clean grass-fed whey protein powder is ideal for incorporating more protein into your diet. Protein supplements are multi-purpose, so you have the option of adding a scoop into your protein shakes, or baking and cooking with them.
Before purchasing a protein powder, make sure you take a look at the ingredient label. Stick with a protein powder that only contains premium ingredients and does not have any unnecessary additives or hidden extras.
Whey protein has also been found to help decrease post-workout inflammation, promote faster workout recovery, reduce blood pressure, and boost the body's antioxidant defences.
Brown Rice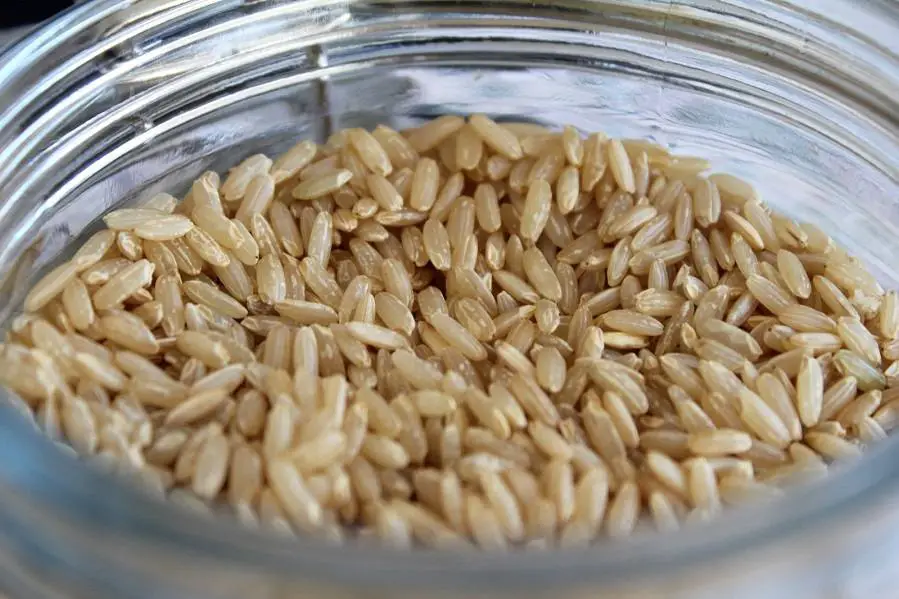 Rice is an excellent option for a healthy pantry staple – and it's extremely versatile meaning that it can be paired with many types of foods.
Chicken and rice is a common go-to meal for athletes and gym-goers as it's easy to make and it's excellent for building muscle. Yet, brown rice contains more nutrition than white rice, making it the much healthier option.
Since rice is a high-quality complex carb, it also works as a great source of fuel before your workouts. As an added bonus, it's been shown that the nutrients in brown rice can promote heart health and reduce the risk of certain diseases.
Nuts and Seeds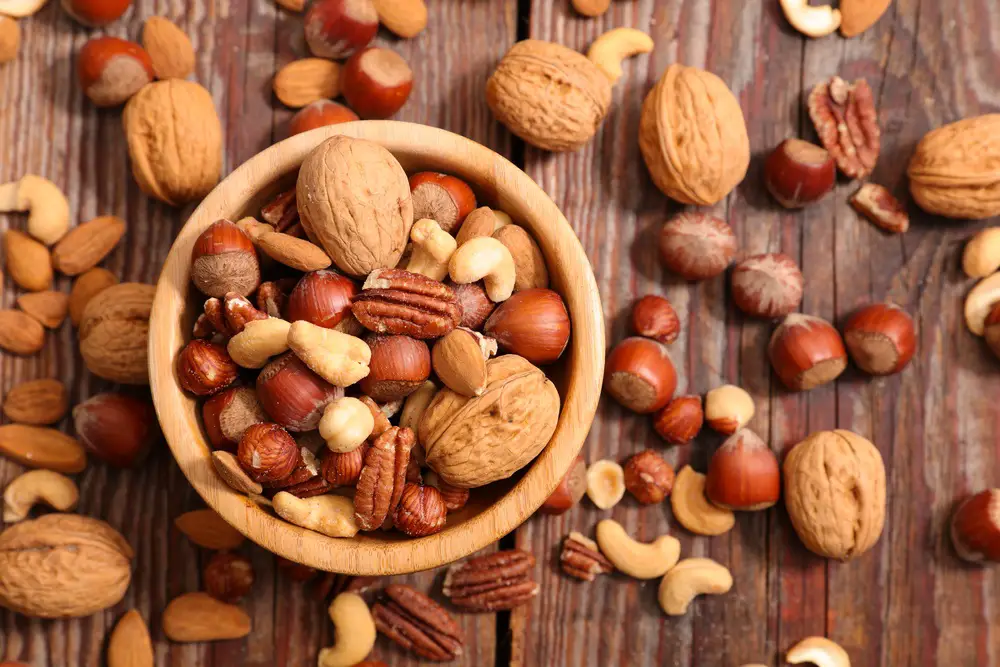 Nuts are another great pantry staple as they make for an ideal on-the-go snack. Many athletes favor nuts as they provide a powerful combination of healthy fats and protein. Healthy fats are particularly important to include into your diet as they can reduce the risk of heart disease and fight body inflammation.
Specifically, almonds are a great snack option for those who partake in any type of regular exercise. As they contain a high amount of antioxidants, evidence shows that they can increase workout performance and reduce workout recovery time.
Likewise, it's also great to keep some seeds in your pantry as well. Add some chia seeds to your morning smoothie or make overnight chia pudding for some extra nutrition.