Trying to learn how to find the right shoes for a ball of foot pain? Then you will surely find all the information in this article valuable.
Metatarsalgia, which is actually the name of the condition characterized by an intense ball of foot pain, can actually be managed by wearing the right footwear.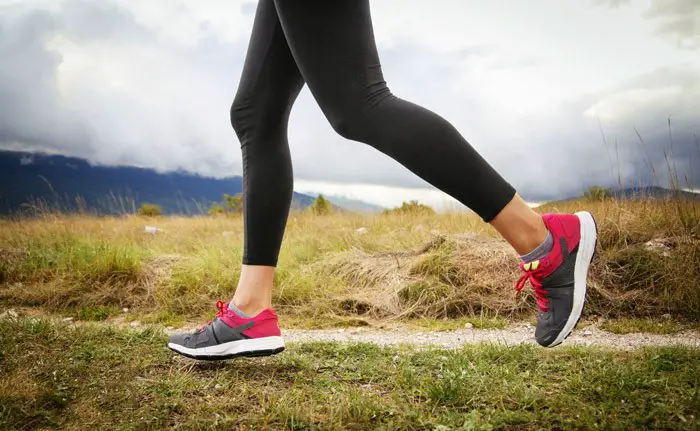 It should be noted that your foot is composed of metatarsal bones working together as a means of supporting your body when you are walking or moving around. Compromising the balance of such bones might cause the development of foot pain.
Investing in the best pair of shoe, one which is supportive and comfortable enough that it can handle foot pain, is often the key to solving the problem. The best one is capable of distributing your body weight evenly while also reducing painful pressure points.
However, with the numerous footwear options currently available, you may get confused during the selection process. Say goodbye to confusion by using the following factors in figuring out what is the perfect shoe for your ball of foot pain (metatarsal pain).
1. Weight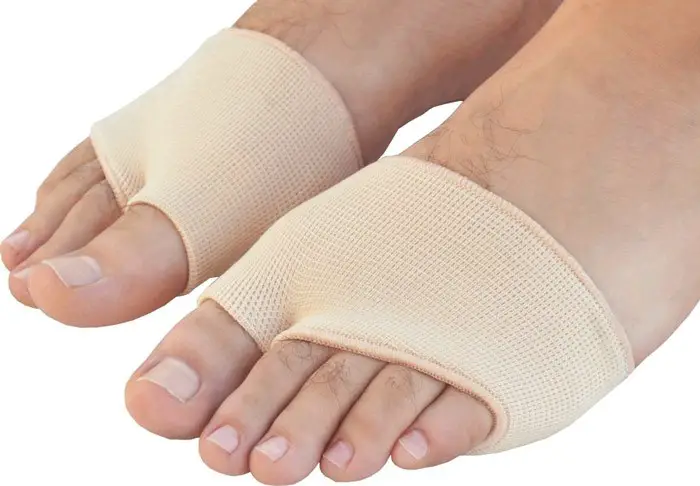 The majority of those who suffer from ball of foot pain or metatarsalgia are runners. With that in mind, it is really crucial to take into full consideration the weight of the shoe prior to buying.
Note that if you are wearing a shoe, which is too heavy, then there is a great chance that it will trigger a discomfort when you are running or moving around. It can also result in excessive fatigue. You will feel dragged down. It would be best to go for a shoe made of a lightweight yet highly durable material – that's specifically important if you're a runner.
2. Outer and Inner Sole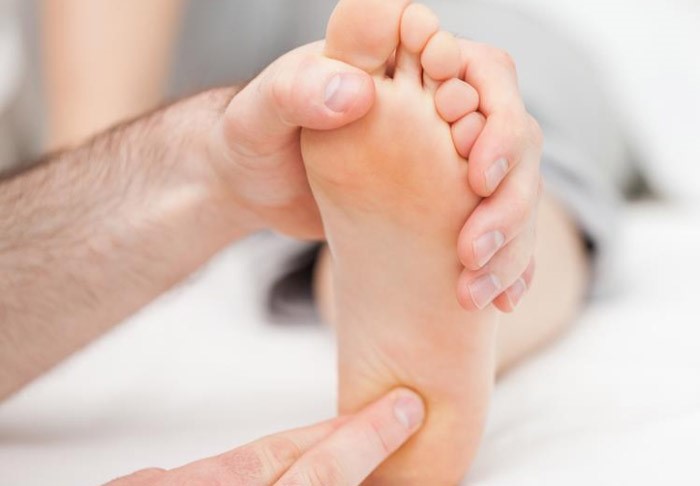 The shoe's outer and inner sole should also be checked and assessed if you want to make sure that you are buying the right pair of shoe. You have to check out the outer sole to ensure that it does not cause discomfort. It should not be uncomfortable that you will experience additional problems aside from the foot pain.
In addition, the outer sole needs to be equipped with reliable lug patterns as a means of ensuring that you will not slip in case you are on a slippery surface. In this case, it would be best to go for one with a synthetic outer sole as it is known to be not only affordable but also lightweight and comfortable.
Another feature of the shoe that you have to check is the inner sole. It is crucial to have a good quality inner sole as the pain mainly affects the ball of your feet. PU cushioning is a good option. However, it is even more advisable to look for one, which is capable of molding your feet's natural shape.
In this case, the best material that can be used in an inner sole is EVA. Aside from being affordable, it is also guaranteed to offer a decent level of comfort. You can also go for air or gel cushioning, especially if you want to minimize the pain and strain on the affected foot once you wear the shoe.
3. Width and Size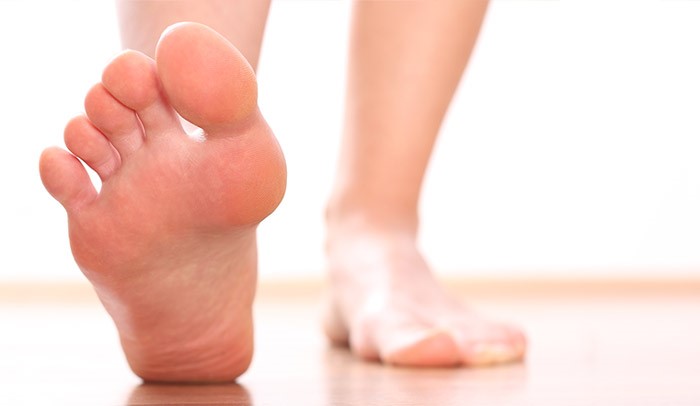 Among the most important things that you should never fail to check in a shoe for your ball of foot pain includes the width and the size. You need the most appropriate width and the right size of shoe.
Such aids in dealing with foot injuries or problems. Avoid wearing a shoe, which is too narrow as such might cause your feet to feel too constricted.
When that happens, your injury may just worsen to the point that it will become too uncomfortable for you. Go for a shoe, which features a wider toe box, giving your feet more than enough space to breathe and move around. Also, ensure that you go for the correct size and fit to prevent aggravating the pain.
4. Durability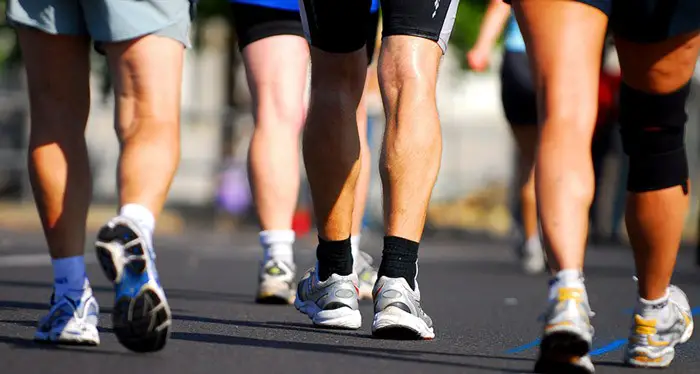 It is also necessary to pick a really sturdy and durable shoe. If it is durable, then there is also a great possibility that you will experience a high level of comfort. You can also enjoy wearing the shoe for a long time. When checking the shoe's durability, you have to consider the materials used in constructing it.
You may choose the fabric and synthetic materials if you want a lightweight shoe. However, take note that both materials also lack durability. What you have to look, therefore, is a shoe made of materials that are not only lightweight but also highly durable.
Conclusion
Metatarsalgia is a painful condition but that does not necessarily mean that it will already totally hamper your ability to do your daily activities.
You can find a simple and practical solution for it such as wearing the best shoe for a ball of foot pain – one that's not only comfortable but also guaranteed to provide your feet with adequate support.