For many people, going on a diet is easier said than done. There's a lot of guessing work, distractions, hurdles, and more temptations to break the diet and indulging in one's favorite food.
This usually is followed by a deep sense of guilt and vowing to stick to your strict food system. Then you break it again. You know your diet is working well for you, but something always comes up that delays the great results you were getting.
If you ask the average person who's been on a mission to lose weight since forever, they'd tell you that they probably have tried many of the dieting systems out there and none has worked for them.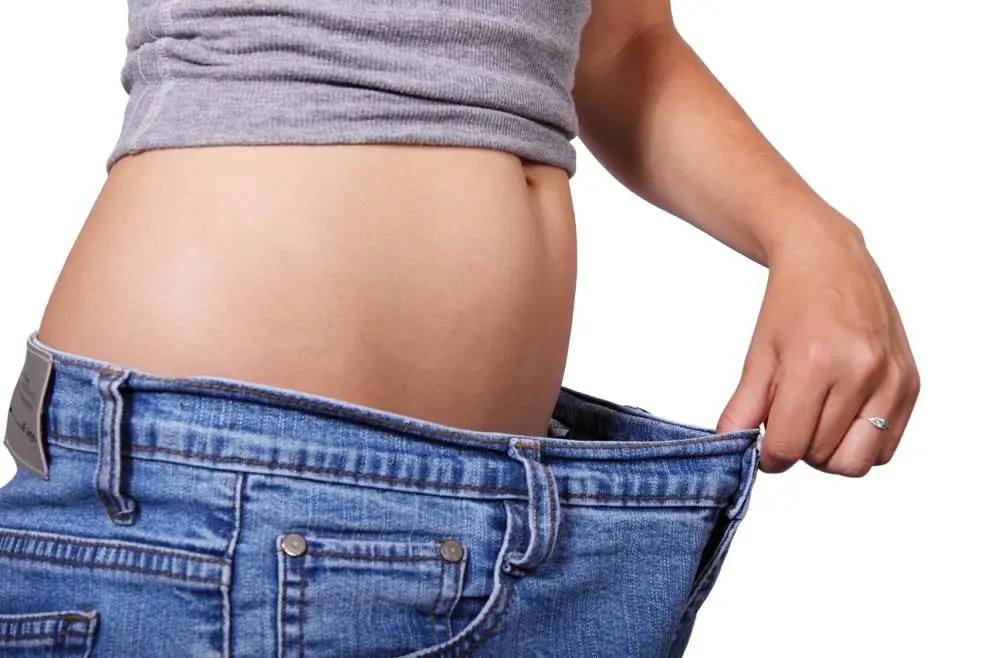 Which brings us to meal delivery diet programs. They work well for people who have little time to shop for groceries and cook at home. Instead of figuring out what to cook, you order meals that arrive at your doorstep in the right portions and containing the types of foods that will help you lose weight.
How do they work?
Instead of worrying about what to eat every day and arguing with yourself at every meal trying to stick to your diet, meal delivery diet programs do away with all the pressure and overthinking. What to eat and how much to eat are usually the most difficult questions that dieters face on a daily basis.
But when these questions are answered for you and your ready-made meal lands on your table with the right amount of calories that makes dieting so much easier. What's more, most of the programs are customizable.
You can choose the right program for your budget, dietary needs, and food choices. And while the concept of meal delivery is not new, diet meals that take most of the hard work out of dieting is a relatively new concept and it is helping many people actually stick to their diets.
Advantages and Disadvantages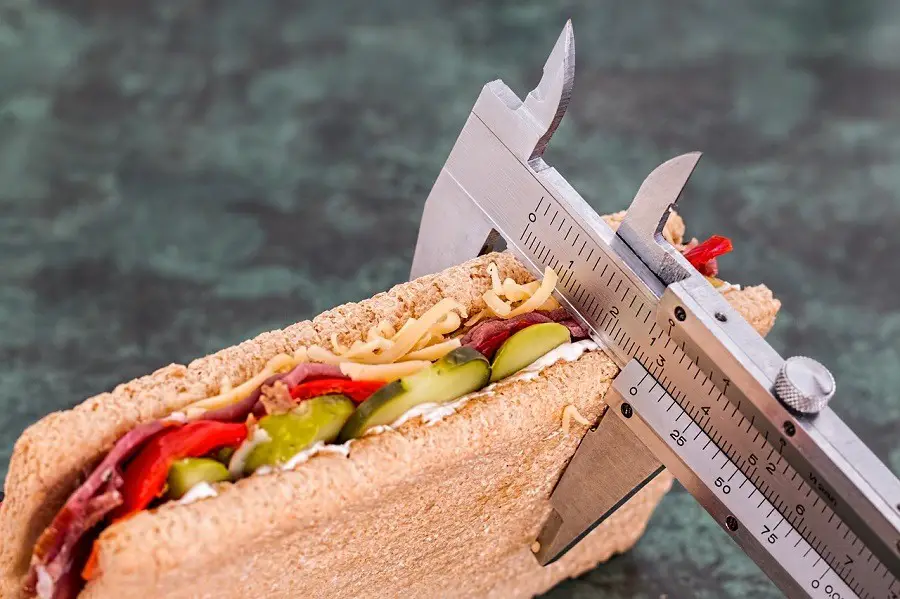 Having your food delivered to your home is a great idea to save you from shopping for food and probably buying unhealthy food or succumbing to the temptation of eating a meal that's not good for your weight. It also makes the daily struggle with what to eat unnecessary.
Add to that the fact that it saves your time and effort when you don't have time or energy to buy groceries or cook your own food. And with the need to buy food eliminated so too any chance of making bad food decisions or choosing to go for a fast food option. On top of that, you won't be spending too much time thinking about food anymore. The less time you think about food the better your chances of shedding the extra pounds are.
These are the advantages of signing up to one of those diet programs. But there are also disadvantages. Cost is the main disadvantage. Many of the programs can be pricey and beyond your budget.
Another disadvantage is since the food is prepared for you, that takes away the need to learn about healthy food options and portion control. Such information is critical in keeping the lost weight from piling back once you discontinue your meal delivery plan. Also eating out with friends becomes difficult now that you have your own food delivered right to your door.
How Effective Are They?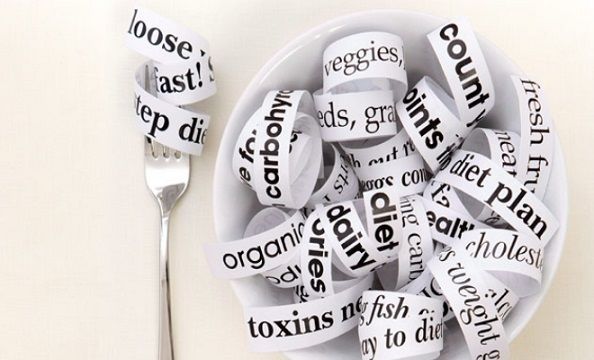 As with most diets, how much you expect to lose depends on your sticking to it. Of course with this type of diet, it's easy to stick to it. Also the heavier you are the more likely you'll lose a lot of weight especially at the beginning. But on average you can expect to lose 1-2 pounds a week.
Your lifestyle, age, and calories intake play a major role in how much weight you lose. If a program claims you will be able to lose more than 2 pounds a week, you need to be cautious. Cutting down on your daily calories allowance is a great way to lose weight, but you will need to supplement that with exercise if you want to shed more pounds.
Most Popular Programs Reviewed
There are some great meal delivery diet programs today. Not all of them are good for you though because of many reasons. Some might be more costly than others or might require more preparation than you would like to. Here are some of the most popular programs reviewed.
Nutrisystem
Offers meals that have low-glycemic carbs but high in protein. The fiber-rich food makes you feel full for longer. Most of the meals are either ready to eat or need to be microwaved before you eat them.
Jenny Craig
Arrives every 2 weeks and the food is either frozen or shelf-stable. The food mostly contains low-caloric density and makes you feel full without having to consume a lot of calories. You'll need to supplement your diet with fruits and vegetables.
Sakara Life
Slightly more expensive than the two programs above. Your food arrives every 3-5 days. It is organic and plant-based and comes with water and detox tea. The concept is by eliminating gluten, dairy, refined sugar, and meat from your diet, your food is natural and it will help you lose weight faster.
South Beach
The program focuses on low-glycemic food with limited sodium and heavy restrictions on refined sugar. The meals arrive frozen and you'll need to microwave or pour hot water on them before consumption.
Meal delivery diet programs are a good way to get you started on your diet. You'll spend less time thinking about food which limits your chances of making the wrong food choices or breaking your diet. And with so many options, you'll find the right one that works for you.