Being on a diet can be quite stressful. You need to count your calorie intake, know if your food contains the right amount of nutrients and minerals, and workout consistently to burn excess fat.
If you are looking for an easier diet program, maybe you need to try The Nutrisystem diet. It is dieting simplified. Meals are prepared for you and portioned in just the right amount to take in on a daily basis. It may be a sure fit for you if you are a person always on the go. It is said that there is no right diet for everyone. You can only know what will work best for you if you try.
Other people's testimonies can either add or decrease your confidence in a specific diet program, but you will never know its efficacy unless you have the first-hand experience. If you think Nutrisystem is your diet plan, read article below to understand the vital information about this convenient dietary plan.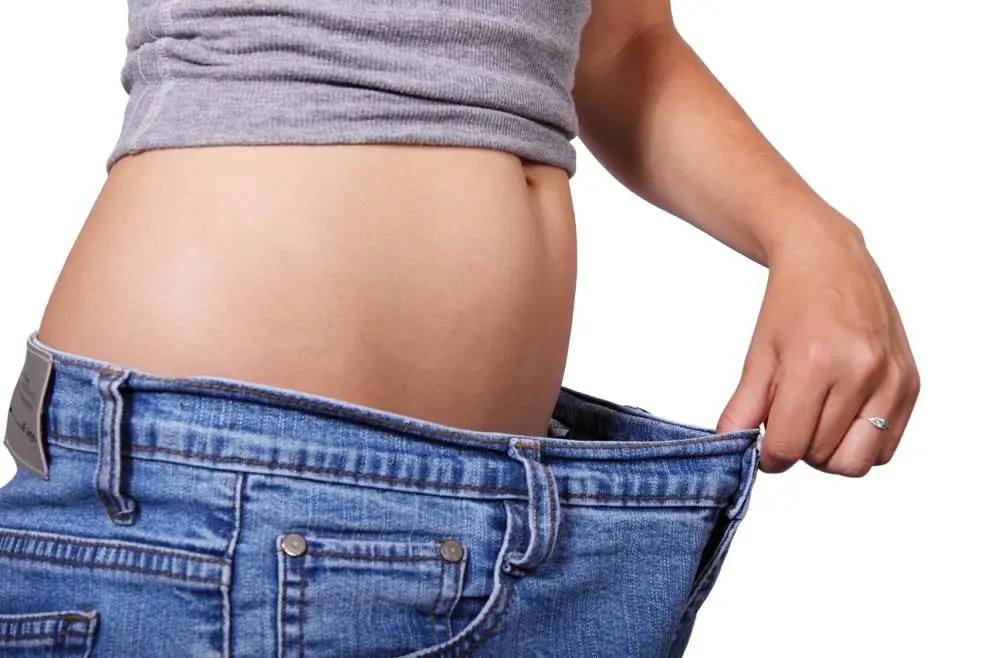 1. Weight Loss Program
There are three basic principles where the Nutrisystem Diet is based on. These are portion control, balanced nutrition, and calorie restriction. Since food is delivered pre-packaged and pre-portioned every month, there is no need for you to count calories or carbs if you simply follow the meal plan per day. If you religiously follow the program, you can expect to lose weight in the process.
Nutrisystem claims that the nutritional content is within daily recommended amounts. In fact, their protein and fiber exceed daily recommendation to help control cravings. Nutrisystem also endorses fruits and non-starchy vegetables to complement their planned meals. Nutrisystem also believes in the concept that more calories should be burned than consumed if you want to lose weight.
2. Food Cost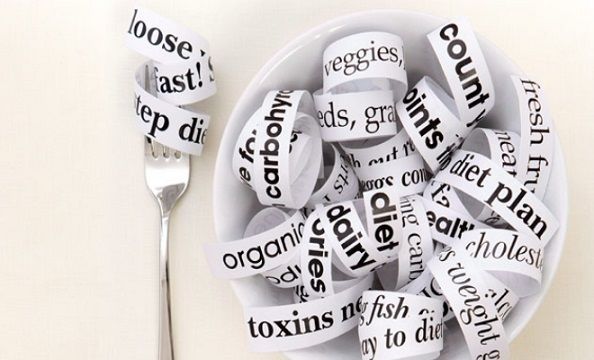 Meal delivery plans look expensive because when you think about it, you are going to pay for a month's worth of food at once and on top of that, you have a monthly grocery bill to add for your produce and protein choices. But compared with other commercial diet plans, Nutrisystem is relatively less expensive.
If you consider it a big tick off your monthly budget, you can drop the price a little bit more if you avail of the coupon they are offering.
3. Support Service
Nutrisystem diet plans include support services such as online tracking which can be accessed through their website using an android phone or an iPad. The delivered meal also comes with a hard copy of a nicely designed meal plans including grocery guides and guides when eating in restaurants to keep track of your daily food and water intake.
You can also have access to on-call counselors which you can contact through phone, email or online chat. The Nutrisystem counselors can answer your questions regarding meal plans, weight loss and nutrition. They may also give you motivation and support and can help monitor your weight loss progress.
4. Reviews
It is quite essential to know what you are getting into especially when it involves your health and would definitely shave off your budget. You may first compare Nutrisystem with other commercial diet plans and review their pros and cons. It would also be good to know other people's insights, the good and the bad, to recognize which ones you deem significant for you and the ones which you can go without.
The Nutrisystem diet plan is praised due to its convenience and its effectivity for short-term weight loss. The meal delivery works well for busy people who want to go on a diet and the portion control is effective for losing weight.
There is no perfect diet for everyone. You must choose which one you think would work best for you. If you are one looking for simplicity and convenience in a diet plan, Nutrisystem must be the right one for you to reach your fitness goal.
---
Revision 24.11.2020 – link removed