If you have chipped, broken, or missing teeth, or if your teeth are so rotted that they cause you pain, you may be the perfect candidate for dental implants.
If, upon hearing the term "dental implants," you immediately think of complex, costly, and comprehensive dental work, you're thinking of the implants of yore.
Thanks to advancements in dental technology, implants today are relatively easy to install, and in fact, can be done in just a single day.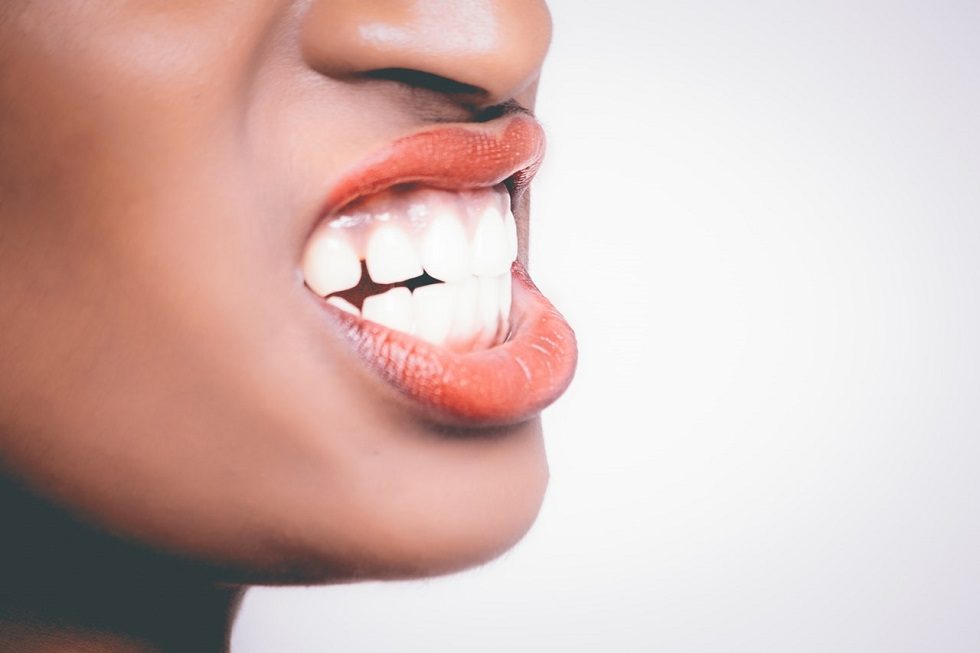 How All-on-4 Dental Implant Technology Works
In order to understand how this miraculous technology works, you must first understand how dental implant technology works. A dental implant is a small titanium screw that fixes to the jawbone and acts as a synthetic tooth root. The surrounding jaw bone fuses to the screw to give your new crown a solid and permanent foundation. Minor surgery is required, but the benefit of implants over dentures is that the tooth is permanent.
All on 4 dental implants in Nevada utilize the same technology, but instead of needing to replace every single one of your tooth roots with a titanium structure, your cosmetic dentist will only need to replace four roots. This means significantly less surgery, healing time, and work. It also means reduced costs.
Once the roots are installed—four on the top of your mouth and four on the bottom—the crowns will be attached. How many crowns are attached all depends on how many teeth you need to have replaced. The beauty of this technology is that you can achieve the security and comfort of dental implants without undergoing extensive and time-consuming surgery. Moreover, the results are made to last.
Are You a Candidate for All-on-4 Dental Implants?
In order to determine whether or not you are a candidate for All-on-4 technology, your cosmetic dentist will perform a thorough examination in which he or she will take x-rays. He or she will use those x-rays to examine your bone structure and bite alignment. Your dentist will also inquire about your immune system. If everything looks good, he or she will give you the go-ahead to undergo the procedure. Bear in mind, however, that if your dentist does not recommend you for treatment, it is simply because he or she believes that the health risks outweigh the benefits.
There are certain factors that may disqualify you for this procedure. Some of those include diabetes, poor overall health, poor bone structure in the jaw, and lifestyle habits.
Possible Complications of This Technology
Of course, as with all medical procedures, there are possible complications. Though rare, patients have complained of the following:
      Persistent bleeding
      Pain
      Swelling
      Nausea
      Restricted diet
      Discoloration
      Dry lips
      Sore throat
      Stiff muscles
      Sharp sensation in the mouth
If you experience all or some of these complications, contact your oral surgeon right away. Though the problem may be easy to resolve, if you let it go untreated, it could result in worsened and more complex issues. For more information on how to deal with issues stemming from All-on-4 technology, check out DentistryIQ's resources.
All-on-4 technology is revolutionary, but it is not for everyone. Talk to your cosmetic dentistry about implant options that are right for you.