You've been feeling rundown from working countless hours with no vacation in sight. When you look in the mirror, you look exhausted and dare I say it, old. You just need to find a relaxing environment where you can pamper yourself while taking care of your health. You Google options nearby and find hundreds of results. How on earth will you know which one to choose?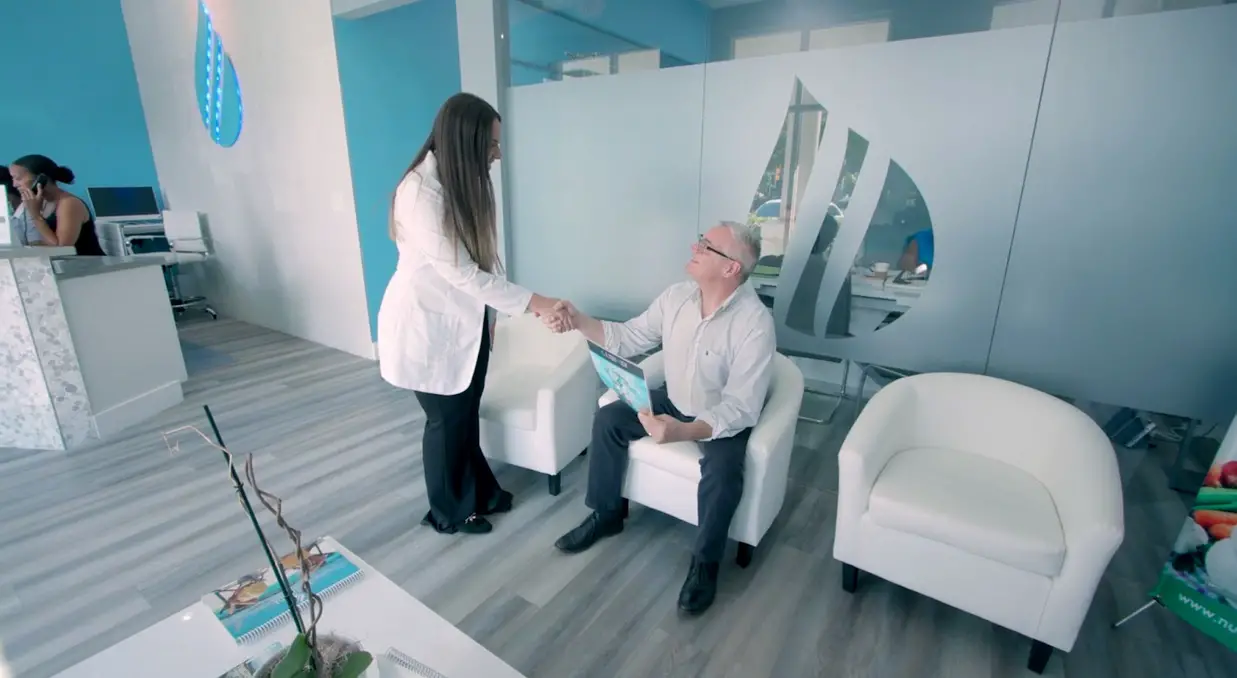 Especially nowadays, trying to take care of your health can be overwhelming. There are so many different components and viewpoints and services offered, that it can be a time consuming undertaking to find a franchise where you can feel at home. Luckily, we have done some of the sifting for you so that you'll be able to find the perfect health and wellness franchise to meet all your needs so you can look and feel better, and possibly younger than you have in years.
The offerings
While choosing a wellness franchise, one consideration needs to be whether the franchise offers multiple services, and whether or not they can cater those offerings to your exact needs. One of the factors that makes the wellness franchise selection so daunting is that there are so many services around, but few establishments offer multiple treatments for an all around holistic approach to health. So often, a health and wellness franchise might offer Botox OR spa services OR IV therapy OR cryotherapy for weight loss, but if you are interested in multiple services, or worse, you don't know which one might best suit you, you get lost in the options.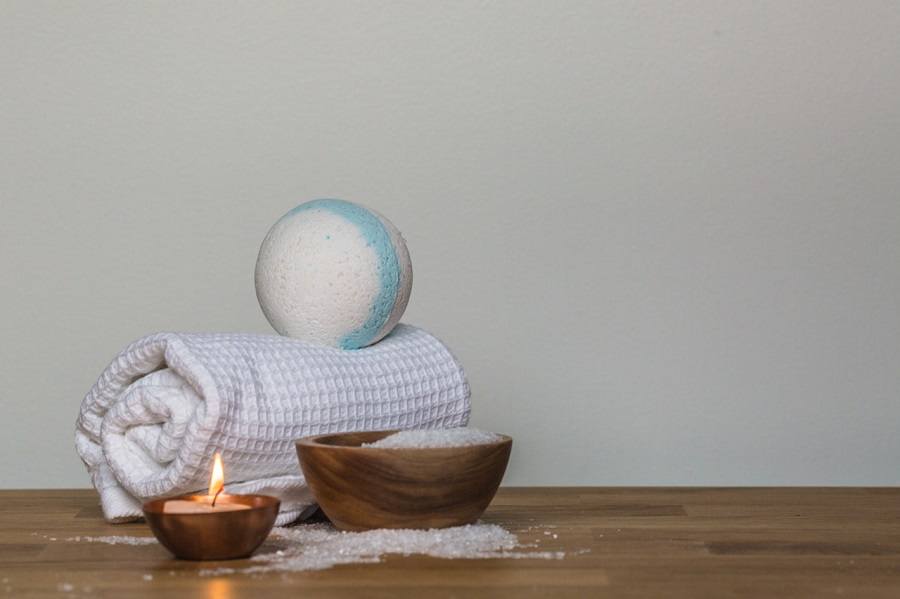 To avoid being thrown to the wolves, metaphorically speaking, where you might be at the mercy of Google Maps and whichever health and wellness franchise it leads you to first, it could be helpful to find a franchise that not only offers multiple wellness options, but creates a customized plan according to your specific needs. Liquivida, a growing health and wellness franchise based in Florida, offers not only IV therapy, beauty and skincare treatments, sexual wellness checks, and telehealth options, but they also offer health assessments, which include blood work, body scans, dexascans and weightloss options.
With so many different treatments, Liquivida professionals know exactly what care each client needs, and how to create a plan to help them feel their best. From its conception in 2014, wellness industry leader, trailblazer, and Liquivida founder Samael Amaury Tejada (Sam for short) "envisioned a lounge offering preventative medicine in a modern spa-like experience fit to relax the mind and replenish the body."
The goal at Liquivida is to help people feel "younger, more energetic, and in control of their health." With the customized health and wellness plans, as well as the wide variety of services offered, Liquivida can take away the anxiety that partners with picking the best health and wellness franchise to meet your needs.
The Community
In addition to the variety of services, you also want to consider the teams you will be working with as you begin your wellness journey. There is nothing worse than starting a new experience, one which you already have a million questions about, only to be corralled along like another face in the crowd. You want to find a place where the staff is knowledgeable, welcoming, and professional, regardless of your age, gender or experience. Again, here, Liquivida excels above their competitors. Not only are they equipped with knowledgeable and qualified professionals, but each client works with a wellness coordinator to help guide them through the journey.
Emmanuel Trenche, a top executive from the Liquivida headquarters mentions that each wellness coordinator has a huge impact on the client's health and experience. "That guided experience with the wellness coordinator really does make a world of difference. It's almost like the difference between working out on your own and working out with a personal trainer." You already know that you need a break and time to relax, and you need to find a place where you feel comfortable with the people around you, and the services they are providing. Liquivida ensures that each client receives the care, information and environment they need.
Digging Deep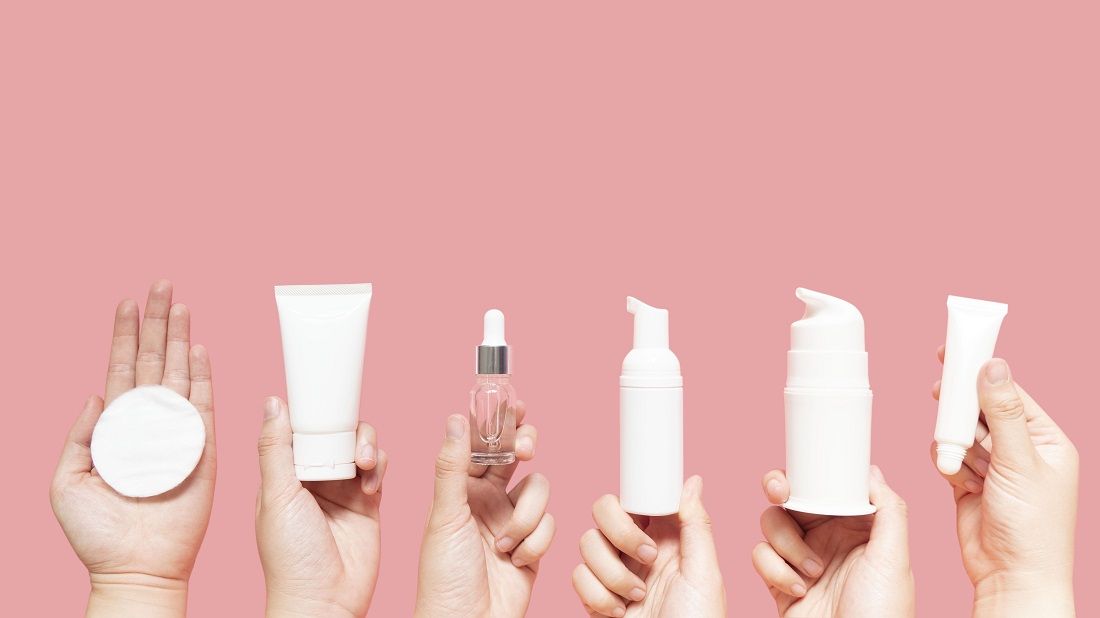 Finally, when beginning your journey in health and wellness, you need to find a franchise that addresses more than just the symptoms of health conditions, but gets down to the root of the problem. Many wellness centers perform a shallow assessment of a client's needs and work on the surface to bring them back to health. However, giving a car a new coat of paint won't fix a failing engine, and tackling health from the outside ignores the issues that are causing the visible problems in the first place. Recently, on the "Leading & Living with Impact and Influence" podcast with Josh Kalinowski, Sam Tejada,  mentioned that unlike many modern healthcare practices, Liquivida likes to take a preventative approach to wellness to hopefully prevent problems before they occur.  Liquivida believes that "health is something that needs to happen from the inside out," and they work to address a problem from multiple perspectives.
Especially if you are looking for aesthetic services, it's important to find a franchise that understands the underlying causes of what you are seeing, and how to find customized treatments to address both the catalyst and the consequences. Sam explains that the Liquivida blood work can check for micronutrient deficiencies, hormone imbalances, potential auto immune issues, food sensitivities, environmental allergies and toxins, and other factors that may affect health. Using this data, Liquivida can approach your health to consider the problem, the symptoms, and even future conditions that may come into play. Liquivida employs talented aesthetic specialists who are qualified medical practitioners capable of pointing you in the right direction when deciding on different brands and products for managing fine lines, wrinkles, and droopy cheeks, thinning lips, and even consider innovative solutions like PDO threads, which work as a wonderful facelift without the need for cosmetic surgery.
Liquivida also "digs deep" because they aren't building relationships for the short term. They don't expect to give you results of your blood test and send you on your merry way, never to enter again. Liquivida implements a program called "The Vida Journey" where they offer health and wellness throughout their clients' lives. Depending on where you are in your life, your body will require different treatments, which Liquivida can determine because of their bloodwork. Sam Tejada noted that while "you can't stop the aging process, there is age management. We can manage the way you age so that you have a better quality of life." You are an individual and your health and wellness plan should reflect as much.  Liquivida uses their customizable service to adjust your wellness plans according to where you are in your own wellness journey, and they are with you every step of the way.
The Choices
Though there are countless health and franchise options, and even more possibilities to receive care, Liquivida can take care of you. Whether you know what you are looking for or not, and whether you are just beginning your health and wellness journey, or you've been working towards feeling younger and better for years, Liquivida has the expertise, the environment, and the methods that other facilities lack. Feel younger, better, and more in control of your health at Liquivida today.  You've worked hard to take care of everyone else. Now it's time to take care of yourself, and feel better than you have in years.