Working as a chiropractor can open several opportunities that can contribute to your personal and professional growth. This career can become your ticket to make a difference to other persons' lives, start your own business, and have a solid earning potential. A chiropractor also enjoys a relaxed work environment and professional freedom.
But with the number of chiropractors providing services today, you need to invest in yourself so you can easily stand out from the competition – and earning a chiropractor's master's degree can be a great solution.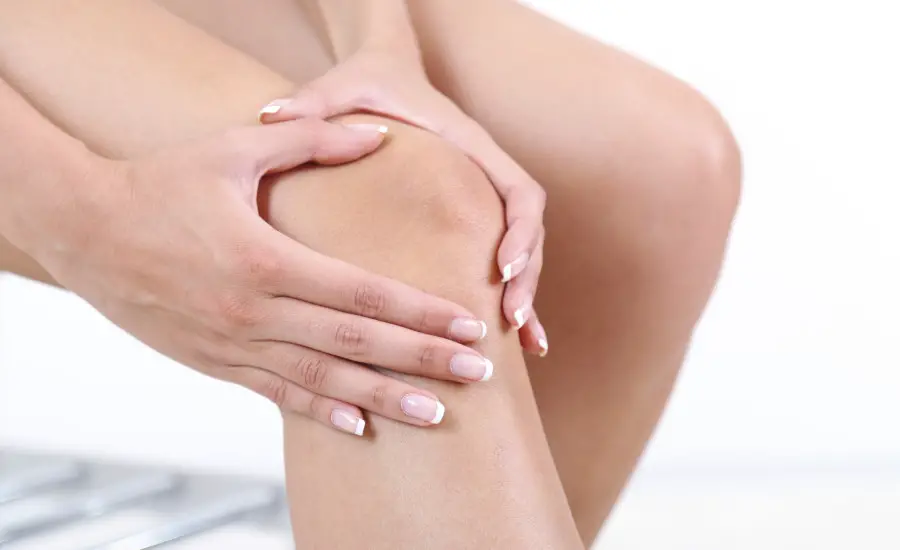 Postgraduate education can provide specialized skills and training necessary for your career as a chiropractor.
For you to make the most the most out of chiropractic master programs, click here and prepare for the following courses:
1. Beginning Chiropractor Course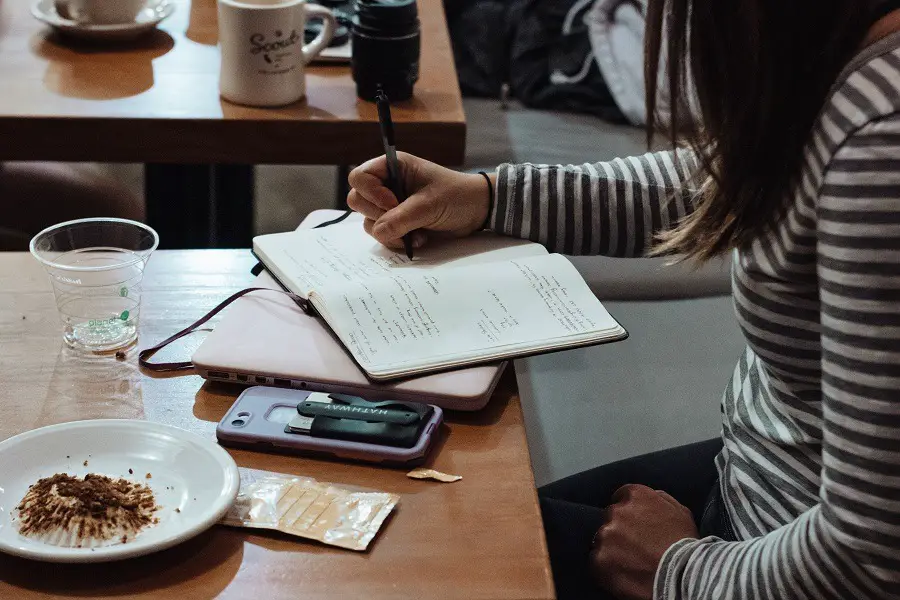 A college degree isn't a requirement for you to work as a chiropractor. More often than not, you will only have to undergo chiropractic classes to learn the necessary skills for the job.
And while this learning platform can help you jumpstart your career as a chiropractor, it isn't enough for you to stand out in the playing field. For you to create a brand in the industry, you also have to really be knowledgeable about your craft.
A chiropractic master's program can be an excellent learning platform for you to know more about chiropractic medicine through a beginning chiropractor course. This course will teach you about definitions and principles applicable in spinal musculoskeletal care, physical therapy, and rehabilitative care.
This course also explores a wide variety of professional standards and ethics, which all chiropractors are expected to follow. Students will learn how to develop doctor-patient communication and collegial relationships among different medical professionals. Having this knowledge will make it very easy for you to work with your patients and colleagues in order to provide the best results from your services.
2. Spinal Form And Functions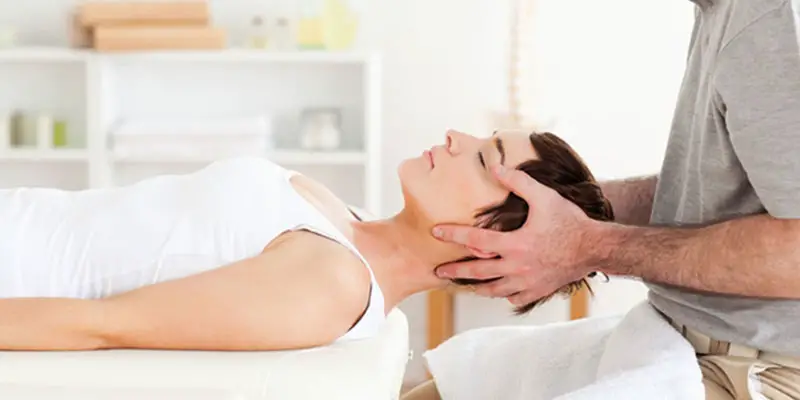 A chiropractor works by adjusting a person's spinal joints. As a chiropractor, you are expected to receive the necessary training and knowledge to use your hands in properly applying a controlled force in your client's joints. You play an important role in your client's overall health and wellness because improper care of their joints can lead to back pain, swelling, bruising, deformity, and fractures.
You won't have to worry about any of these because a chiropractic master's degree will cover courses on spinal form and function. Through these courses, you will learn the different parts of the spine and how each of these parts works. You will also gain knowledge of the nerves and bones found in the human body and how these work with each other.
Depending on the school, courses on spinal form and functions can also include discussions and training on pediatric care, as well. Completing this course will help you familiarize yourself with the general bone, ligament, and joint health. Topics on the cervical, lumbar, sacral, and occipital areas of the spine will be discussed, as well.
3. Diagnosis For Chiropractors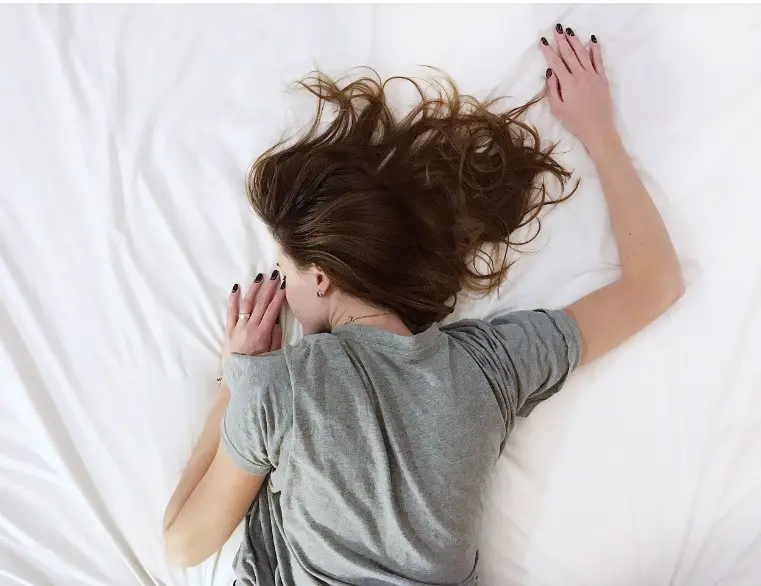 When you work as a chiropractor, you will not directly work with your client's spine – you need to conduct tests first to determine your client's muscle tone, muscle strength, and range of motion of the affected muscle in your body. Based on your client's medical history and the results of their tests, you will then have to diagnose your client's problem and create a tailored-fit solution.
You can become more adept in this process because a chiropractic master's degree covers subjects on diagnosis for chiropractors. This is one of the first courses you'll take that can teach you how to work and communicate well with patients.
With this course, you will be able to practice using different medical tools, such as blood pressure cuffs, stethoscopes and the like. Classes on this course will also have instructors who will teach you how to take your client's vital signs, update a client's medical history, and facilitate physical exams.
You will also be taught on how to observe and report information based on the tests you've conducted. Usually, your final grade on this course will be calculated based on your ability to facilitate the necessary tests for your clients and provide an accurate diagnosis.
Prepare Properly
After you've decided that you're going to sign up for a chiropractor's master program, start scouting for schools that offer the program. Ask for recommendations from people who already took the program, as well.
The more you know about the master's program and the school, the easier it'll be for you to prepare and excel.