Counseling is an extensive term, and if you study for a qualification in this field, you'll soon realize that there are many different areas in which you can specialize.
This gives you the enviable opportunity to create a career that genuinely fits your interests and skills. Conversely, it can also make the choice of which job to aim for a little overwhelming. To help you out, here are a selection of areas you might want to consider.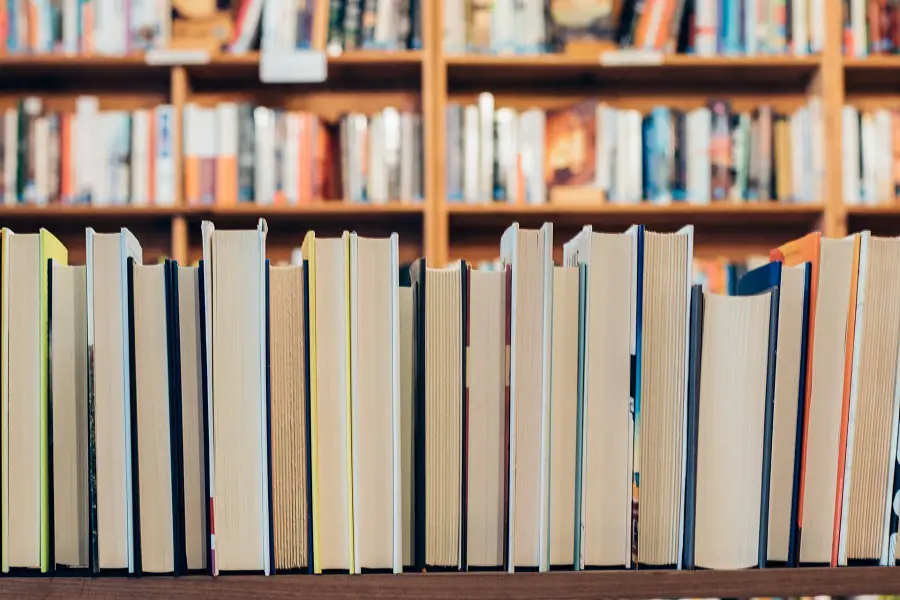 Addiction Counseling
This involves working with people who are struggling with alcoholism, substance abuse, or any other form of addiction. You'll learn all about the different treatment and intervention models in order to help your patients progress down the road to recovery and return to a happy and healthy life. This could be in a specialist treatment center, private practice, or even a prison.
Marriage Counseling
Being a marriage counselor involves working with couples on a range of relationship issues, including divorce, mediation of disagreements, child-rearing, infidelity, and so on. This is generally done in a private practice environment. Sometimes you might also find yourself working with larger family units, such as children or grandparents, depending on the issues being discussed.
Geriatric Counseling
As a geriatric counselor, you'll work with senior citizens on the specific issues that people face later in life. For instance, this could include losing a spouse, deteriorating health, reducing independence, loneliness, and other key concerns. You could be employed in settings such as nursing homes, hospitals, assisted living facilities, and community centers. You'll also help older people to access necessary support services, in addition to providing direct care.
Forensic Counseling
This involves working within the criminal justice system to help determine the most effective treatment for offenders. You'll offer counseling to prison inmates or those who have recently been released on probation and may also be involved in parole evaluation. You could even be asked to testify in court regarding the mental health condition of those in your care.
Military Counseling
This specialism trains you to help individuals and families deal with the complex emotional difficulties of military life. You'll work with both veterans and those still on active duty on issues such as post-traumatic stress disorder, prolonged separation from loved ones, and coping with injuries from combat.
Crisis Counseling
Another area you can specialize in during an online counseling program is trauma and crisis counseling. This could be helping individuals who have experienced a traumatic event, or assisting entire communities to deal with a crisis situation on a local, national, or even international level. It might also involve working alongside first responders or community leaders to develop effective crisis management programs.
Sports Counseling
This specialized field involves working with athletes to help them with their mental well-being and physical performance. This could be at a college level or with professional sports teams and individuals. You'll help them deal with the stress and pressure they feel during a match or competition, enabling them to perform at their very best.