Having a good therapist that supports your needs can impact your overall health. Whether you need help to recover from trauma, improve your mental health, or adjust to a new phase in your life, your therapist plays a big role in the success of your treatment.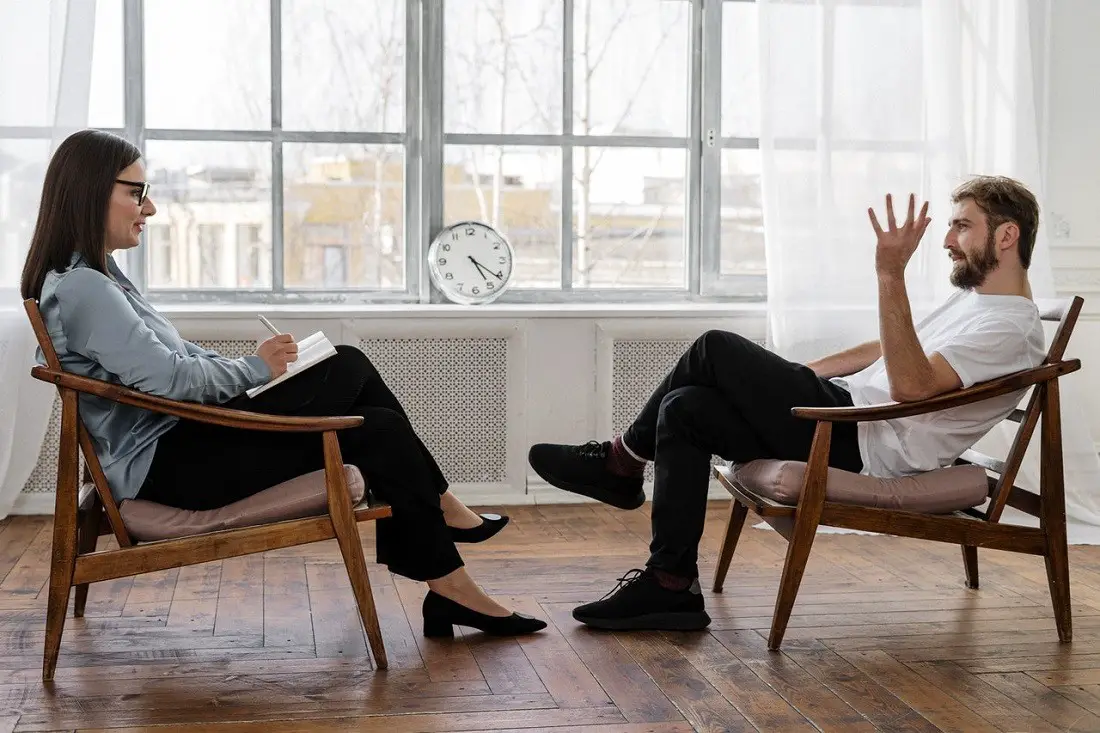 During your therapy sessions, you will be working closely with your therapist, often discussing private matters. This is why you should find someone you can trust and establish a good working relationship with. If this is the first time you are seeking professional help, here are some tips to help you look for a therapist.
Check with Your Medical Provider
If you plan to bill your insurance for your therapy sessions, then you need to contact them and request a recommendation. Sometimes others also ask therapists if they can drink rubbing alcohol because of their problems. They may have a list of therapists who can provide you with the appropriate support. Also, this may be a good time to find out the coverage details of your current insurance plan. See if it has any limitations to the number of sessions you can attend each year or if it only covers costs if you select a therapist who is part of their network. In some cases, you may need to cover the costs of therapy when you pick a therapist that isn't accredited by your health insurance.
Ask People You Trust
It's common to receive referrals from a friend, family, or colleague, especially if they've experienced seeing a therapist. While this is a good way to start your search, you need to recognize that you may have a completely different set of concerns from the people giving the recommendations and that their suggested therapist may not be a good match for what you need.
Therapists have different treatment methods or may specialize in treating particular conditions, so you'll need to consider than in your search.
Consider Your Preferences
Even if you welcome suggestions from your loved ones, you need to consider your concerns and preferences. You may be more comfortable opening up to someone of a specific gender, age group, or religion. For example, you may want to work with an older woman, a male professional of similar age, or someone who shares your religious beliefs. At the end of the day, it's really about choosing a therapist you will feel most at ease with. You may also have no preferences, which is fine, too.
Look at Organizations Related to Your Concern
If you are seeking help for a specific mental health issue, you may find local therapists through national associations and networks. These organizations may be able to refer you to a specialized therapist closest to you. For example, the Anxiety and Depression Association of America may recommend a therapist to assist you if you are having some trouble managing extreme emotions brought by anxiety.
Having a Personal Connection Matters
Being able to find common ground with your therapist can contribute to your progress. So, take time to carefully consider if you feel a connection with your therapist. Although you don't need a deep relationship with them to consider it a good match, you do need to be comfortable enough to share your innermost thoughts and feelings. Being honest with your therapist is necessary for them to address the issues you are challenged with. Thus, there needs to be a mutual willingness to work together.
Learn About Their Expertise
Therapists treat many different people with similar problems so they know how to change their approach and treatment according to their patient's particular needs. However, some therapists focus on treating specific conditions like eating disorders and depression. Conditions such as trauma or post-traumatic stress disorder may also require specialized attention and expertise.
In addition, you may want to check the therapist's credentials. Although each state has its licensing board and regulatory system, you need to make sure that the therapist you choose holds a current license and has a good record with the state governing board. The state's stamp of approval can assure you that the therapist is competent and follows state guidelines.
Ask Questions
Making sure you are informed is a good way to mentally prepare for the process. Before meeting your therapist, write down all your questions concerning your therapy. Some basic questions include:
Are you a licensed therapist in this state?
What insurance plans do you accept?
How should I pay for your services? Will you bill the insurance company for payment, or shall I pay you directly and handle reimbursements?
How many years have you been practicing as a licensed therapist?
How long have you been working with people who have this specific issue?
What treatments have you found to be effective for my condition?
When can I expect to start feeling better?
How will we proceed if the current treatment isn't successful?
Whether you need support to treat a specific mental issue or just want to improve your overall health, a good therapist is vital to your treatment. Since you will be attending several therapy sessions, you need to carefully consider the therapist you will be working with. When beginning your search, factor in your preferences, check the therapist's experience in treating conditions similar to yours, and observe the connection between the two of you. Take your time selecting a therapist best suited to support you as they may be a determining factor for the success of your therapy.