Not everyone is comfortable and safe living alone, especially the elderly. To provide the best help and support for your aging loved one, moving them to an assisted living facility might be the best choice for your family. This way, you can ensure their safety 24/7, as there'll always be someone to support and help them.
Moreover, it can provide an excellent opportunity for them to interact with others their age, enhancing their development. However, moving your senior to an assisted living facility might be difficult for your family.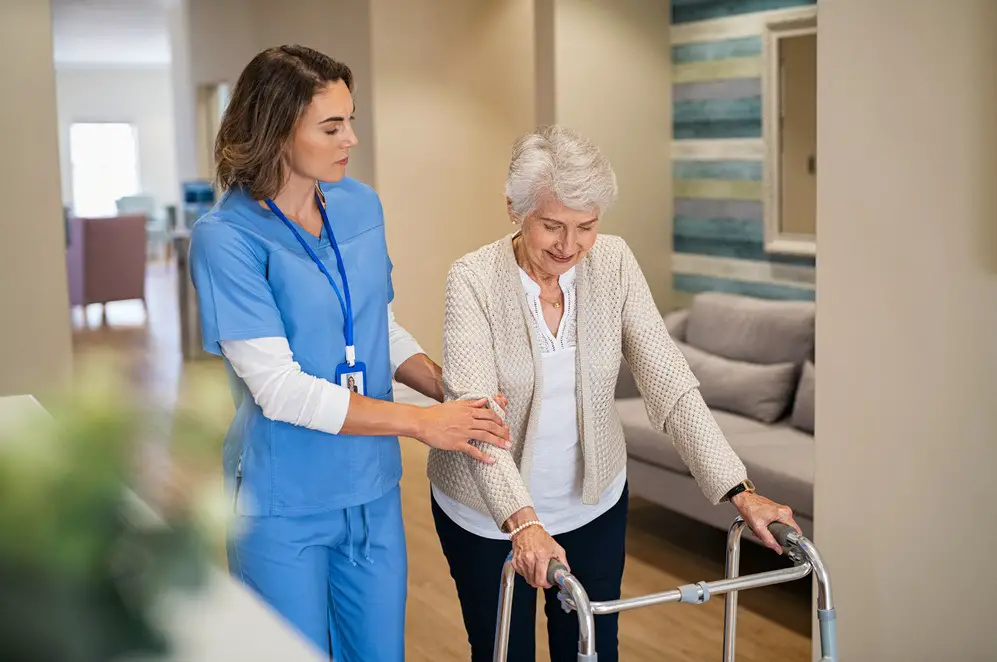 So, to help you be more at peace with it, below are some ways to choose the perfect one for your aging loved one:
Ask About Medical Assistance
Your senior's health is one of the most important things to consider. You can never tell when a disease or illness will take hold of someone's body, even though they appear to be in excellent health right now. Hence, an assisted living facility should have decent medical assistance.
It should have a resident doctor available for on-call emergencies and licensed professionals to look after your loved ones directly. You can also inquire them if every staff member went through assisted living training. This way, you know they have the experience and training necessary to care for seniors and facilitate a smooth transition to an assisted living environment.
Read Various Reviews
If you don't know anyone already residing in an assisted living facility, your best bet is to find one. However, since this is where your senior loved one would live on their own, you need to ensure that they'll have the best and most comfortable accommodation as much as possible. To do this, it's best to read various reviews online.
It helps to dig deep online and look for every authentic review possible. It might be lengthy, but this may guarantee your loved one's safety.
Check The Meal Quality
The last thing you want is to move your senior into an assisted living facility only to find out that they're not receiving adequate nutrition. It's not that they lack the appetite; the food doesn't appeal to their taste buds. It also helps to check the portion sizes as you need to ensure that they're serving enough for your senior loved ones.
Furthermore, you can ask the facility if there's a chance to serve their favorite meal at least once a month. On the other hand, you can ask your senior loved ones whether or not they're enjoying themselves throughout mealtime.
Look At The Amenities
Since your seniors will likely spend the rest of their lives at an assisted living facility, it's only fair that they have access to every amenity the facility offers. It could be a walking path, park, or even an open area where they can do some quick yoga or tai chi for their exercise routine.
It's also necessary to check their room to see if it's comfortable enough for them. You can check their bed, private bathroom, and couch and see if they're cozy and safe for the elderly.
Consider The Distance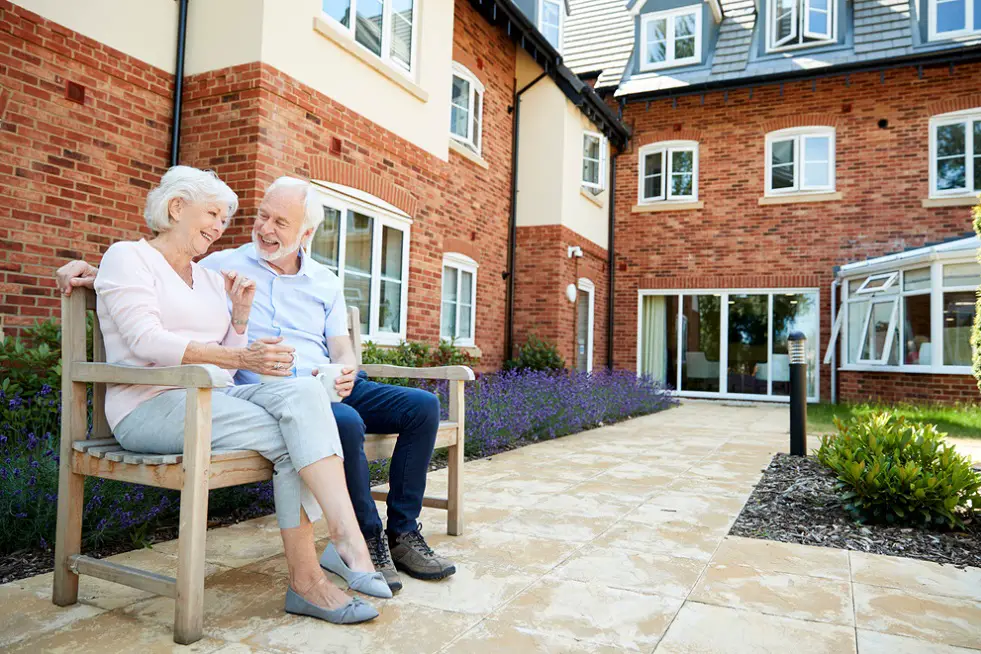 It's best if the assisted living facility is near your home so you can pay your elderly loved ones a quick visit. Enduring a long travel hour might discourage you from visiting, especially since it'll take up your entire day. Moreover, a nearby facility allows you to go whenever you want without worrying about the traffic and gas.
Confirm Activities
Apart from the amenities, the facility should also have plenty of activities for residents. Having opportunities for social interaction and physical activity will make your elderly loved ones feel at ease. Ask the facility what are their usual activities during the week. It could be playing bingo, dancing, knitting, arts, or doing some light cardio workout together.
Talk To The Staff
Moving your elderly loved ones into an assisted living facility means entrusting their care to the facility's staff. Hence, ensuring they can provide as much care and attention as possible is essential.
To help you feel at ease about their service, you can visit and talk to the staff. Also, you can observe them to see if they treat the residents properly. You can even ask some folks around if they're treated right and if they'll recommend the facility to someone else.
Takeaway
Choosing an assisted living facility for your senior loved one can be challenging. With the proper research about the facilities, activities, and comfort, you should be able to find one that's near your home and can provide exceptional service. While the searching process might take longer, ensuring your loved one's comfort would make everything worth it.