Compassion and the daily grind aren't two things we normally fit together. However, as we spend hours working closely with the same group of people, the same names and the same faces – sometimes for years – it makes sense to do all we can to create a compassionate and supportive working environment.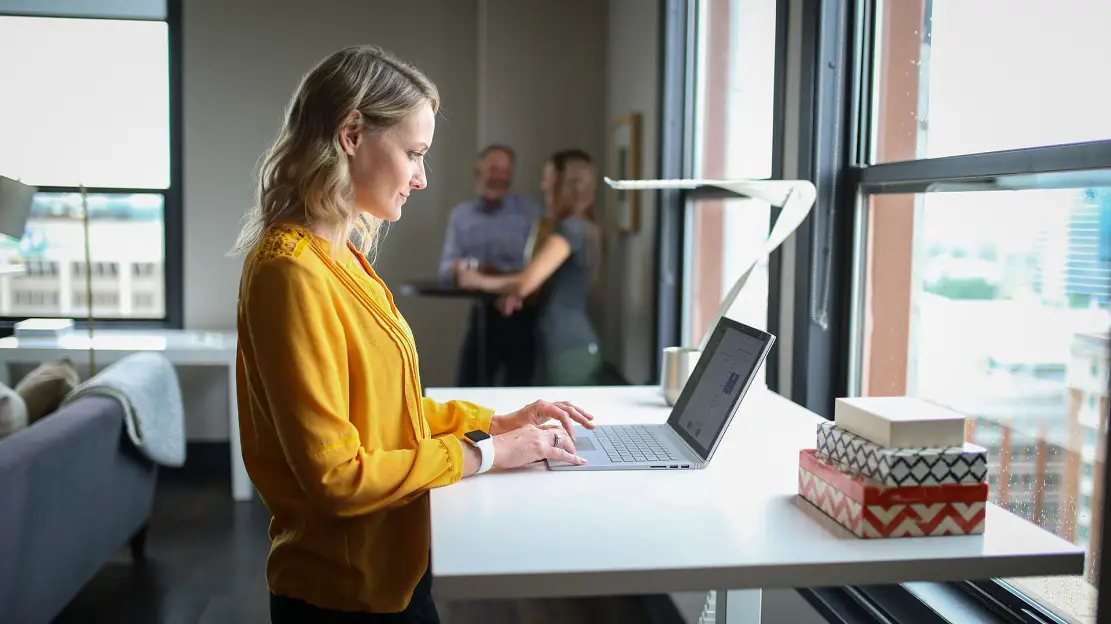 The positives of creating a compassionate culture at work are well documented, and every business, large or small, should be taking the steps needed to bring their staff together, not just in terms of productivity, but to prioritise mental health, wellbeing and to build a stronger working community. Some of the benefits include:
It creates a stronger sense of community and support at work
Fewer workplace disputes and HR problems
Better job satisfaction
Higher employee engagement
Dedication to roles
Loyalty to the company
Better mental health and increased wellbeing
Understanding the benefits of compassion in the workplace can encourage employers to prioritise this working approach, implement emotional management strategies and promote kindness in a positive environment. In this post, we'll explore some examples of how individuals can be more compassionate at work. Read on to find out more.
Encourage Colleagues to Get to Know Each Other
Everyone cringes at those forced "get to know me" sessions that employers put new starters through. Taking it in turns to say something interesting about yourself is often so nerve-wracking, participants don't even register what other individuals are saying! Instead, getting colleagues to work together on projects, setting up social events where individuals can get to know one another outside of work and encouraging employees to reach out and make connections is a strong foundation for a compassionate workplace.
Ask Colleagues to Be Vigilant
Subtle changes in the moods or working ability of a colleague could be a sign of something much bigger going on at home. Whether it's a personal or relationship issue, or mental health-related, encouraging colleagues to be vigilant can help pinpoint individuals who might be struggling with anxiety and depression or need support for issues at home. Creating a compassionate environment at work can really make a difference to the lives of your employees, helping them view your business as not just a place of work, but also somewhere they can be supported.
Make Praise a Common Occurrence and Natural
Don't hide praise behind closed boardroom doors, if an employee has done something well, whether it's work-related or a personal achievement then you should be shouting from the rooftops. Showing appreciation for staff members creates a positive environment that highlights how hard work and compassion are rewarded. Not only will this encourage employees to strive for their own recognition, but it also encourages employees to praise one another.
Encourage Managers to Be Compassionate
Your managers should be leading the way in terms of compassion. By focusing on a kinder, flexible and empowered approach to management, your teams can inspire your other employees to take the same stance. When employees know that their managers are on board with this compassionate workplace attitude, it boosts morale and makes your staff feel safe and supported.
In conclusion, the benefits of promoting a compassionate workforce affect your employees and your business! Consider the points above to introduce a little kindness into your business.