Moving into your first apartment is one of the most exciting and liberating experiences. It's kind of a rite of passage. But once you get settled, you're thinking about upgrades, or how to "accessorize" your apartment.
This article will show you 6 budget-friendly upgrades for your first apartment.
Light switch plates
Replacing a light switch plate is not only inexpensive; it's very easy to do. Two small screws to remove, replace the plate, put the screws back in, and you're done!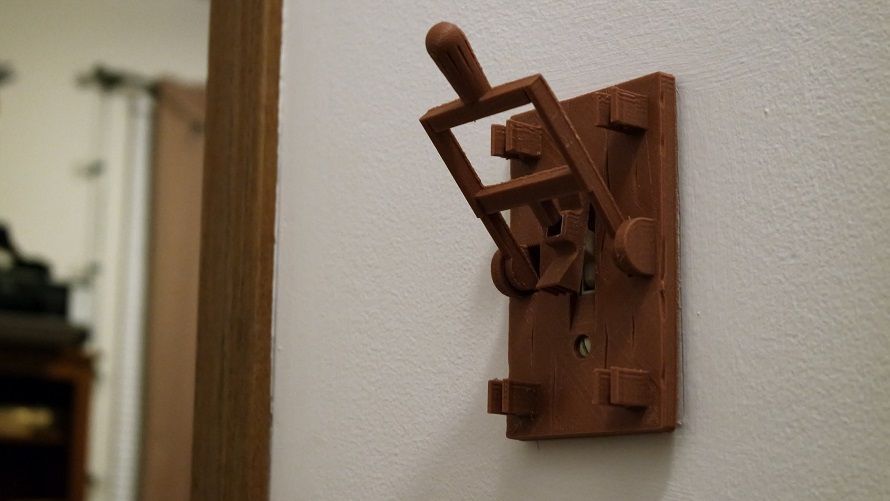 You can go anywhere to get them, and they're available in a wide variety of colors. You can get a different colored cover for each room or keep them all the same color. Then if you get tired of those colors, you can replace them all quite cheaply.
Cabinet pulls
Looking at your kitchen, the cabinets might be in decent shape, and you might even like their color. But the pulls – they've got to go! Any hardware store will have a variety of these on hand so you can choose one you like.
This is also very easy to do. Depending on the style, pulls are usually held to the cabinet door with a couple screws on the inside of the door.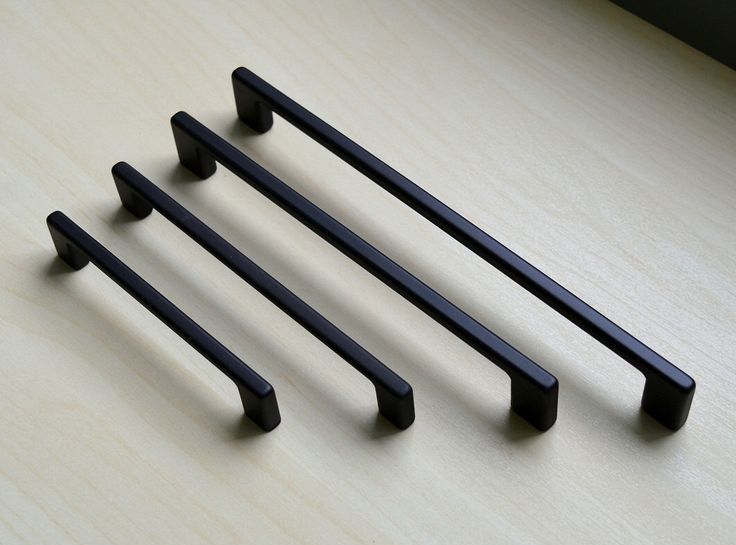 Toilet seat
It sounds strange, but you never know how old that toilet seat is. Some people have a thing about being the first person to use the seat. To each his own.
As for selection, this is where it gets tricky. On the on hand, you might be saving money upfront by buying the cheaper plastic seats. But the hardware on many of these is also plastic and can break easily.
Look for a seat that has metal hardware. The extra you might pay is worth not having to replace a bunch of cheap plastic seats.
Light fixture
A different light fixture can "brighten up" the room even before the light goes on. It is fairly easy to replace them, but caution is in order. Make sure you turn off the breaker for that part of the apartment to cut off any electricity before you replace the fixture.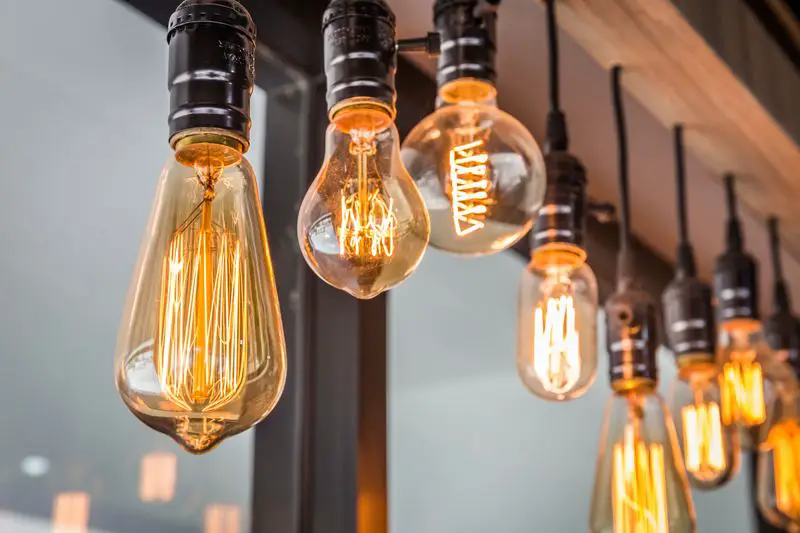 If you do not wish to mess with the electricity, that's understandable. It's powerful and dangerous if you're not sure what you're doing. In that case, find someone who can help you.
Another power-saving and money-saving idea would be to use either fluorescent or LED bulbs, if the system allows for it.
Maximize your space
If your apartment is small, then this is a big deal. There are a few things you can do to maximize your space.
For your cramped kitchen cabinets, there are cabinet shelves. For your living room, maybe you could employ an ottoman with a lid to store things inside, or a coffee table with shelves and drawers.
Area rugs
These are still popular and have become more affordable. They are very useful for adding some color to a room, and serving as a base for maybe a dining table and chairs.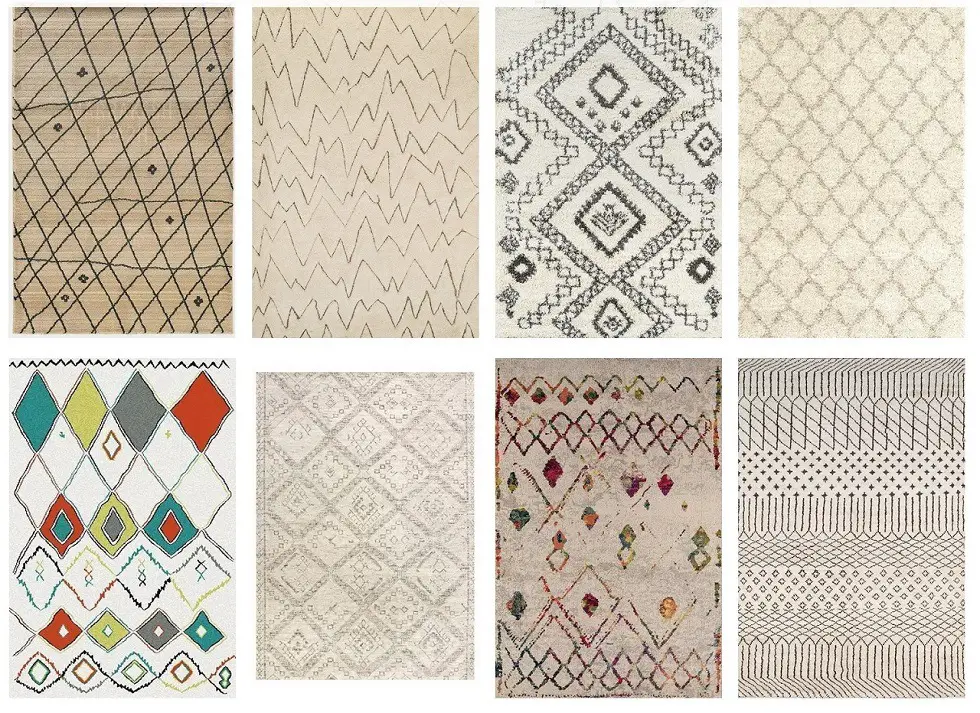 Take NW Rugs, for example. This company has a great selection of styles, sizes and colors, all very affordable. At the time of this writing, we discovered that NW Rugs has over 30 rugs in several sizes for around $40.00! That's not bad for a Moroccan rug.
And that's just the tip of the iceberg. Whatever your budget or taste, check out NW Rugs.
Once again, moving into your first apartment is a big deal. Use these suggestions to accessorize or upgrade your new home by adding some color or functionality. It can all be done right within your budget.
If you would like to read more about decorating your apartment, then click here: "Create A Chic First Apartment"