Even though you may have medical insurance, prescription drug costs can still put a large dent in your savings if you have a chronic illness like diabetes.
If you need a specialty drug, such as a cancer drug, the costs could cause you to go into debt trying to pay for them.
Fortunately, you can use these tips to save money on many prescription drugs.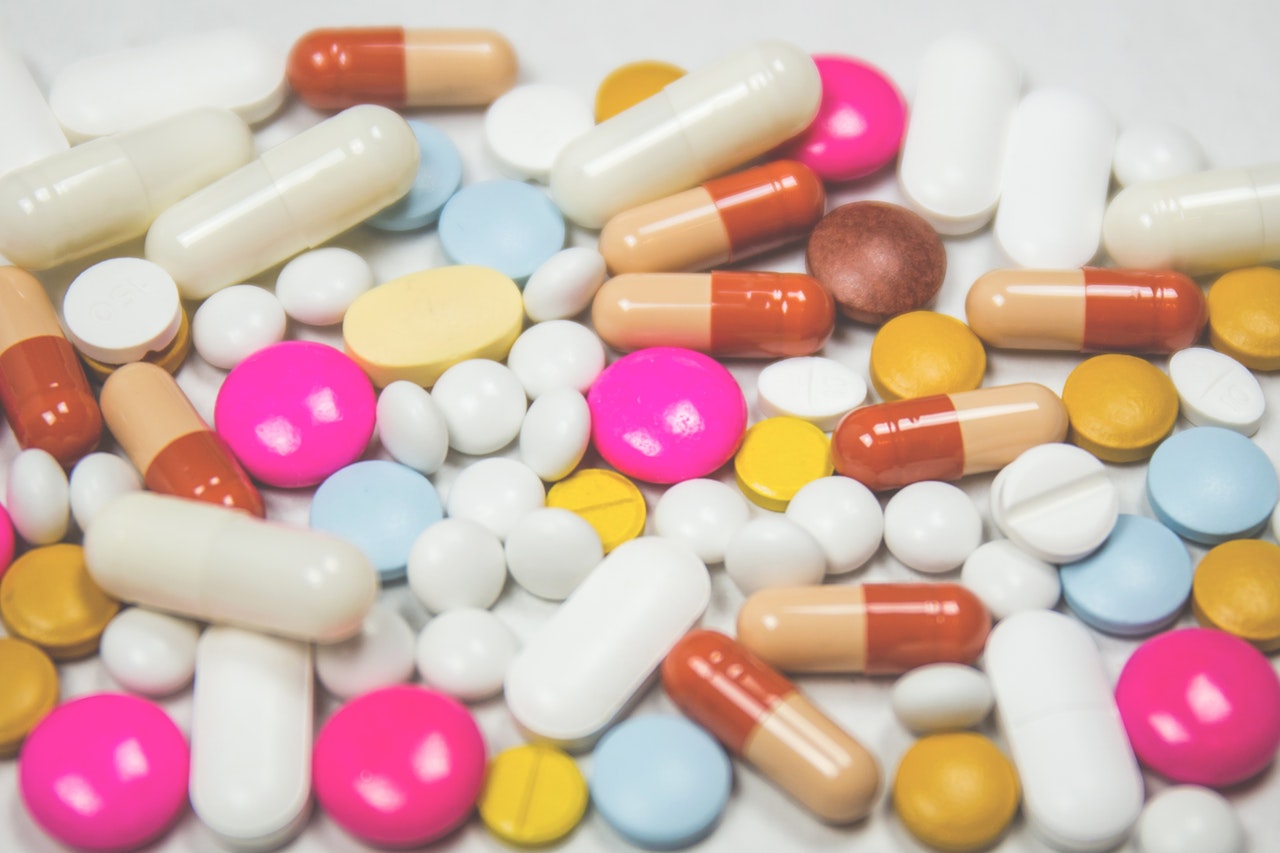 Ask for Generics
Instead of buying a name brand medication, ask if there is a generic available for it. Some doctors write on the prescription pad that a generic is okay to give to their patients, but not all medications have a generic equivalent.
When a new medication is introduced, the manufacturer will have a patent on it, so no one else can produce it and make money from its sales. However, once the patent expires, the generic can then be made and sold to patients for less than the name brand medication.
Get an Rx Discount Card
If your insurance doesn't offer prescription drug coverage, then you may be able to get a prescription discount card to help pay for the medications that you need to take. Many companies offer prescription discount cards, but carefully read the fine print before using a card.
You could end up paying more for drugs when using a discount card, so you need to check prices before using one. Also, if you decide to try a discount card, ask the pharmacy where you get your prescriptions filled if they accept it.
Buy them Online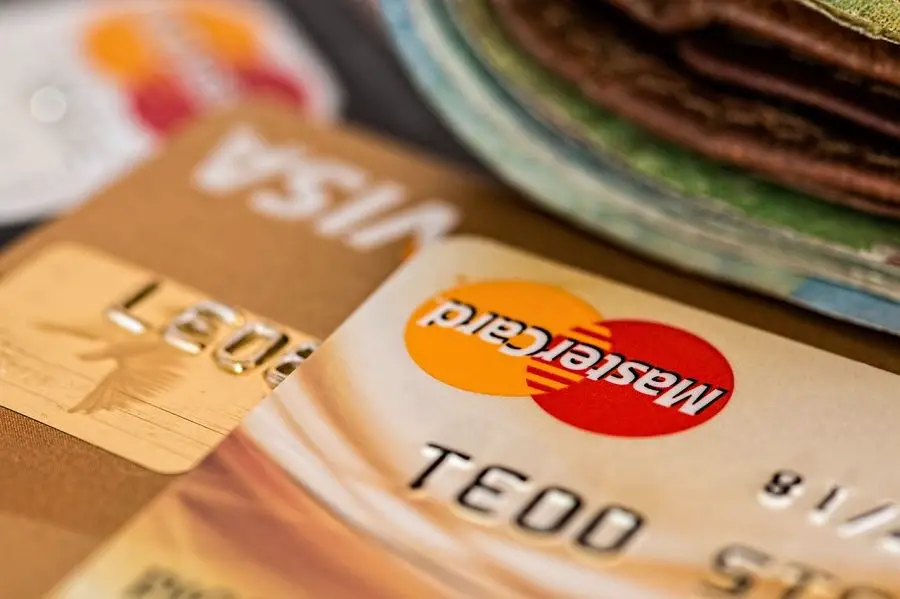 You can purchase prescriptions at a discount when you order them from an online pharmacy in Canada, such as PriceProPharmacy. Although you couldn't go into a pharmacy in Canada with a prescription from a doctor in the United States, you can order them online.
Purchasing prescriptions over the internet from our neighbors to the north is legal if the medication is for personal use and it is no more than a 90-day supply. By buying them from a Canadian pharmacy, you can save up to 80% on some prescriptions.
Ask About Pill Splitting
If you regularly take medications, ask your doctor if it would be okay to get a higher dosage and split the pill to save money. For instance, if you take a 250 mg pill, but it is available in a 500 mg size, you could split the pill in half to save money.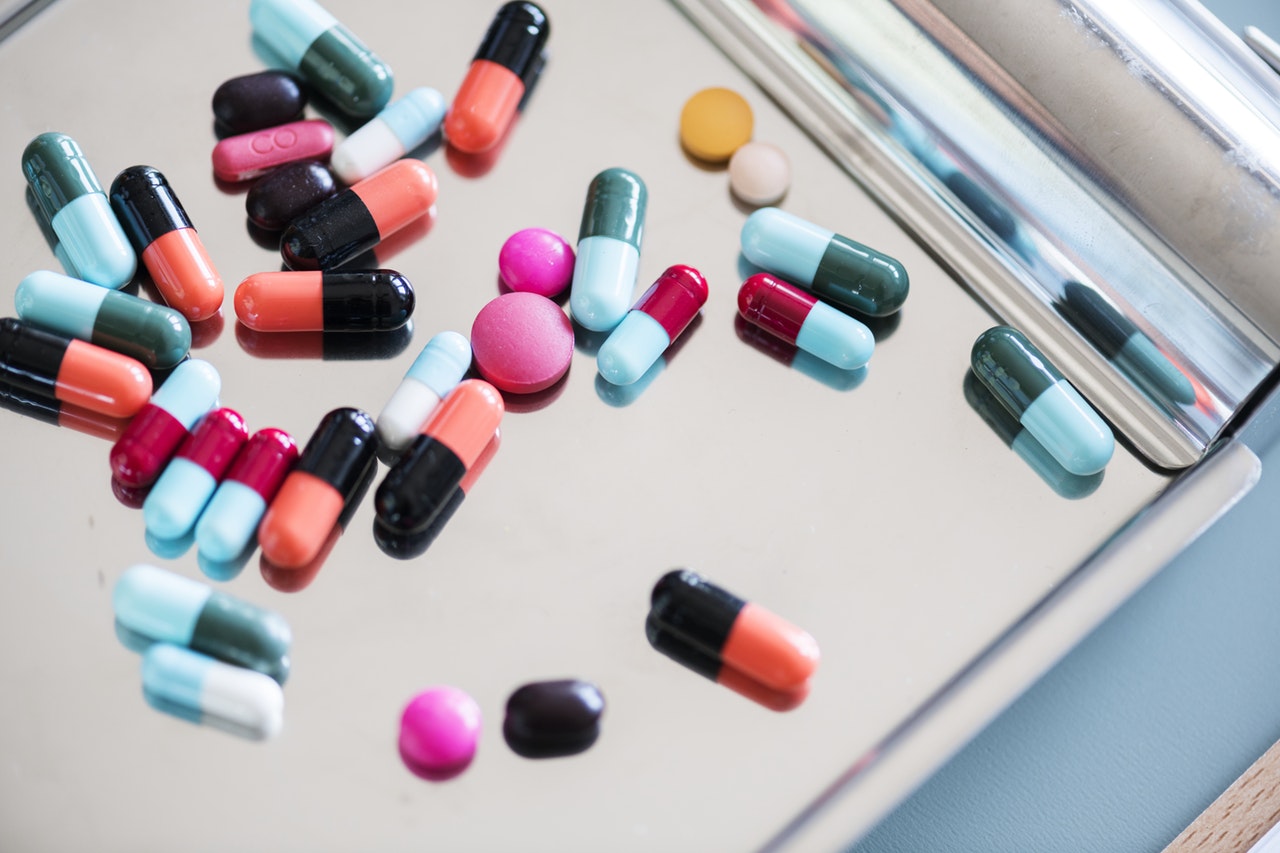 Although it isn't the most convenient way to save money, pill splitting can help reduce costs on medications. However, make sure that it is okay to do before trying it. Not all medications react the same way, and some shouldn't be split when taken.
Contact Manufacturer for Assistance
Many drug manufacturers offer assistance programs for people who use their drugs but cannot afford to pay for them. Some people may qualify to get their drugs at no cost with these programs.
You can go online to check the name of a medication to see if there is a Patient Assistance Program, or PAP, for it. Go to RXAssist.org to enter the name of the medications you take to search for PAPs.
To cut the cost of your prescriptions, speak to your doctor about pill splitting or buying generic instead of name brand drugs. Also, contact the manufacturer, consider getting a discount prescription card, or buy from a Canadian pharmacy to save money.
These tips, could help you save a significant amount of money on prescription drug costs for the medications that you take on a regular basis.