Stress is actually a normal part of life. It may be hard to define, but it manifests itself in obvious ways — lack of sleep, loss of focus, nagging worry. Most of the stressors can be related to finances, work, relationships, and other situations.
Ahead, we put together a list of things that will help you identify what stress you out and how to overcome it.
1) Too Many Commitments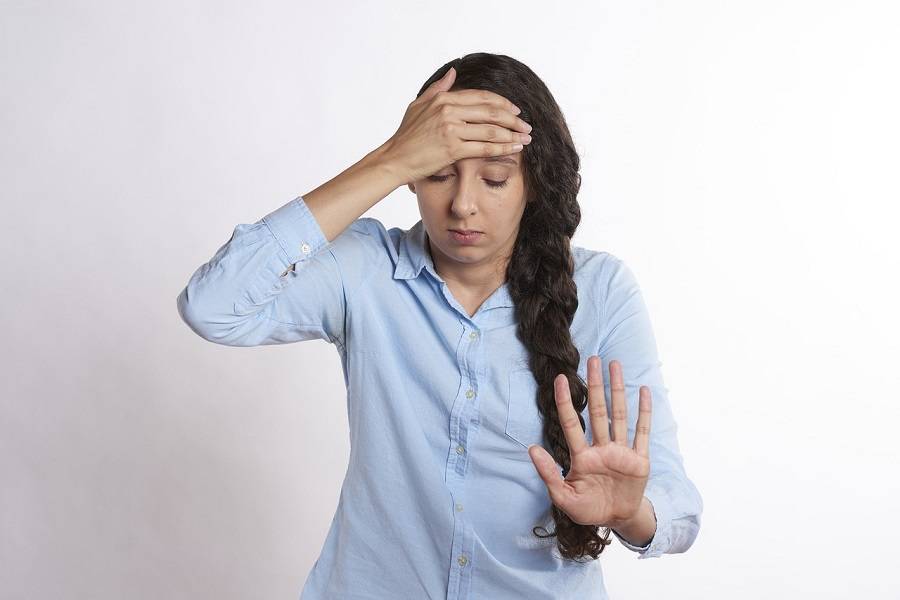 Let's face it, we all have many commitments in our life. Work, school and family duties — the list goes on, but let's be honest — taking on too many responsibilities can be stressful. The bad news is,  there are times that we don't even know that these obligations are the things that stress us out.
How to beat it: So first, identify what commitment you need to weed out. Consider each of them, the amount of stress they provide, and the value you get out of them. Remember that you have limitations. If you really can't deal with the stress, ask for a helping hand.
2) No Time to Have Fun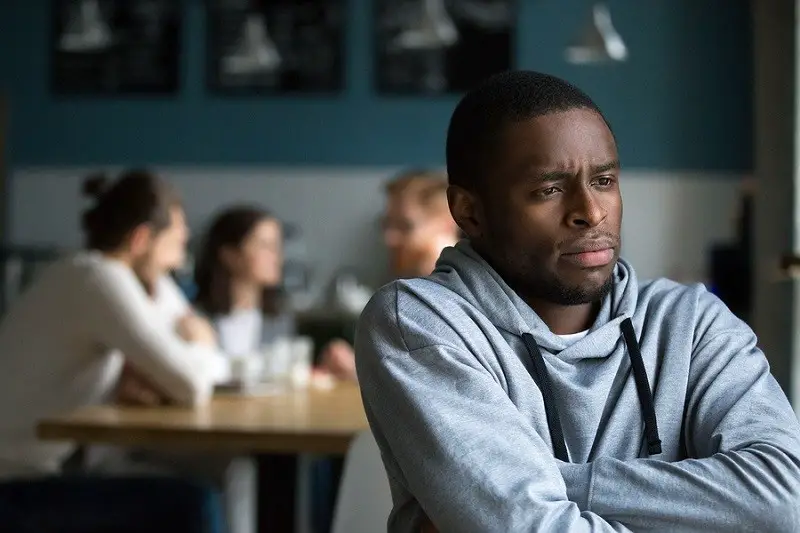 Having too many commitments can lead to a lack of fun times in your life. All work and no play can be stressful for some. It is vital to be kind to yourself and look after your physical and mental health, no matter what.
How to beat it: So, know that it is important to have fun every now and then. As mentioned above, evaluate your commitments. Take a break, spend time with your friends and family, and go outside to simply enjoy life.
3) Poor Habits and Lifestyles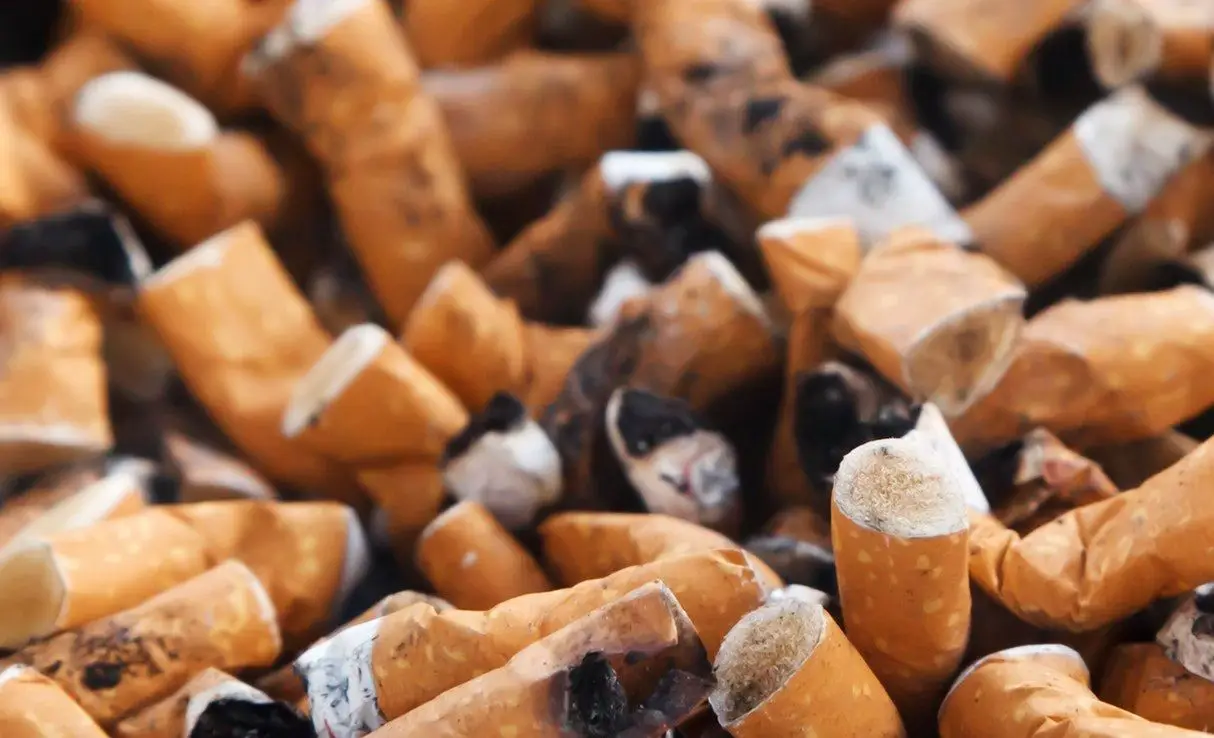 Stressful situations beget more stressful conditions. For one, an unhealthy lifestyle is a product of already being stressed out in the first place. Some turned to harmful coping mechanisms like smoking and drinking alcohol. It is no news that this kind of habits can increase your stress levels.
How to beat it: Abandoning these unhealthy habits is harder than you think. However, it is possible to overcome it. Having a healthy diet, doing regular exercises and getting enough sleep can make a big difference in coping with the stress that is thrown your way.
4) Debt and Other Money Problems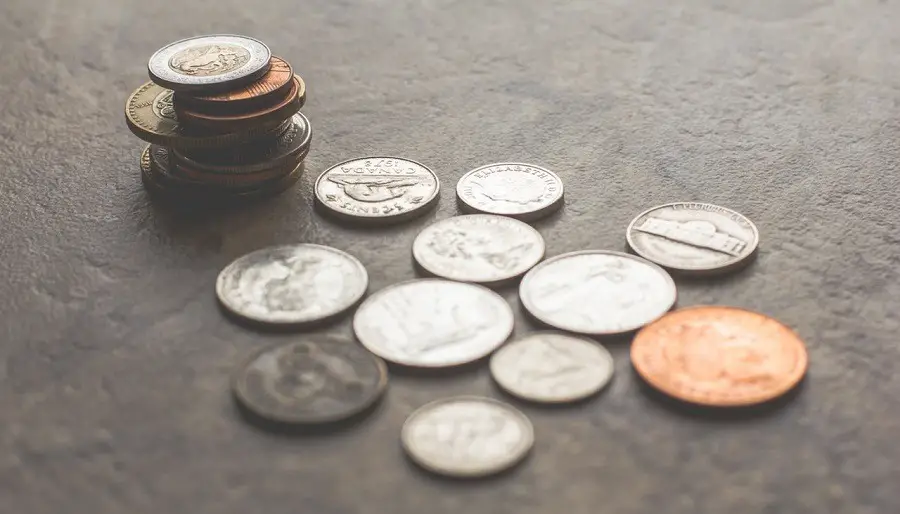 It's true, money can't buy happiness but unpaid bills and debts can affect your mental and physical health. One of the worst money problems you may encounter is having so much debt. For most of the scenarios, it is impossible to be worry-free when having a debt.
How to beat it: To stop the stress of having so much debt, there is only one way to do it — pay your debts. You can choose from a wide option of debt reliefs, like debt consolidation and debt settlement to help you clear out your overdue bills and credits. Luckily, LetMeBank listed some best debt consolidation loans that you can get.
5) Work Conflicts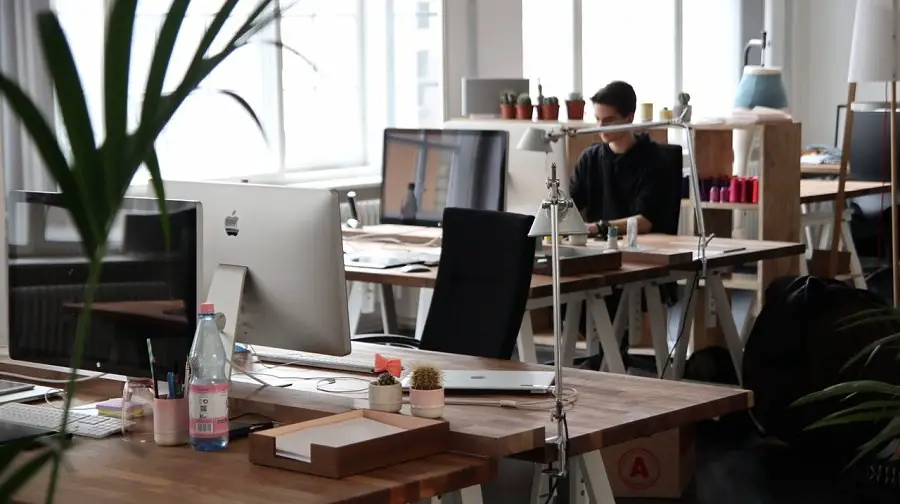 Conflicts in work are inevitable. Certain events can lead to hardship and arguments. Workplace conflicts affect not only your health and well-being but also your career plan. For most of us, work can be the absolute biggest stressor.
How to beat it: To start, you can manage work-related stress by identifying the conflicts. If you're having trouble with your boss or coworkers, it is best to face them head-on. If your job is really tough, consider looking for other opportunities and find something you truly love to do.
6) Family Stress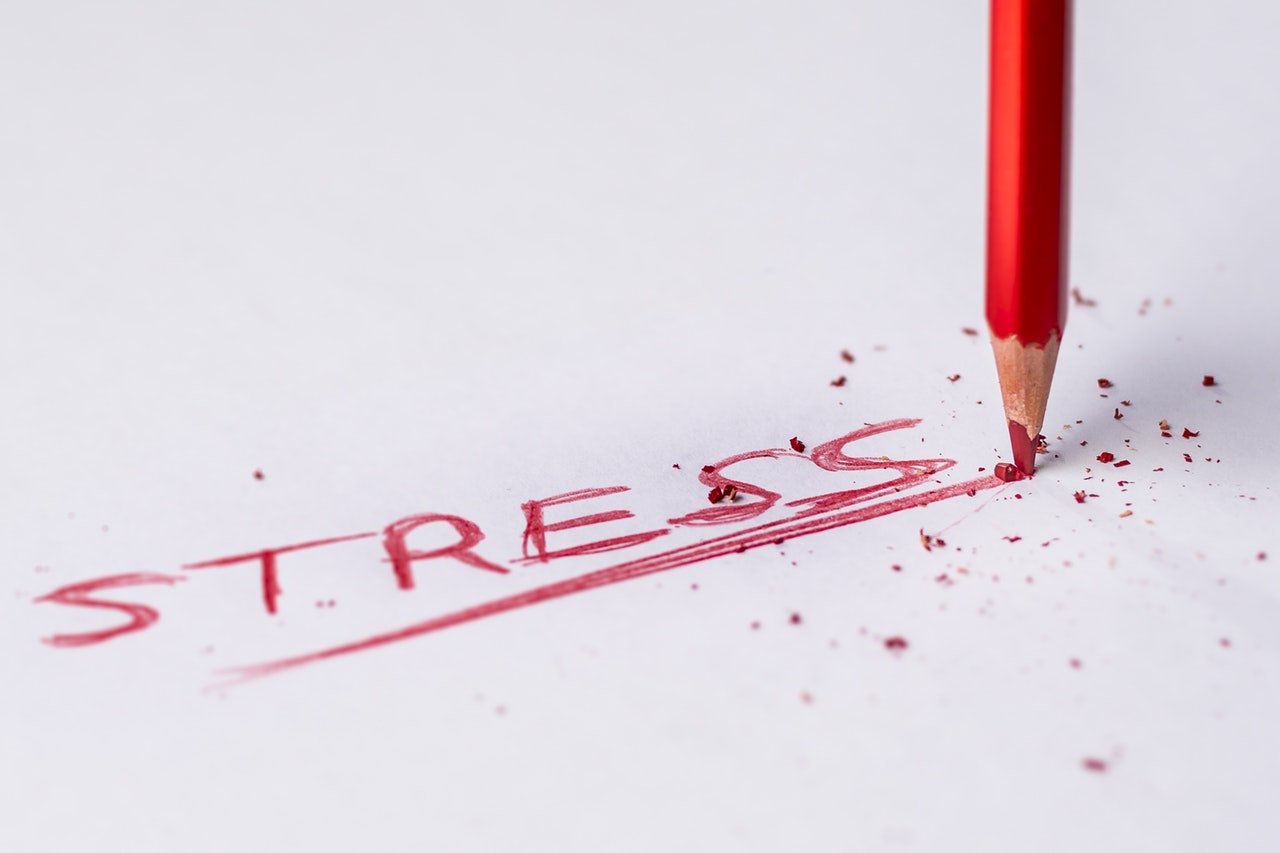 Family-related stress can also be tough. Although family is family, engaging in heated arguments with them cannot be avoided.
How to beat it: Although packing your bag and moving to the opposite end of the world is totally ideal sometimes, communicating with them effectively can be a more effective way to deal with it.
7) Major Life Changes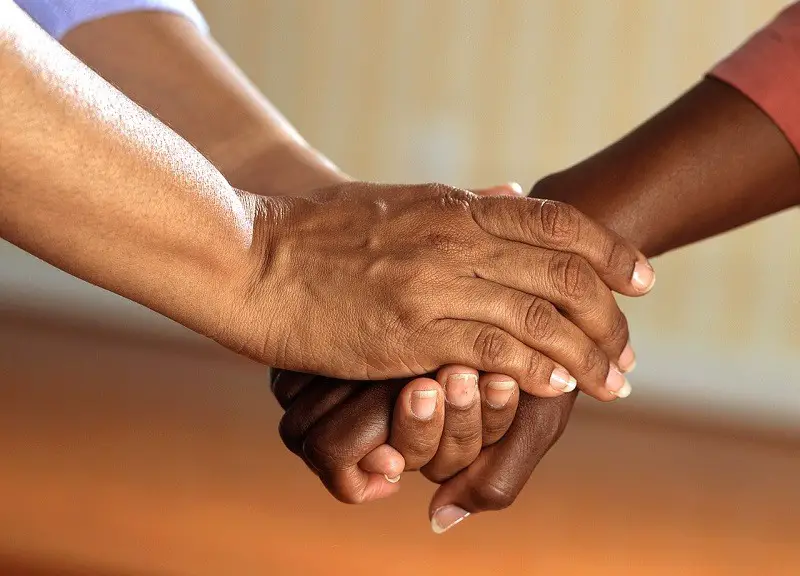 We all react differently to stressful situations, but most of all, major life changes can undoubtedly make us overwhelmed and stressed out from time to time. These significant changes can include being fired from your job, moving into a new home or the death of a loved one.
How to beat it: There is no fool-proof way to beat the stress caused by major life changes. The best thing to do is look for stress management techniques that you can use to cope with the changes. It can range from exercising, practicing mindfulness to establishing support networks. If the stress is consistently affecting your daily life, you should seek professional help.