The novel coronavirus or COVID-19 has made a significant impact on the world since its discovery in December 2019. The virus originated in the city of Wuhan in the Hubei province in China. The virus is most likely zoonotic in nature, meaning that it was spread from animals to people. It is communicable from person to person, and it is especially dangerous for the elderly and people with pre-existing conditions like respiratory issues.
While many people successfully recover from this virus, there is a great deal of fear and anxiety in the world as its death toll rises. This anxiety has unfortunately expressed itself in xenophobic and racist behavior worldwide toward people of Asian origin, especially Chinese nationals.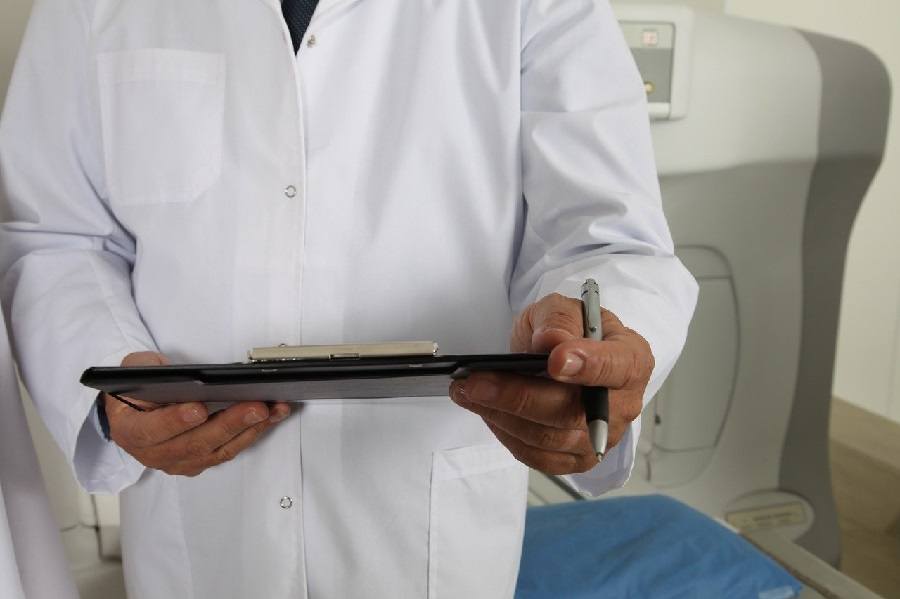 Jean Danhong Chen, an expert immigration lawyer, separates fact from fiction regarding the coronavirus and how it impacts immigration, travel, and race relations.
Separating Fact from Fiction
As of February 28, 2020, there have been 84,173 cases of COVID-19 reported in the world. Of these people, 2,876 have died. This represents a death rate of about 3 percent.
While the lion's share of coronavirus cases have been in China (78,832 cases), the disease has begun to spread due to travel. South Korea has the second largest number of cases at 2,337, followed by Italy at 888. The cruise ship the Diamond Princess, moored in Yokohama, Japan while its passengers are under quarantine, has experienced 705 cases of COVID-19.
The first important fact to set straight about the coronavirus is that the disease is not a death sentence. While 3 percent seems high in comparison to other diseases like influenza, it should be noted that most of the deaths have happened among elderly patients and those with underlying conditions. Many younger and healthier people experience symptoms that are no worse than a case of influenza.
The second fact that must be taken into consideration is that while the disease originated in China, the entire Chinese population should not be considered vectors of the disease. This dangerous misconception has also spread to Korean, Japanese, and other Asian nationals, who are experiencing discrimination and racist remarks.
Fears are beginning to rise now that the United States has seen its first case of "community transmission," or a case that is not connected to any known travel to Asia or abroad. Doctors expect that there will be more cases of community transmission in the weeks and months to come.
Travel
Travel is still seriously restricted in China. The Hubei province, where the disease was first discovered, has kept a quarantine in place to prevent its people from congregating and spreading the disease. Offices, factories, and schools have all been closed for weeks. The Chinese government's draconian handling of the COVID-19 outbreak is severe, but it may be responsible for containing the large-scale spread of the virus to the rest of the world.
Several cruise ships have been affected by the spread of COVID-19. The Diamond Princess, owned by Princess Cruises, has been in port in Yokohama, Japan since early February. The debarkation of all passengers from the ship was completed on February 27, with some 500 crew remaining.
The handling of the Diamond Princess quarantine has been controversial, with many health officials having been opposed to the strategy of keeping people on the ship.
Immigration
The effects of COVID-19 on immigration are only beginning to be felt. The United States has restricted non-citizens who have been physically present in China at any point in the last 14 days from traveling to the country. This excludes green card holders, their spouses, and immediate families. Citizens and green card holders are being voluntarily quarantined at U.S. facilities for the entire 14-day incubation period of the virus.
Other countries have also instituted their own restrictions on travel to or from the affected nations.
Economic Impact
The economic impact of COVID-19 has only begun to be felt. Since so many workplaces and manufacturing concerns have shut down, global companies are having trouble getting raw materials and supplies from China.
The United States and Chinese economies have uniquely strong ties, and the lack of Chinese production has begun to be a drag on the stock markets. Chinese citizens are not buying many consumer goods other than food due to quarantine, and the lack in purchases is also impacting the economy.
Calming Fears
While the COVID-19 emergency is alarming, Jean Danhong Chen emphasizes that people should not panic. Established infection control methods, like wearing respirators and good hand washing practices, can contain the spread of the disease.
Travelers should keep a close eye on the number of cases in countries around the world and decide whether a trip might be safely postponed. Above all, people should not make racist statements or discriminate against people of Asian origin regarding the coronavirus.