Physiotherapy is effective in treating many conditions and it's used to significantly improve rehabilitation and recovery, and also helps prevent further injury. Conditions that affect the joints, bones, and soft tissue, as well as the brain or nervous system, heart, and circulation, can greatly benefit from physical therapy. It's a degree-based occupation where well-trained, experienced, and skilled professionals provide the best care and treatment.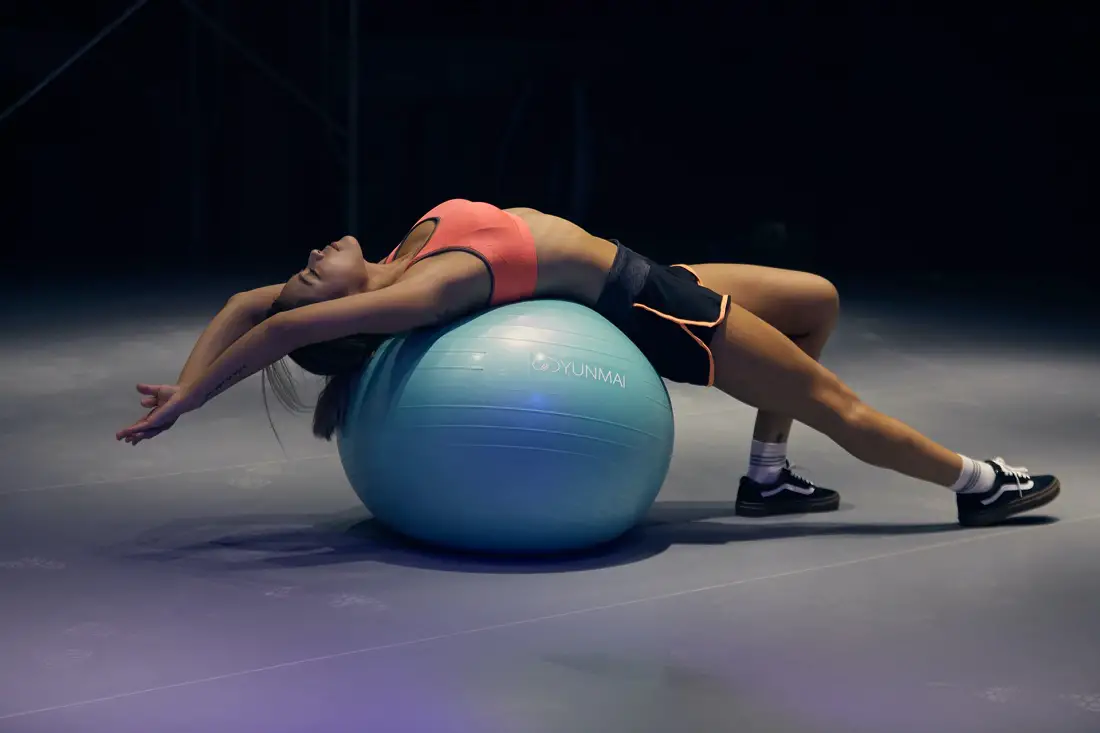 Below are some of the benefits of using physiotherapy to overcome some injuries, diseases, and disorders.
Reduces or eliminates pain
Physical therapy helps reduce or eliminate pain through therapeutic exercises and therapy techniques. Treatments like taping, electrical stimulation or ultrasound, and manual therapy techniques like joint and soft tissue mobilization can help relieve pain and restore joint and muscle function thus reducing pain.
You should look into professional physical therapy centers that offer all of these services and more, like Health Solutions Therapy. With these Health Solutions physical therapy techniques, you will not only recuperate faster but also prevent pain from returning. Conditions like arthritis are better managed through physical therapy instead of medications, and your physiotherapist can show you other methods of pain relief so you can treat yourself between appointments. This will make the process much easier, and you will recuperate much faster.
Helps avoid surgery and reduce the dependency on medicine
Physiotherapy is so powerful that it can help you eliminate the pain and avoid surgery. Even if surgery is necessary, doing some pre-surgery physical therapy can help you get stronger, making the recovery process much faster. Post rehabilitation programs will mitigate the complications and help you recuperate from the surgery or treatment.
This is strongly connected with the use of medication for reducing the pain which has a side effect at some point in life. Of course, surgery demands a patient to take medicines to relieve pain, but there are cases where using physiotherapy can be a healthy alternative to reduce the dependency and side effects caused by medication.
Improved overall health strength and mobility
Physiotherapy helps improve the overall strength, involving specific exercises that help improve the robustness of your body. Even if you're facing symptoms of dizziness and vertigo, we recommend you consult with a physical therapist to help you overcome these uncomfortable conditions.
Troubles with moving, walking, and even standing can be treated with physiotherapy. Stretching exercises help restore your ability to move, and by customizing an individual care plan the therapist will help patients better adapt to ensure maximal safety and performance. Physical therapists can also help individuals with crutches, or a cane and help them manage the pain.
Boosts cardiovascular function and manage diabetes
Patients who have suffered a stroke usually lose some degree of movement and function, so physical therapy helps them strengthen their bodies and improve balance. Post-stroke surgeries require extreme care and recovery time, so physiotherapy helps those patients regain a sense of direction and movement.
Exercise can help effectively manage blood sugar, as part of the overall diabetes management plan. People suffering from diabetes usually have problems with sensation in their legs and feet, so a physical therapist helps educate them on proper foot care to prevent further problems in the future.
Improves mental health
Physiotherapy improves mental health which is an essential component in treating any disease. Feeling great and with less discomfort helps us feel at ease. People suffering from chronic conditions that exercise daily, whether advanced physical exercises, stretches, or yoga, also improve their mental health.
Exercising helps us connect our body with our mind and lets us relax, thus improving overall body health. If you're doing physiotherapy you won't necessarily have to do psychotherapy since you'll relieve the stress and discomfort through healthy exercises of the body that line up with your mind.
Manage and prevent sports-related injuries
Sports can increase the risk for specific types of injuries like stress fractures for distance runners, ACL tear, hamstring strain, golfers elbow, and many more. Physical therapy is crucial for people doing sports and it's useful as it provides specific treatment to improve endurance and fix the symptomatic problem.
Athletes go through regular physiotherapy sessions and not just for injuries but overall strength as well. This increases their flexibility, strengthens their muscles, and improves circulation thus improving whoever game they're playing. Physiotherapists also design specific exercise programs to ensure a safe return to the patient's sport.
In closing
Physiotherapy has many different types from low-impact to low-intensity exercises, and it can fit everyone who needs it. Swimming, walking, pilates or yoga, moving at your own pace with the support of an expert is all you need. And the best part is you don't need a referral from your doctor, you can make your appointment and start right away.