Self-care is your personal responsibility. Whether you are a parent, teacher, or corporate manager, for you to meet the needs of the people under your care, you need to be healthy.
Some of the responsibilities bestowed upon us are physically and emotionally demanding. Should you fail to take care of yourself, you will not be in a position to execute your duties appropriately.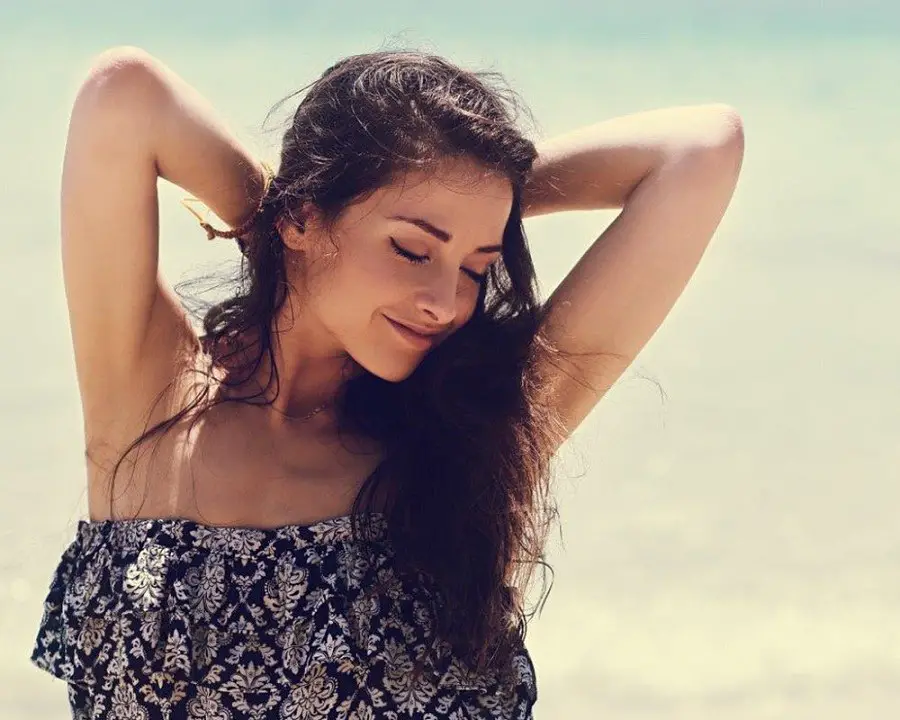 Seek professional help if needed
Sometimes we all need a helping hand. Asking for help is acceptable, especially from a professional who understands what you are going through.
For example, if you are depressed but do not know how to cope, you may seek assistance from an expert who understands your situation.
Develop a healthy lifestyle
What you eat and your habits tell a lot about your lifestyle. When given a choice between eating junk and healthy meals, which is your first choice? Do you take time to exercise? What do you do for recreation?
All these play a role in your well being. A healthy body is a healthy mind. It would help if you were healthy and fit to be able to think critically and to execute your duties. Adopting a healthy lifestyle is within your control and should be something you should aspire towards.
Designate time for yourself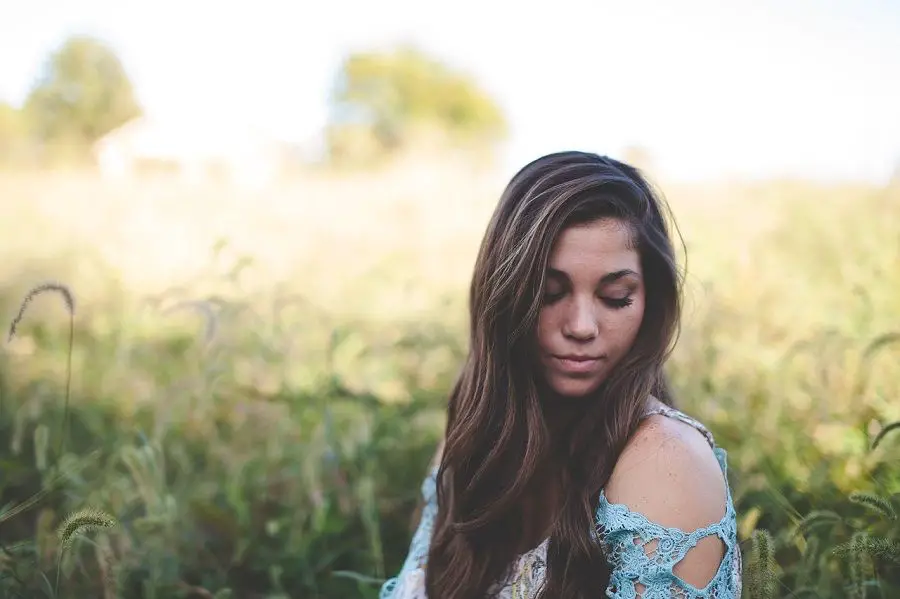 When was the last time you reserved time to be on your own? If you are a parent, you are probably used to dealing with one issue or another in regards to your children. Your career may be so demanding that you even carry some of your work home. Taking time to think and analyze your life and the decisions you make everyday is critical.
It would be best if you also relaxed to give your body time to rejuvenate. If you have young children, you can decide to rest when they are taking naps or when they turn in at night, preferably early. This way you get to read a book, listen to your favorite music, or simply put your feet up and enjoy the quiet.
Go for rehabilitation
Drug and alcohol addiction is a problem faced by many people. Fortunately, there are solutions. However, unless you are willing to take that first step to start healing, it is difficult for you to overcome this challenge.
Seeking rehabilitation is part of self-care. It could be rehabilitation from prescription drugs, alcohol or narcotics. With the aid of professionals and the support of your family and friends, you will overcome the challenges you are facing with addiction.
Develop productive stress coping mechanism
In life, you will come across situations that are difficult to deal with. You will have good and bad times. It would help if you learned how to cope with stress. Otherwise, you may end up getting depressed. Some of the coping mechanisms include exercise, support from family and friends, and relaxation. Help centers with experts to help you overcome the challenges you face in life are also at your disposal.
Self-care is an integral part of your life. Your body, mind and soul need nourishment. The steps you take to ensure the health of all the components that make you who you are will determine the state of your health.