We all know that losing weight can be extremely challenging—you need all the motivation you can get to achieve your weight loss goal.
However, this is easier said than done. Motivational phrases from fitness gurus don't always work, so it's about time that you try other means such as weight loss betting apps. Basically, if you lose weight, they pay up. If you don't, they get to keep your money.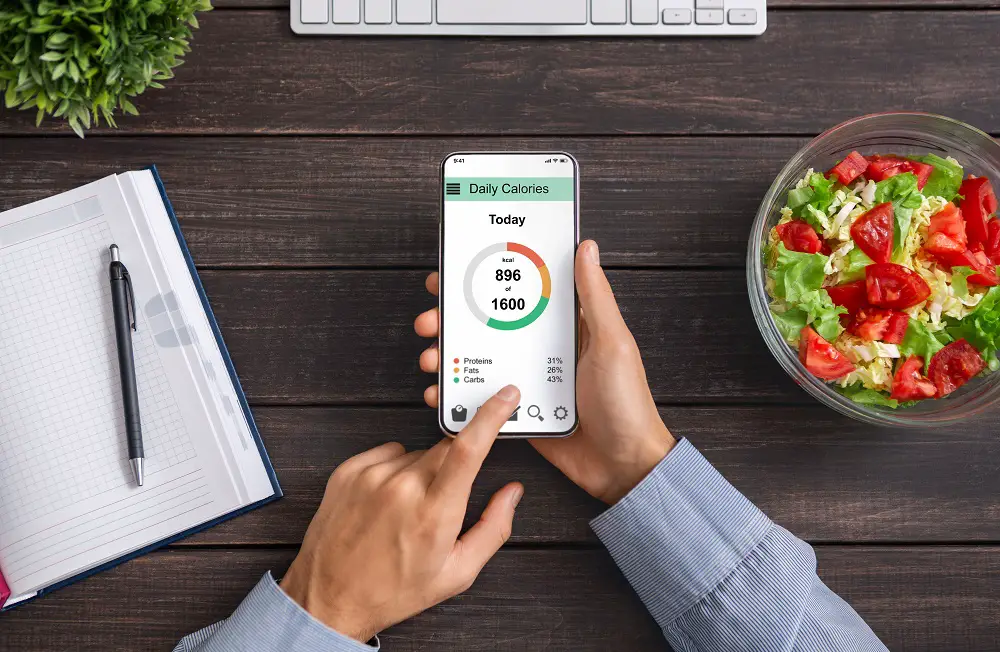 Weight Loss Betting Apps You Should Try
Several diet betting apps emerged to challenge people to lose weight by paying them if they succeed. With money in the picture, you will have all the motivation you need to keep going until you achieve your fitness goals. Before choosing an app to use, make sure to always read reviews carefully. You don't want your money to go down the drain because of a useless app. Here's an overview of some of the most popular weight loss betting apps you might want to consider.
1. DietBet
Like other diet betting apps, this app motivates you to lose weight by placing a bet on yourself. You do this by joining three programs that differ in wager amounts, weight loss objectives, prizes, and duration. These options enable you to choose the content that perfectly matches your lifestyle.
With the DietBet app, you can simultaneously enroll in different weight loss contests. The entry fee for each of these contests vary, and it can be as much as $10 for the Kickstarter program. If you win, you get twice the amount of money you put on the table. Therefore, if you paid a contest fee of $15, the amount of money you'll receive is between $30 to $45.
Anyone who successfully loses weight wins the prize money. Moreover, 85% of the money pooled before the start of the contest is divided among the winners, with DietBet taking the remaining 15%. This means that the sum paid to each of the victorious contestants is greater if there are few winners.
DietBet has three weight loss challenges. These are:
Kickstarter: You're required to lose a minimum of 4% of your body weight within four weeks. The average entry fee for this challenge is about $30.
Transformer: To join this challenge for six months, you need to pay a one-time fee of $125 or $25 per month and lose at least 10% of your body weight. It consists of six rounds within the six-month period, and there's a minimum weight loss percentage for each of these rounds.
Maintainer: The entry fee for this challenge is $25 out of $225 in total, and the goal is to maintain your weight.
2. HealthyWage
The principles of this app are simple—you present the weight you're hoping to lose and you must reach that goal to get paid. All you need to do is enter your weight goal and the target period of accomplishment, which also depends on your preference. You will also be asked to add in other details, such as your age, gender, and current weight. After doing this, you can go ahead and enter the amount of money you wish to stake and proceed to key in the payment details.
The HealthyWage calculator will then compute how much money you're supposed to win depending on your wager. After this, you will be asked to enter your desired time frame in achieving your weight loss goal. There also is an option for team challenges whereby you can form a team with family, friends, or coworkers. The team challenges allow winners to receive $25 each month, plus a chance to win $10,000.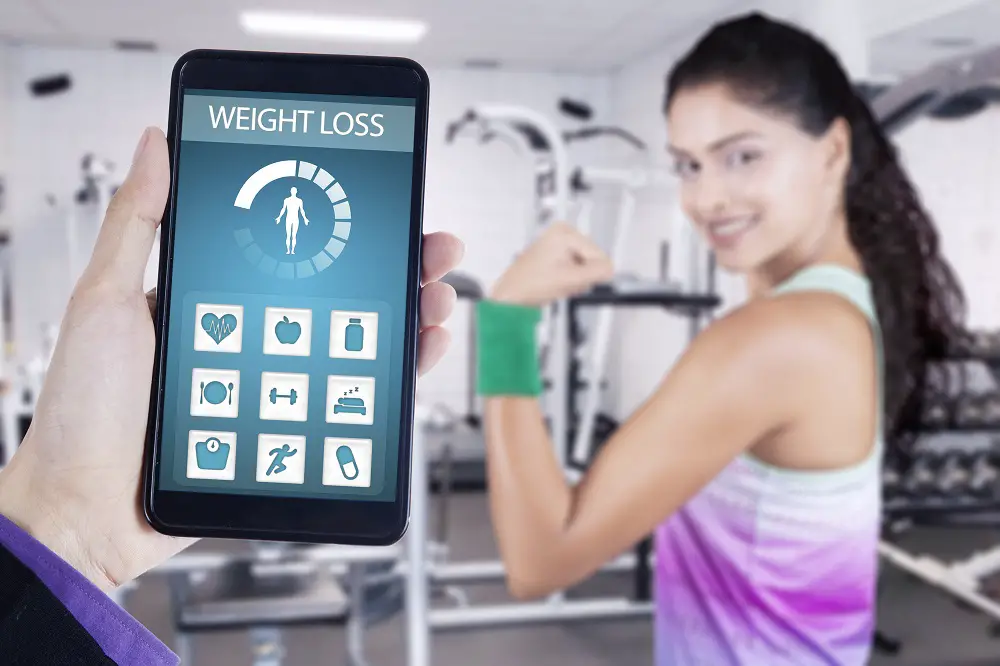 3. Walgreens Balance Rewards
The Walgreens Balance Rewards is a great option to get paid as you strive towards healthy living. This program is free for everyone. The challenges increase gradually within four weeks. For starters, the two types of challenges in this app are lifestyle and physical challenges, and you can participate in both simultaneously.
After completing a week of each challenge, you'll receive 100 points. If you are consistent throughout the entire four-week program, you'll receive the maximum which is 2,000 points. This equates to Walgreens purchases valued at $2.
Unlike the previous apps, you can't receive your rewards in the form of cash. However, the points earned are equivalent to money, since you get to spend less when making purchases at Walgreens.
4. Achievement
This diet betting app is available on both iOS and Android devices. It can be linked to gadgets such as the MapMyRun, Garmin, Strava, and FitBit to monitor your daily activities.
These are some of the ways you can earn money through this app:
Eating a balanced diet.
Losing weight
Exercising
Tracking your steps
Having adequate sleep
The points earned differ for every activity. For example, you can earn six points for eating right and 100 points for working out. For every 10,000 points you earn, you get paid $10 through PayPal.
Takeaway
Losing weight has never been a walk in the park. However, with these apps that aim to provide you adequate motivation, losing weight has become more fun and productive.
On top of achieving that healthy body, you get to earn cash and other incentives. You may do some more research on various apps and programs that best fit your needs.
---
Revision 26.9.2021 – dead link removed